Is Badr Hari gay after dating several girlfriends? Is his gay partner Real Madrid footballer Cristiano Ronaldo?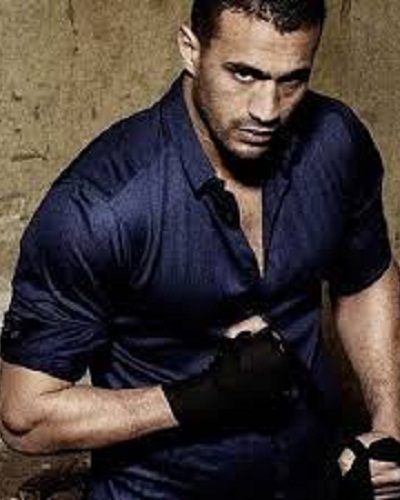 Hollywood Love life is just like a game.
They break up, patch up, divorce, and again come back.
After multiple dating affairs, we get to hear that the handsome and talented Badr Hari is gay.
---
Is it true? Let's dig deep into his personal life!!!
Hari's multiple relationships
In the year 2006, Badr Hari was involved with a Dutch lady named Chantal Oornink. However, Badr has not revealed any deep information regarding their relationship.
The relationship between the two lasted for around five years and finally collapsed in the year 2011. However, neither Chantal nor Badr have revealed the reason for their separation.
Later, Hari mingled with another Dutch model Daphne Romani 2011. Their relationship lasted for three years and ended in the year 2014. Daphne and Hari shared a daughter named Amber Hari, who was born in 2012.
Badr loves flaunting his daughter, Amber Hari. She is one of the most important people in his life. After their separation, there is a consideration for their baby as well and currently, Daphne is still single.
Hari was engaged or been in a relationship with Dutch socialite Estelle Cruijff since 2012. The relationship is said to have lasted till 2014.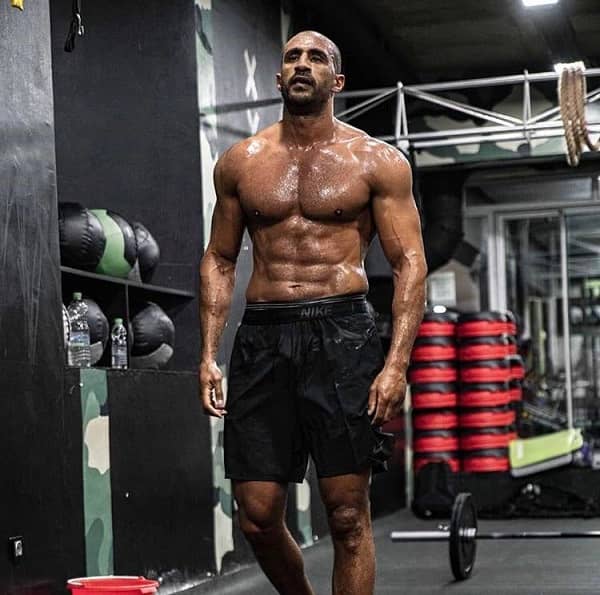 Are his gay rumors true?
After multiple dating, Hari was away from dating relationships but eventually, we heard the news that he is gay?
Is that really true?
Cristiano Ronaldo and Badr Hari were very good friends and the media captured them having cozy moments and they spread the unusual rumor saying that he is gay.
He faced a very bad situation while this gay rumor was spread all over the media. The gay story only turned out to be a rumor, for Christiano in the year 2016 was dating the famous Spanish model Georgina Rodriguez.
Even before Georgina, Christiano was dating several known Hollywood faces and A-listed socialites.
It looks like those two are in an open friendship which urged them to take some wicked photographs which inevitably landed them into trouble. So, this states the relationship between Christiano and Hari has got confined to friendship rather than a gay relationship.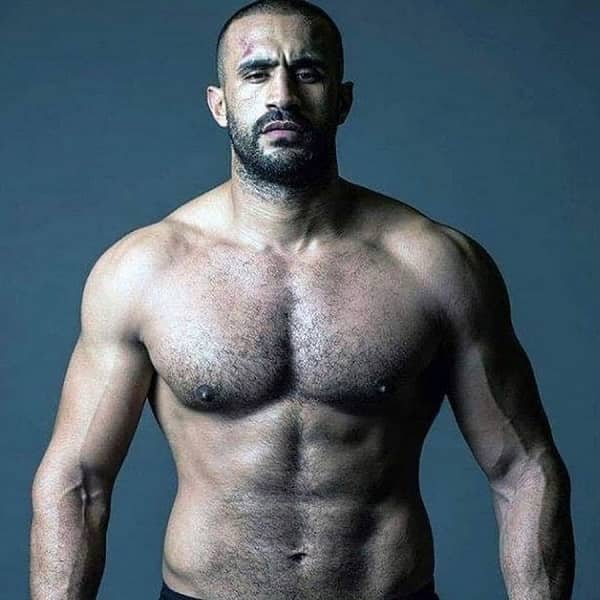 Is Hari currently out of the dating market?
Currently, Hari is off on dating and brushing his career for the next big leagues as he is reported to be single. While going through his Instagram we did come across several pictures of him with his daughter, so maybe he wants to spend every minute with his darling daughter rather than with some uptight lady. Looks like he is now totally focusing on his career letting rumors and dating parts aside.
Short Bio on Badr Hari
Badr Hari is a Moroccan-Dutch super heavyweight kickboxer from Amsterdam, fighting out of Mike's Gym in Oostzaan. He is a former K-1 Heavyweight champion (2007-2008), It's Showtime Heavyweight world champion (2009-2010), and K-1 world Grand Pix 2009 finalist. More bio…