Is Baseball player Todd Frazier's time with Yankees over? Learn the latest about Todd's career, his great but brief time with the Yankees, and his family life!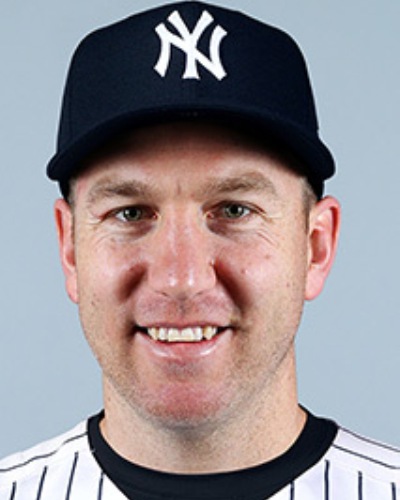 Todd Frazier is an American professional baseball third baseman who is currently playing for the New York Yankees. He had also played for the Yankees in the Little League World Series of 1998 when he was a mere 12 years old.
His love for Toms River, New Jersey is intense and he plays with the same enthusiasm and energy as he used to play when he was young. The atmosphere of Toms River energizes him and he comes in his full form and potential.
Todd Frazier purchases a house in Toms River
Todd Frazier was playing for Cincinnati Reds from 2011 to 2015. He was with the Chicago White Sox from 2015-2017. He was traded this July by the Chicago White Sox to the Yankees. Todd Frazier's joys knew no bounds.
He was extremely excited by this switch. Toms River is his home-turf and he has a lot of family members, fans, friends, and supporters there. They are just 80 miles away from where he plays.
This used to give them ample opportunities to see the big leaguer play. It also used to boost up Todd Frazier's spirits and he was able to play with double energy and force.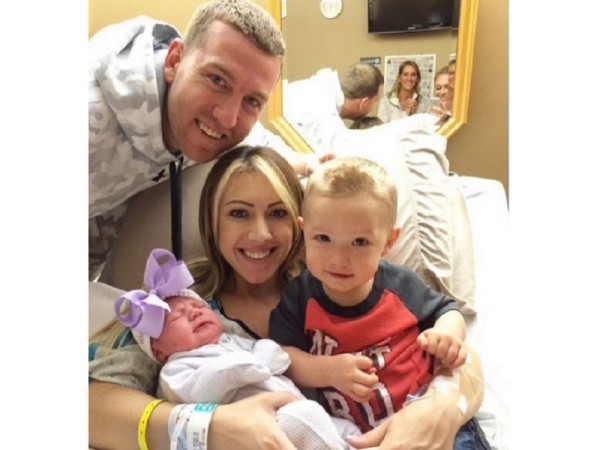 Todd Frazier had purchased a house in Toms River last year. This home he had bought with the prime intention of serving as a primary residence for him and his family which includes his wife and two children.
Todd had married his long-term girlfriend Jackie Verdon on 14 December 2012. Jackie is a former Rutgers gymnast and also belongs to New Jersey.
Jackie delivered a son named Blake in March 2014. The couple had a daughter called Kimberly in December 2015.
You may also like to read The legal woes of former baseball player Pete Rose! His divorce proceedings are not over and he wants to marry his new girlfriend!
Todd Frazier's emotions for Toms River
Todd Frazier was too happy to be back at Toms River since he belongs to the place and had played on the same turf when he was young. It brought back memories of those great days when he was in the Little League World Series.
Talking about his feelings on being back, Todd had explained:
"I actually think I love it even more than when I was a kid. I didn't think I could until I was brought over to the Yankees. I've had fun playing baseball my whole career. But when I got brought to New York and they took me in as one of their own, it was amazing."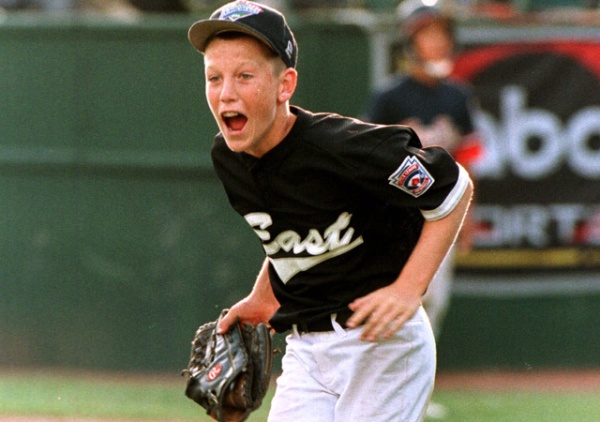 His excitement was noticed by one and all. They felt that Todd is still a kid at heart. The cameras used to zoom more on him than on the game.
Toms River South coach Ken Frank said:
"Over the last month-and-a-half, I've never seen so much enthusiasm on television. The cameras zoomed on him more than the batters sometimes it seemed. They would always go back to the dugout and pick up Todd cheering and jumping over the rail. It was great to watch."
Is Todd leaving the Yankees?
Two days after the Game in Houston which unfortunately Yankees lost, Todd posted a message on his Instagram which seemed like a goodbye message.
He wrote:
"Just wanted to thank everybody that was a part of Yankees baseball. Especially the FANS!! What a great time my family and I had. I know it's not the result we wanted to achieve but this can only make us stronger. Memories I will cherish forever."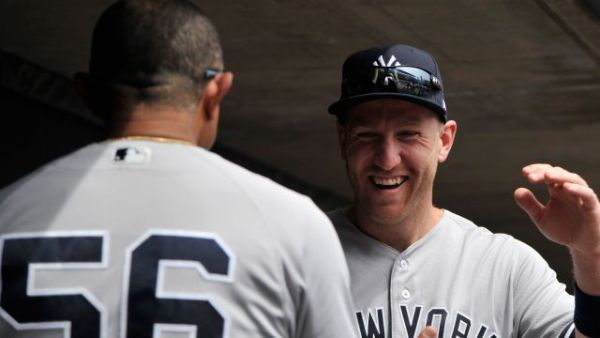 Has Todd already been told by management that a new contract is not likely? Or is it that he has this gut feeling that he will be told to go? He does want to stay on.
He said:
"I would love to be back here. I've said that numerous times."
We will only know after the World Series is over and the free-agent signing commences.
Also read Who is Brielle Biermann's ex-boyfriend Michael Kopech engaged to? Know about his Twitter controversy, net worth and ex-girlfriend
Short bio on Todd Frazier
Todd Frazier is an American professional baseball player. Currently, he plays for the Texas Rangers of Major League Baseball as a third baseman. Previously, he played for the Cincinnati Reds and Chicago White Sox.
He is popular from his nickname "The ToddFather". More bio…