Is Ben Affleck really Throwing Dinner Parties Just to Have Single Ladies Over? Find out here Full Story!
Rumors have gotten weird!
There is the said rumor that actor Ben Affleck is hosting a dinner party with the request that his friends bring over attractive single women. Is that really true? Let's Find out!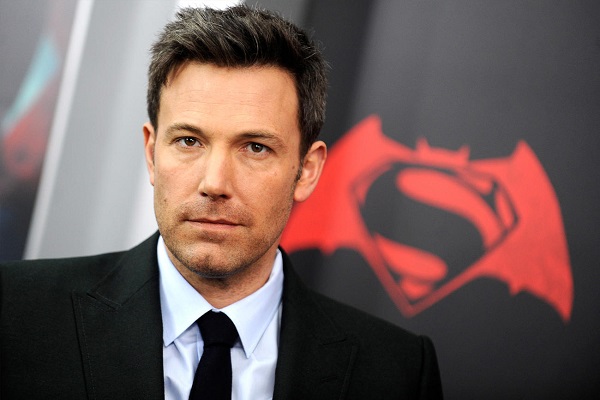 Update: Ben Affleck is dating Ana De Armas.
Ben Affleck throwing parties for Single women
Although it sounds fun and comic, however, it's not true. It is just the rumor by some tabloids to sell the news. Gossip Cop found out and looked into it and has an exclusive truth.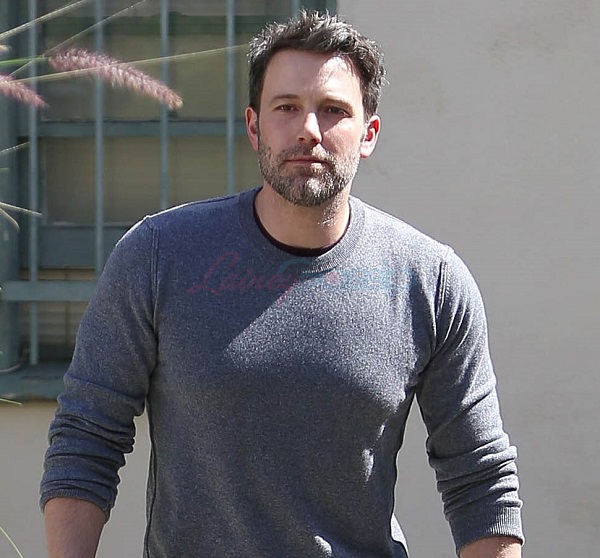 According to the sources, the actor has been "embracing the bachelor lifestyle" since splitting with Jennifer Garner and their three kids.
The estranged partners officially filed for divorce in April and now a questionable source tells the outlet that Affleck is,
"absolutely loving the single life."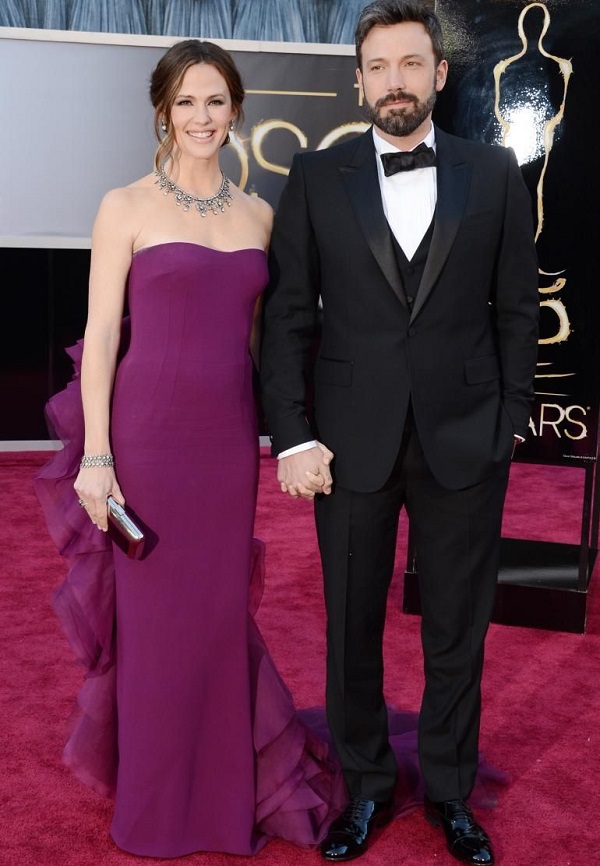 After all this, a source revealed that the actor is,
"swimming in babies at his new bachelor pad,"
Instead Ben is busy "focusing on family."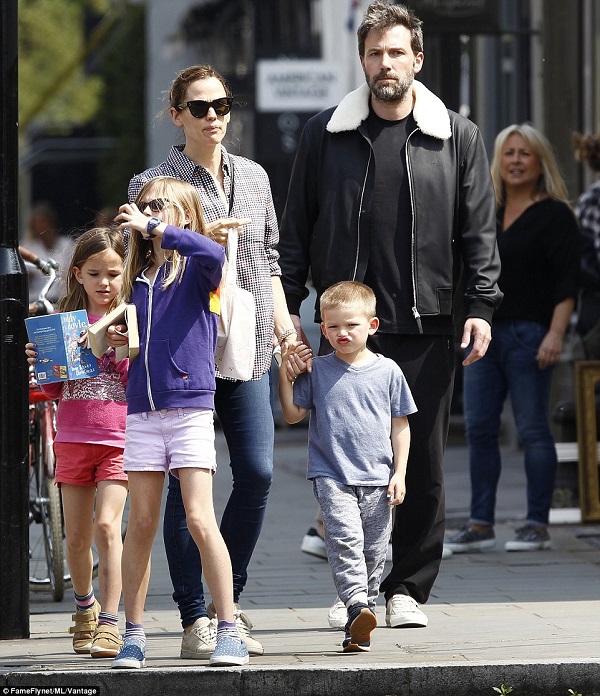 Also read John Miller, Jennifer Garner's boyfriend uncomfortable with her ex-husband Ben Affleck's praise of her now!
Ben and Jennifer: Divorce
Despite being Hollywood's most celebrated power couples, Jennifer and Ben eventually called it quits after a decade of marriage.
The former couple officially filed divorce papers. The ex-couple also had a notable omission in their filing – they didn't specify a separation date. More Story at…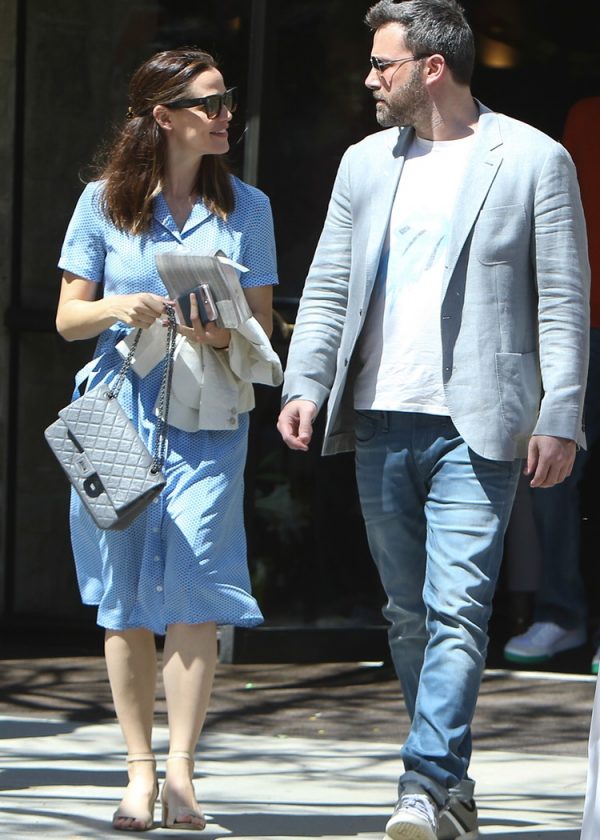 Jennifer and Ben spotted post-divorce
The family reunited along with their children just after three days of Jennifer filed for divorce in June 2015. After the prayers in church, they were chatting, smiling on Sunday morning in Los Angeles. This former couple is spotted together for the first time after the filing of the divorce.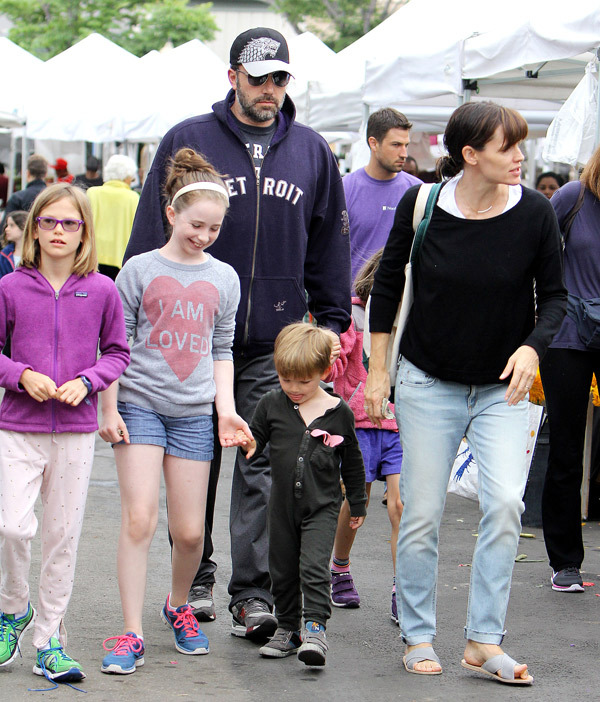 The couple are seeking the joint legal physical custody of their three children Violet, Seraphina, and Samuel. Also, they are negotiating a financial settlement. More Story at…
Short Bio on Ben Affleck:
Ben Affleck is an American actor and filmmaker. He has received accolades including two Academy Awards, three Golden Globe Awards, two BAFTA Awards, and two Screen Actors Guild Awards. He began his career as a child and starred in the PBS educational series The Voyage of the Mimi (1984, 1988). He later appeared in the independent coming-of-age comedy Dazed and Confused (1993) and various Kevin Smith films including Chasing Amy (1997) and Dogma (1999). Affleck gained wider recognition when he and childhood friend Matt Damon won the Golden Globe and Academy Award for Best Original Screenplay for Good Will Hunting (1997). More bio…