Is Caitlyn Jenner in a relationship? Her previous married life, children, and affair before the gender transformation; Also know her heartbreaking plans for her own death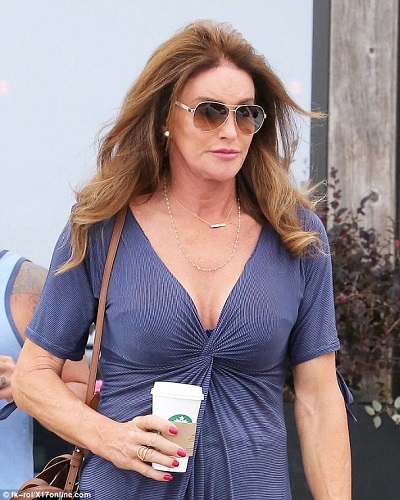 The transformation of gender is not an easy job. It gives many physical as well as mental pain to the person during the process. People go through many problems during their sex change.
The Olympic gold medal-winning decathlete also went through the same lane during her lifetime. 2 years ago, Caitlyn Jenner changed her gender and came out as a woman. She shares her experience during the whole process.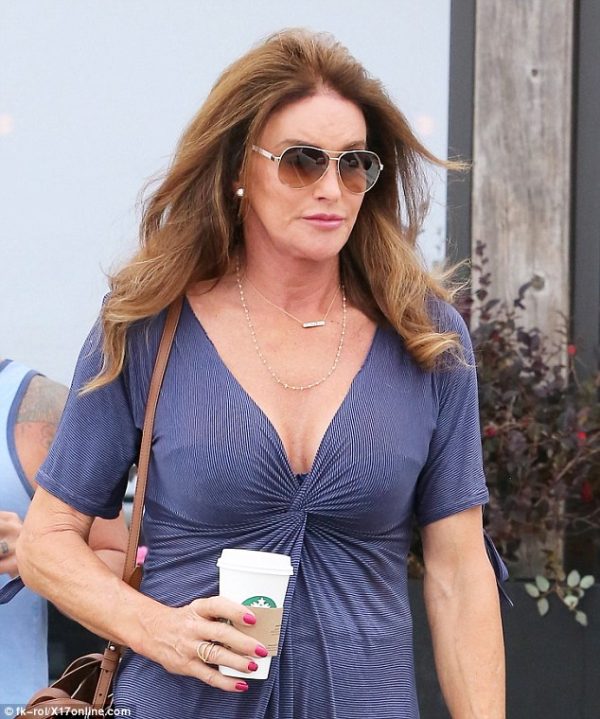 Two years back, Caitlyn Jenner came out as a woman after her gender transformation. She debuts as a Caitlyn in July 2015 on the cover of Vanity Fair. She came out with her gender confirmation in "The Secrets of my Life". Radar Online published the story 1 month back.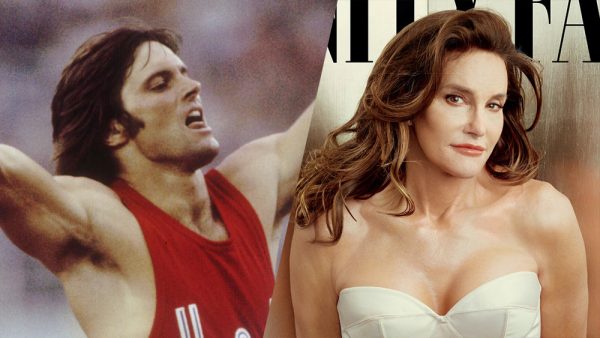 In the book, she revealed that she wanted to be intimate with a man, meanwhile, before the surgery she shared a relationship with a woman. She says:
"A future female companion? I think about that. A future female sexual companion? Not happening, at least for now, and perhaps not ever. A future male sexual companion? I have never had the inclination. But maybe that attitude might possibly change if I have the Final Surgery."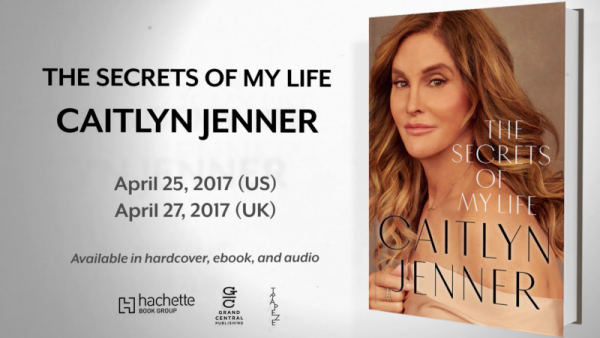 The book titled, Secret of my life will be released on April 25.
You may like to read Brandon Jenner reveals that he met his father, Caitlyn Jenner just six times in 8-25 years of his life!
Relationship, marriage, and children of Caitlyn Jenner as a Bruce Jenner
Before the surgery, Caitlyn was living a life as a man the name Bruce Jenner. She (as a Bruce Jenner) tied the knot with Chrystie Crownover on December 15, 1972.
They together have two children, Burton William 'Burt' Jenner and Cassandra Lynn "Casey" Jenner. After the first failed relationship she again married Linda Thompson in 1981. This couple has two sons with her namely, Brandon Thompson and Sam Brondy.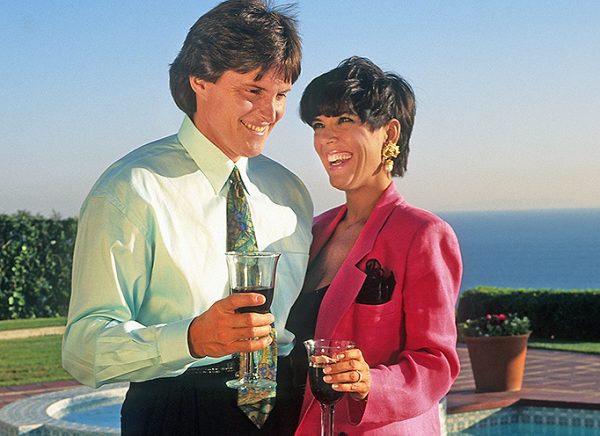 This second relationship also couldn't last for long. She(as a Bruce Jenner) tied the knot with Kris Kardashian after dating her for five months.
The couple shares two Kris-Kendall Nicole and Kylie Kristen. She (Bruce Jenner) is also the step-father of Kris' four children from her previous marriage – Kim, Khloe, Kourtney, and Rob Kardashian.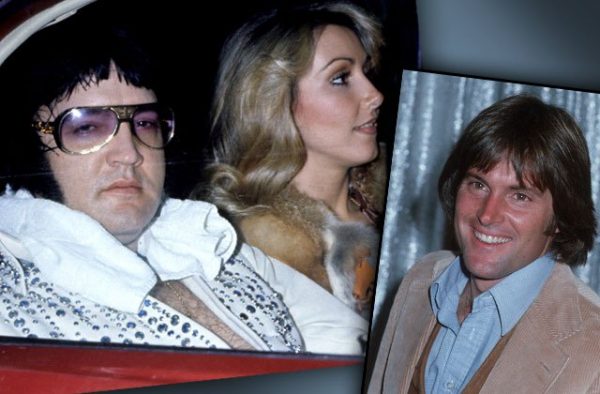 In the interview with Diane Sawyer, she talked about the plans for her death. She shared a heartbreaking story that will surely make your eyes wet.
She said that if Brush couldn't find the courage in Caitlyn then, she would prefer to die as a Caitlyn. She also said that she wants to be buried in a women's dress.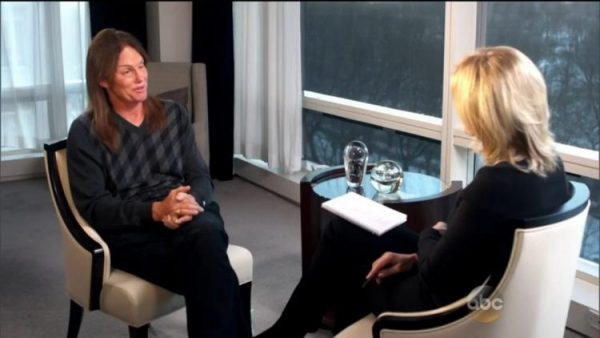 She said:
"I thought that most of my life. 'If I go, when I'm buried, I want to be dressed as her. That's the way I was going to heaven. I'd shock everybody when they come and visit the casket."
Furthermore, talking about the topic she said: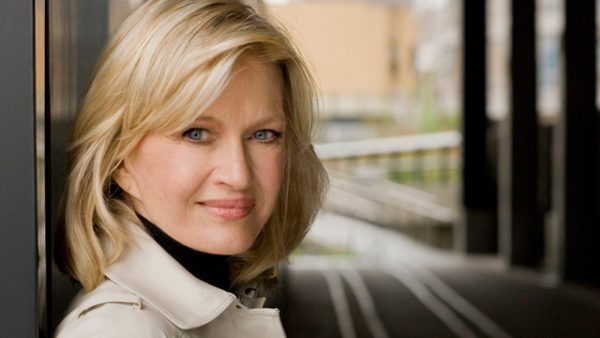 "My feeling on that picture, I know, my kids that thought, 'You know what? It's a little too much,' but from my standpoint, I had suffered for 65 years, okay? To have a beautiful shot of my authentic self was important."

"I wanted to end the old Bruce, my old life. And that picture did it."
We all wish a very happy future for Caitlyn Jenner.
Also read Caitlyn Jenner talks about the secret of her life; Her major change in relationship, lifestyle, and much more after the gender transformation
Short bio on Caitlyn Jenner
Caitlyn Jenner is the former Olympic gold medal-winning decathlon champion. Caitlyn Jenner is well known in the world as Bruce Jenner came out as a transgender woman in April 2015. More bio…