Is Covid A Major Threat Again? China Has Reported 60,000 Deaths Since December!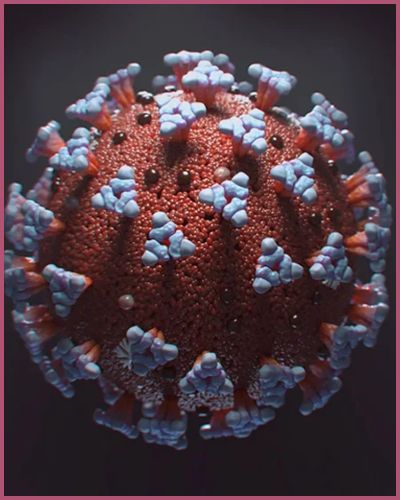 Covid-19 has hit China hard again and the country had around 60,000 deaths since December.
WHO has appealed to China to keep releasing more Covid information.
---
60,000 people have died in China since December due to Covid complications
Authorities have reported that about 60,000 Covid deaths have occurred in Chinese hospitals since early December when the nation loosened its lockdown regulations.
Since President Xi Jinping abruptly withdrew the zero-Covid policy limitations last month, the virus has spread across the nation in a significant wave. Since then, the population of some major cities is thought to have been infected at a rate of between 70% and 90%.
The rise in infections has been attributed to the Chinese government's focus on protecting its 1.4 billion citizens rather than adequately immunizing them against the Covid-19 virus.
Long lines at morgues and crematoriums and reports of deaths on social media have suggested a huge death toll, but up until Saturday, the government had only formally counted a small number of Covid-19 fatalities.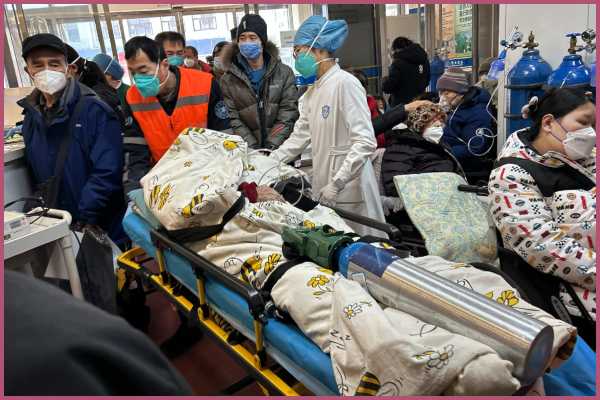 Due to China's strict standards of what constitutes a death that may be ascribed to Covid, there was a shortage in reported figures. The only fatalities included were those caused by respiratory failure. The new definition was criticized by the World Health Organization last week as being too limited and cautioned that it did not accurately reflect the full effects of the outbreak. Chinese authorities countered that not all fatalities must be attributed to Covid.
But Jiao Yahui, the director of the Bureau of Medical Administration, revealed on Saturday that between December 8 and January 12, there had actually been 59,938 Covid deaths. This number includes approximately 5,500 people who passed away from respiratory failure, while the remaining people also had underlying medical issues. Jiao reported that the average age of individuals who passed away was 80, with 90.1% being 65 or older.
Read more: Kym Marsh Exit From Strictly 2022: Her COVID Battle and Dad's Health is Making her More Emotional
The numbers can rise due to the holidays coming up in China
The world's largest yearly migration of people takes place during the Chinese holidays, which begin on January 21. Approximately 2 billion trips are anticipated, and tens of millions of people have already begun traveling despite warnings to avoid visiting elderly relatives to avoid spreading the disease.
In recent days, Beijing's main railway station has been overflowing with people departing the city. Temporary night trains have been extended to Shanghai, China's most populated city, to accommodate the demand from travelers traveling to the eastern Anhui province, according to state news agency Xinhua.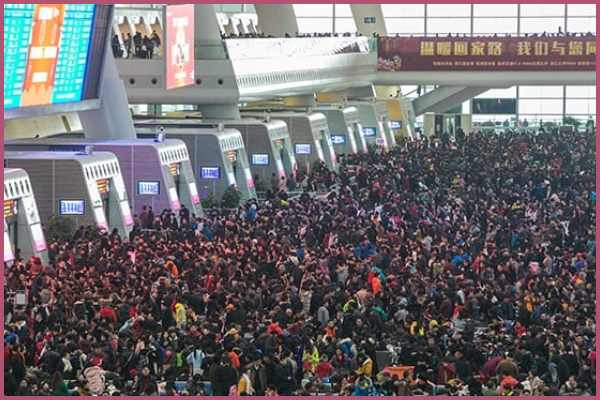 The number of arrivals in Macau, the epicenter of gaming, surpassed 55,000 on Saturday, marking the biggest daily total since the pandemic started. The Hong Kong administration announced that between January 18 and January 21, it would expand the number of persons who can pass via authorized land border check posts to the mainland from 50,000 to 65,000 per day.
WHO has appealed to China to keep releasing more information about Covid-19
The World Health Organization and other nations have criticized China's government for its lack of transparency. After the sharp surge started, it stopped publishing the majority of infection data. The WHO denounced it for grossly under-reporting the number of persons who contracted Covid-19 and were taken seriously ill as a result of complications brought on by the virus.
WHO has appealed for more transparency and has urged China to keep releasing more information about Covid.
Also, read: North Korea has secret camps to keep COVID-19 patients where they are left to die!