Is Emma Watson getting married with William Mack Knight? Also know about the unbelievable acting on beauty and beast
Marriage is a big day in people's life. When it comes to celebrity, marriage becomes a big topic. Marriage, break up, hook up of the celebrities are the part of the news in the media. Sometimes an untrue event comes on as rumors through media.
As per this, Emma Watson is not getting married to William Mack Knight. The information that the couple is set to marry this summer which came from life and style was false.
The rumors of the celebrities become the headline of the news in public. Is Emma Watson to wed this summer? Find out here: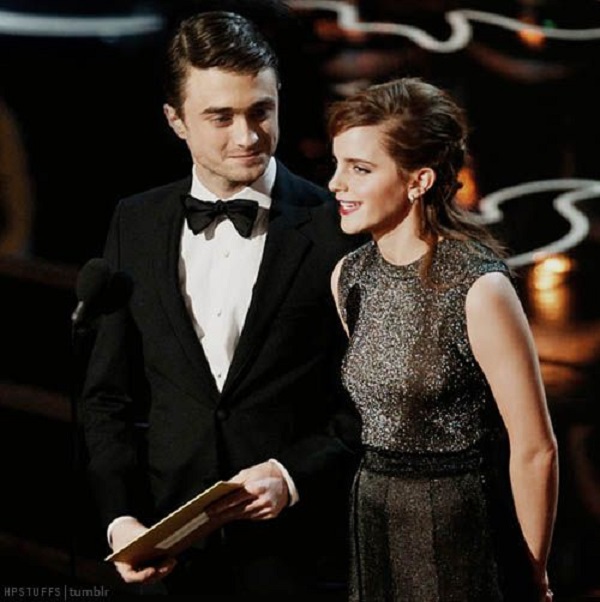 Relationship of Emma Watson and William Mack Knight
As we know, despite Emma Watson fell in love she has no plan to marry anytime soon. She has no plan of getting married yet. Her boyfriend William Mack Knight has been a victim of rumors of their impending wedding ceremony.
As per OK!  magazine  Watson was planning to wed Knight on New Year's Eve in a "private and low-key" ceremony. Followingly, the magazine also added that she was quietly carrying out wedding details such as shopping for rings.
You may like to read The retriever of the lost rings gets a reward! Emma Watson's heartfelt appeal to her fans on Facebook! Click for details!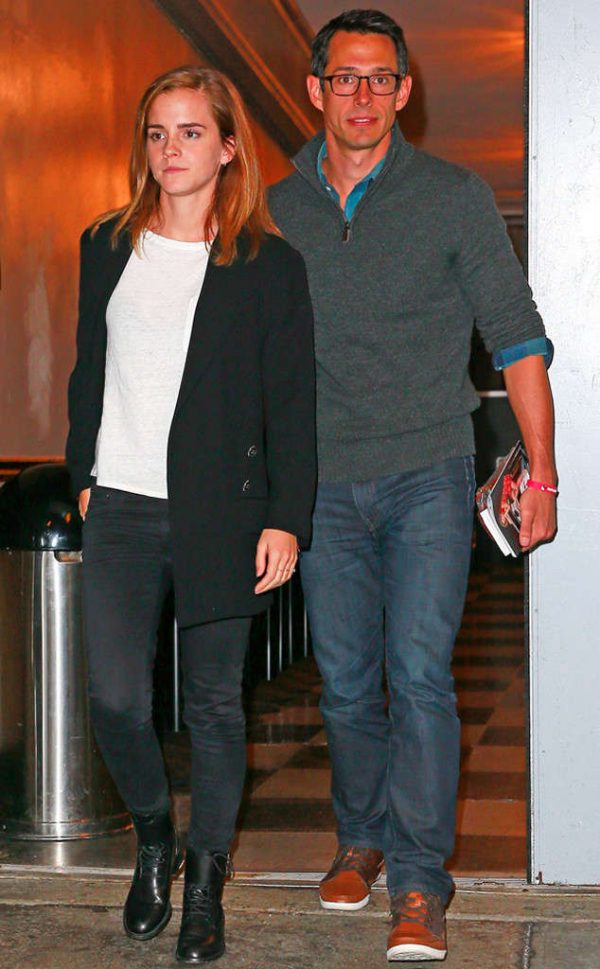 Gossip Cop has disclosed the truth about her speculated wedding. A close source of Emma Watson has revealed that the story about Emma's wedding ceremony is "rubbish" and "totally made up". Moreover, when Knight will decide to marry Watson, she would probably prefer to keep her big day somehow secret.
According to the daily mail reports, she is dating tech entrepreneur William Mack Knight since last fall. The duo was spotted together by the paparazzi cameras on various occasions.
The duo went on "romantic getaway" in February. Moreover, the pair were also witnessed leaving a show of Broadway's Hamilton in New York. While on a shopping spree the couple was walking together and were caught laughing last month in London.
Also read Emma Watson and Millie Bobby Brown led the British Charge in the First Gender-less MTV Awards, But Watson Gets Mocked by Piers Morgan; What Is the Reason Behind This? Follow in to Know About the Matter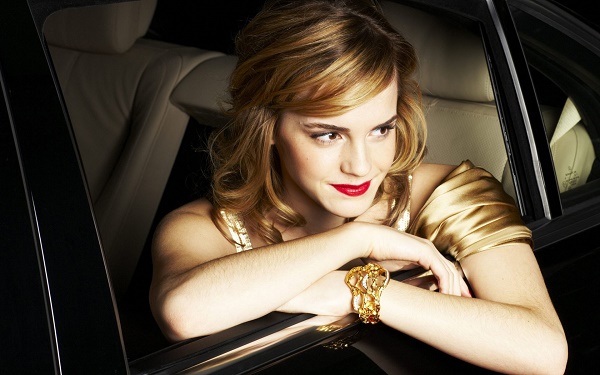 Amazing performance of Emma Watson on "Beauty and the Beast"
Emma Watson appears on a new series  Beauty and the Beast which discord over her character. In the series, there is an ongoing debate on whether her character, Belle, has Stockholm Syndrome which is the condition in which a victim bonds with a captor.
In the French fairytale-turned-movie, some of the people believe that Belle only falls for the Beast (played by Dan Stevens) as she has psychological reactions when she becomes a hostage in his castle. Talking to Entertainment Weekly Watson said that:
"It's such a good question and it's something I really grappled with at the beginning; the kind of Stockholm Syndrome question about this story. That's where a prisoner will take on the characteristics of and fall in love with the captor. Belle actively argues and disagrees with [the Beast] constantly. She has none of the characteristics of someone with Stockholm Syndrome because she keeps her independence, she keeps that freedom of thought."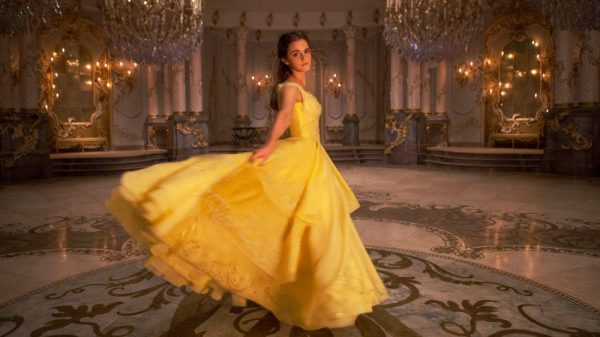 Moreover, talking about her character on the 'Beauty and the Beast', she said:
"I think there is a very intentional switch where in my mind Belle decides to stay. She's giving him hell. There is no sense of, 'I need to kill this guy with kindness,'" the Harry Potter star said. "In fact, she gives as good as she gets. He bangs on the door, she bangs back. There's this defiance that 'You think I'm going to come and eat dinner with you and I'm your prisoner — absolutely not.'"
Update on Emma Watson's relationship
The current boyfriend of Emma Watson is Chord Overstreet and he is an American actor and singer.
More abo
ut Emma Watson
Emma Watson is a British actress, model, and activist. She rose to prominence after landing her first professional acting role as Hermione Granger in the Harry Potter film series. Watson appeared in all 8 Harry Potter films from 2001 to 2011, earning worldwide fame, critical accolades, and around $60 million. In 2017, she portrayed Belle in a live-action adaptation of Beauty and the Beast.
Her modeling work has included campaigns for Burberry and Lancôme. As a fashion consultant, she helped create a line of clothing for People Tree. See more bio…