Is English actress Danniella Westbrook suffering from cancer? Her social media posts hint on some grave health news!
Danniella Westbrook fans are concerned about her after she posted some messages about cancer on her social media.
Danniella Westbrook and her recent social media posts
English actress had put her fans into confusion and worry when she posted some messages on cancer this week on her social media.
The former EastEnders star, 44 has relapsed into her drug and alcohol addiction. It has come to the knowledge of the media that Danniella has restarted drinking and taking drugs when she went on a holiday after she had heard some grave news concerning her health. It seems that she has come to know that she will be in and out of the hospital for it.
Danniella had put up a post on her Instagram which said:
"F**k cancer"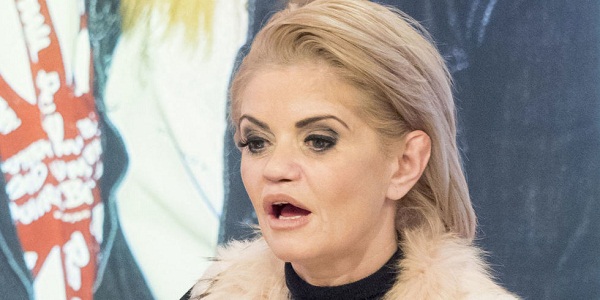 There was another message which read:
"Hey Cancer! Quit while you can.

"You're never going to beat her. She's too strong for you!" 
She captioned this quote with:
"Have the power and strength to say this is not how my story will end… giving up is not an option". 
Also read English actress Danniella Westbrook is dating again! Know about her unsuccessful past love life!
Danniella Westbrook 's earlier statements
Earlier this year, Danniella has voiced the concern about her chances of having cancer. She had told Mirror:
"I've had quite a lot of problems actually I think I might need to have a hysterectomy because I've been bleeding for the last nine weeks constantly."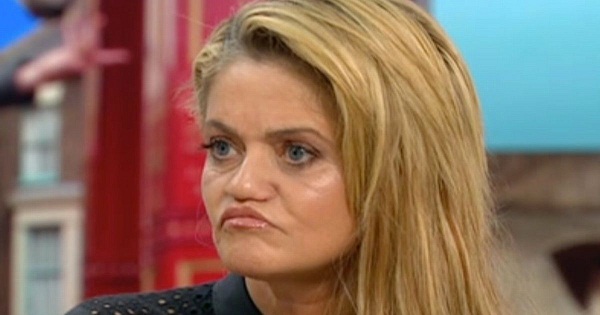 She continued :
"But they do think it's hereditary in my family, ovarian cancer and cancer of the womb, so we're hoping it's not that." 
The response from her fans and viewers
After she posted these indirect messages on her social media, fans rushed in to give their words of solace. One fan wrote:
"Hope you're ok…….wishing you good health and happiness"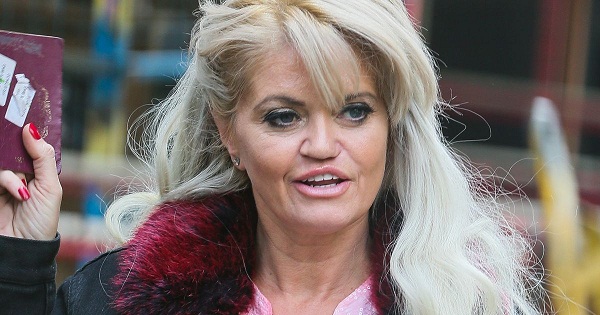 A second one said:
"Don't you dare @westbrookdanni Giving up is not an option. You have more to offer and much more time to do it ahead of you. Staying positive is what you do Hun. X"
A third wrote :
"My darling so very very sorry to read this sending you love and strength"
Danniella Westbrook and her drug addiction and family life
Danniella 's drug addiction is well-known and written on often in the press as well as spoken on the audiovisual media. Her first shot at drugs was when she was 14 and in a nightclub. She became a regular user of the drug cocaine. She said of those days:
"I was always in clubs and everyone was doing coke and it was glamorous – except obviously, it wasn't at all. I was just very young, very stupid and very easily led…I think there should be someone at EastEnders to say to young people when they come in, 'Look, your life is about to change, you're going to be invited places, and you'll be offered drugs.' Someone who can tell them what sort of people are about, and what sort of papers, and how quickly what you've worked for all those years can be gone."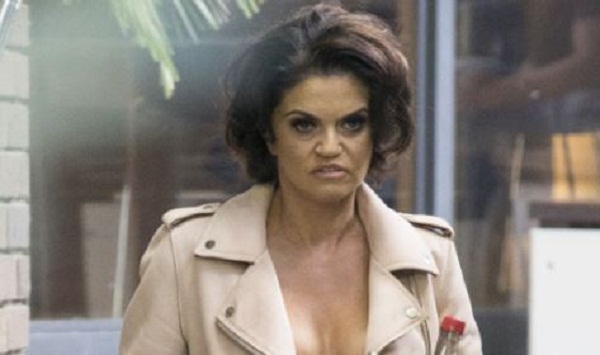 She attempted suicide several times and also checked into rehabs. She also revealed that she was kidnapped by drug dealers and gang-raped during her addiction.
Also read Demi Lovato is in relapse! She is hospitalized for an apparent drug overdose!
She has three marriages, three divorces, multiple failed relationships,  and 2 kids-Kai and Jodie.
Credit : dailymail.co.uk, mirror.co.uk, express.co.uk