Is Jessica Simpson and her husband Eric Johnson moving out of Hollywood? Know the true story!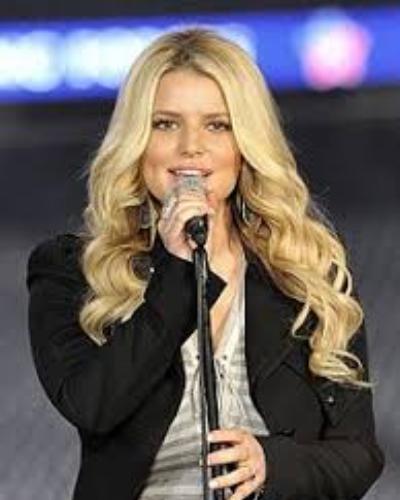 Gossip Cop has falsified a report by OK! Magazine that American singer Jessica Simpson and her husband are migrating from Hollywood to San Francisco.
Gossip Cop has found out that this claim reported by the tabloid is utterly untrue. It has taken upon itself to throw light on the story.
What did OK! Magazine report?
The tabloid has said that Jessica Simpson and her husband and former NFL player Eric Johnson want to bring up their children in San Francisco.
They also like that city and hence would like to shift there. They are hunting for a good place to reside in that city.
A source supposedly has told the tabloid:
"They love the West Coast, but L.A. gets a little too intense and old hat after a while so they're ready to purchase a second home for the family," 
The Insider has also reported having said:
"San Fran's one of their favorite places on earth, and they figure it's a perfect place to take their kids for summer vacations as well as weekends when they all fancy a change of pace. Money's not really an object because Simpson is so laded right now it's ridiculous, so they're looking for a nice spacious place in the $15 or $20 million range, with a garden and a pool."
What did Gossip Cop's investigation reveal?
Gossip Cop investigated on this matter. They contacted a mutual friend who laughed at this story. He denied that the singer and her husband are leaving Hollywood to be close to their children.
It is felt that the tabloid either fabricated the whole story or they depended on an unreliable source which gave them false 'bites'.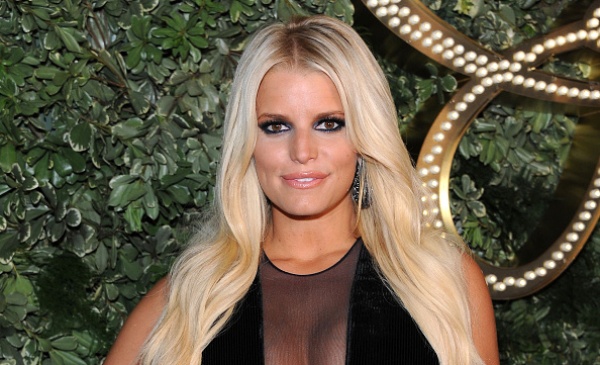 Gossip Cop has found that OK! Magazine repeatedly publishes fake news about Jessica Simpson. The said Magazine has recently claimed that Jessica Simpson is pregnant with her third child. This was found to be false.
There was also another false tale circulated about the singer that she and her husband are appearing in a reality show. But they never did and have no plans either to venture into the reality TV side.
Jessica Simpson's present preoccupation
Jessica Simpson is currently busy on her eighth studio album. In end of May 2017, in an interview given to the Australian morning talk show 'Studio 10', Jessica Simpson had given a peep into this upcoming album.
The preview looked and sounded great. Jessica has recorded about 40 songs for this to-be-launched album. But she does not have a label yet for it.
Jessica has commenced work on her album after a six years hiatus. She had taken time off to concentrate on her family.
Jessica Simpson had also given a glimpse into her current music work on her Instagram on 21st November 2016.
In June 2016, she had posted on her Instagram a snapshot as a teaser of the album.
She had worn a sweatshirt with a pair of Daisy Dukes shorts and platform heels.
She was seen standing in front of the mic with her eyes closed and headphones in place.
You may like to read A look inside the gorgeous Los Angeles mansion home of American actress Dakota Johnson!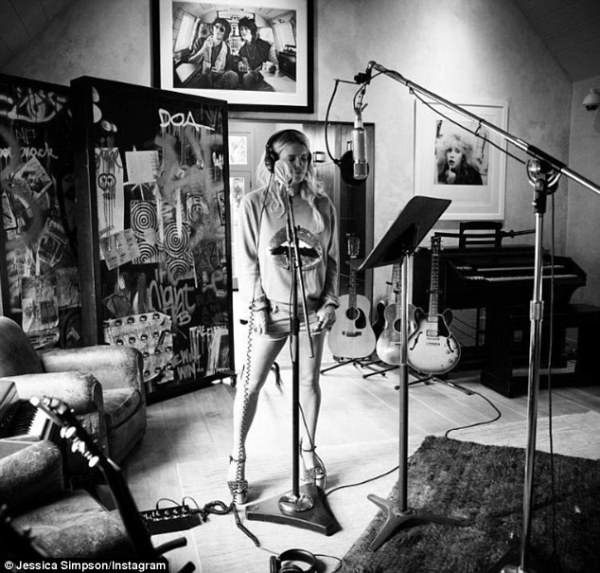 Jessica Simpson also has her famous clothing line business to manage which is the top of celebrity business ventures.
It is called as 'Jessica Simpson Collection' and creates and sells clothing and other items for women and children.
Besides, clothes, there are handbags, jewelry, accessories, sunglasses, shoes, and fragrances. It was launched in 2006 and has completed a decade last year.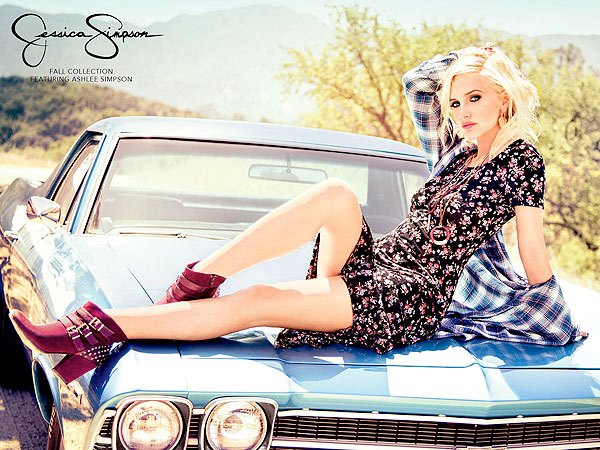 Around 650 department stores across the US sell her brand and her annual revenue is $ 1 billion.
The fashion line is headquartered in Los Angeles and hence it is unlikely that Jessica Simpson will leave such a successful business and vast empire, and move to San Francisco.
Also read American ice hockey defenseman Erik Johnson wants to focus on Stanley Cup! Know about his surgery, love life and net worth
Short Bio on Jessica Simpson
Jessica Simpson is an American singer, actress, business women, fashion empire entrepreneur, and a former MTV reality star. More Bio…