Is Lala Kent getting married? The model has been spotted looking at engagement rings!
One thing Vanderpump Rules' star Lala Kent, 28 is good at is keeping secrets. She has a unique habit of not disclosing things to her fans, viewers or the media. People keep wondering especially regarding her love life and she refuses to divulge any details on it. She was not so open to disclosing her boyfriend's name and now she is not ready to tell whether she is going to get married. So is she getting married? Let us find out.
Lala Kent and her new secret
Lala Kent has been spotted looking at and shopping for rings with her boyfriend. It could be for engagement rings and when she was asked directly on whether she is going to get married, Lala Kent answered in her usual roundabout manner. She said:
"We have [looked at rings], yeah. I mean, it's fun, I'm a chick, so of course I'm naturally gonna look at rings online and of course I'm looking at a lot of carats but, you know, who knows? I'm looking at a lot of carats."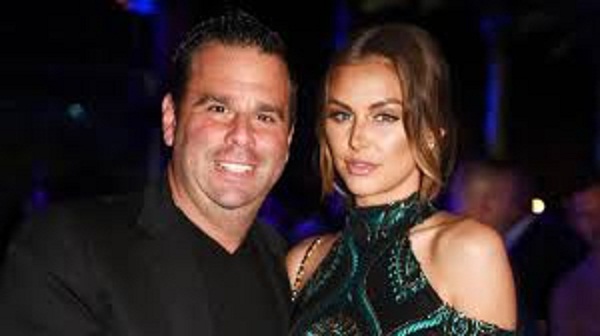 She added laughingly:
"I know it sounds so cheesy. I'm totally a cornball right now."
So at the end of her statement, one cannot be certain what she means to say. Is the answer to our question a yes or a no, only time will say? Lala also said regarding her wedding:
"It's so crazy because I've never even thought about it. Some little girls dream about their wedding day and what they'll look like and me, I just always wanted to be kind of like a boss b*tch. So whatever he plans to do is going to be perfect."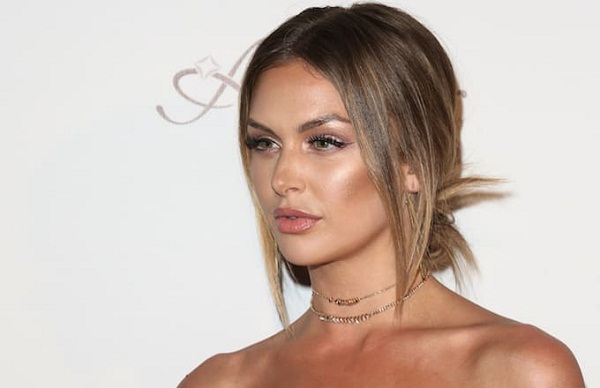 As regards her engagement, she said:
"He could ask me in the McDonald's drive-through and I'd be like, 'Oh my gosh, this is the best.'"
She stressed:
"We're in no rush. We're in such a great place."
Lala Kent's previous well-kept secrets
Lala Kent had a longterm boyfriend but she was ultra-secretive about it. Her attempts at hiding him only led to more rumors, more secrets, and a lot of on-camera-fights. She officially made the world meet her boyfriend in December 2017. His name is Randall Emmett and he is a film producer. Since then, the couple can be seen together on the red carpets and also share their vacation pictures on their social media.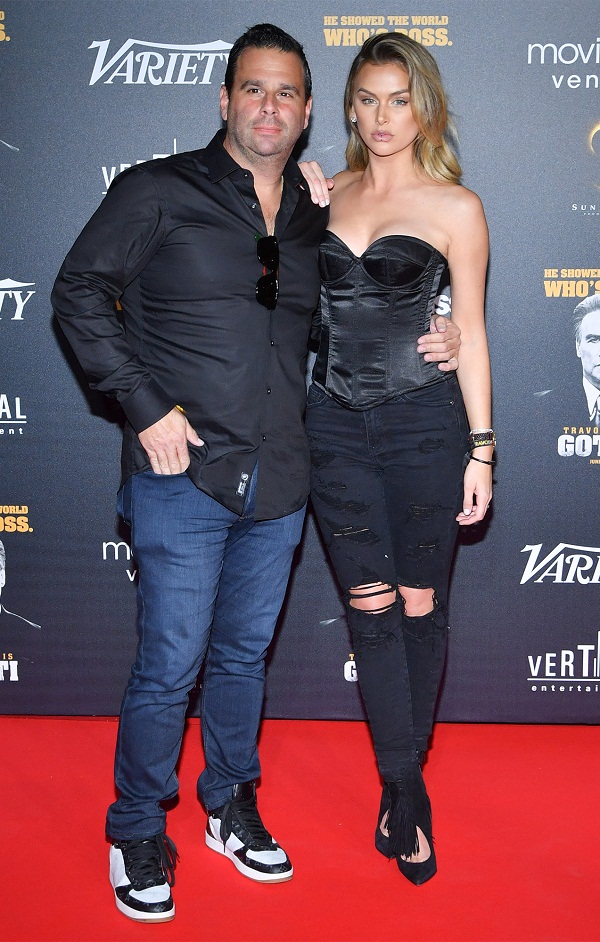 In April 2018, Lala wrote on her Instagram:
"I've met my soulmate. I'll protect you and our family through everything. Keeping things sacred, knowing our real life will never be up for grabs. Thank you for loving my crazy ass. I know it ain't easy, daddy. You mean the universe and more to me."
About Randall Emmett
Randall Emmett, 47 was married previously and he legally separated from his wife Ambyr Childers. Lala has denied that she had wrecked the home of Randall. She said:
"When I met Rand he had a legal separation, so I don't see how I did anything wrong."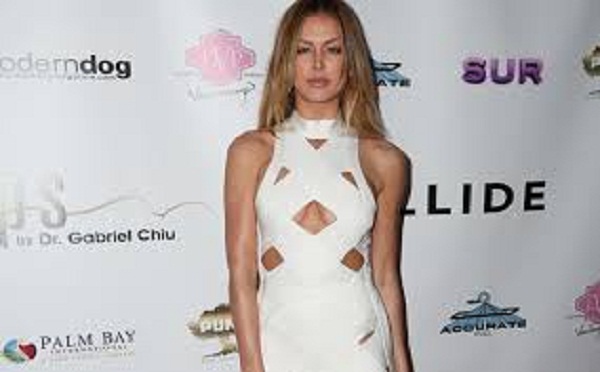 Lala also revealed that Randall gifts her cars, purses, and shoes. Randall had married Ambyr, 29 in 2009 and has two children with her.
Short Bio on Lala Kent
Lala Kent is a popular actress and TV personality, who is best known for her popular reality TV show Vanderpump Rules season 4. More Bio…