Is One Direction's ex member Zayn Malik clearly obsessed with his girlfriend Gigi Hadid in the cutest way?? Find out the truth yourself !!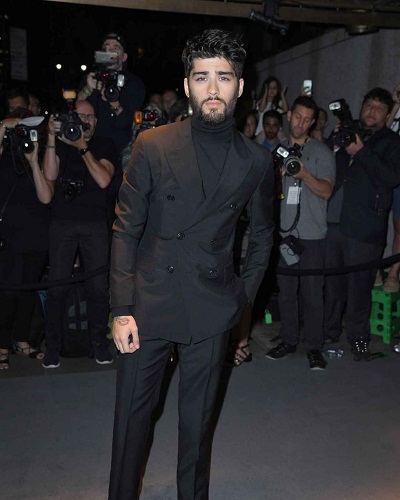 The 29-year-old singer has been dating the model for over a year ago, and their relationship has been going from strength to strength ever since
---
Zayn Malik is so much in love that his girlfriend Gigi Hadid is the only one he wants by his side. this was told by Zayn when he was asked by Gigi,
"When you're alone, who do you want next to you?". without any hesitation, he replied "You".
Update: Zayn and Gigi broke up in 2022 end. The reason for their split is said to be the supermodel's mom, Yolanda Hadid.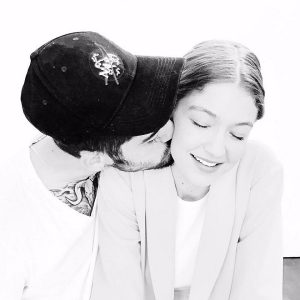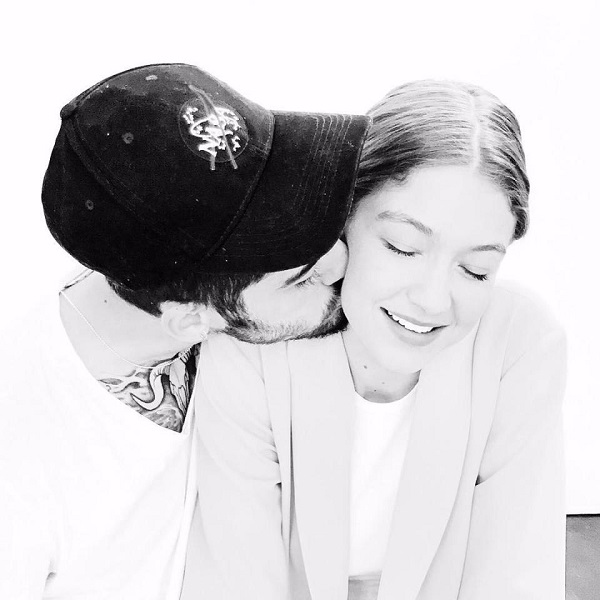 Gigi's 22nd Birthday 
Zayn Malik shared a sweet snap of him giving girlfriend Gigi Hadid a birthday kiss as he called her his "everything" as she celebrated her 22nd birthday.  He captioned the snap:
"Happy birthday to my everything ❤️".
Gigi shared another cute shot of him kissing her while she holds a stunning pink birthday cake adorned with white flowers and chocolate icing. She simply marked the photo with some heart emojis.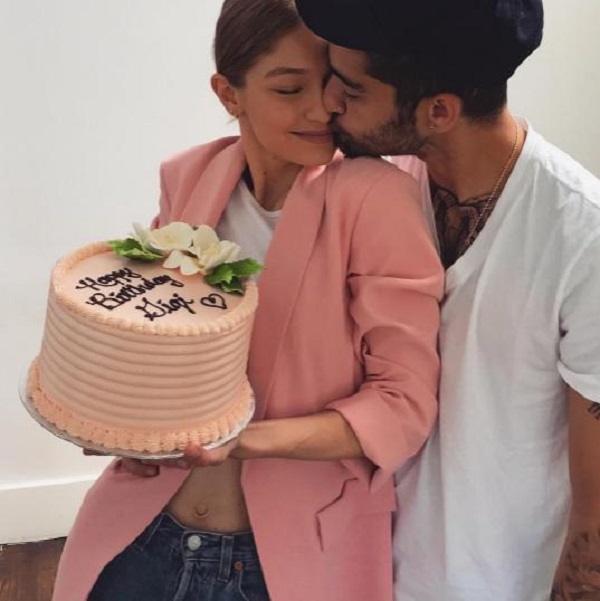 Gigi Hadid and Zayn Malik Have a "Great Relationship"
During an exclusive interview with E!'s Second Wives Club star Shiva Safai, the fiancée of Gigi's dad Mohamed Hadid dished to E! News about the cute couple! "Whatever makes Gigi happy is what we want," Shiva told us. "As long as she's happy in a relationship, that's all we want. So I'm just happy that she's happy." Gigi and Zayn have been together for over a year and it sounds like her family approves!
"He's a great guy and she's a very smart girl and she's amazing," Shiva said. "They have a great relationship."
'Love hurts' Zayn Malik opens up on girlfriend Gigi Hadid and ex Perrie Edwards in a rare interview
He is usually tight-lipped about his personal life – even if it's regularly splashed across newspapers. But former 1D star Zayn Malik has finally spoken out about girlfriend Gigi Hadid – and ex Perrie Edwards – in an interview with the Sunday Times Style magazine.
The 29-year-old has offered fans a rare insight into his romantic side as part of the weekly title's Men's Special.
Speaking of girlfriend Gigi Hadid he said:
"She's been living with me for the past year. I've not taken her to Bradford, no – not yet. She's met my family in London a few times, though."He also revealed that, after they starred together in his Pillowtalk video, that she's "a really good artist – really creative."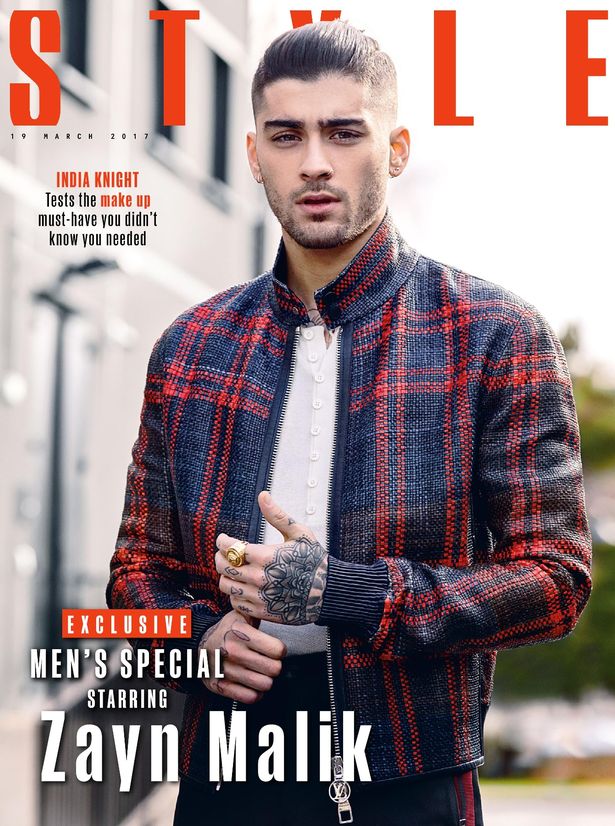 Zayn Malik Kisses Gigi Hadid in Cute New Instagram Pic
Zayn Malik and Gigi Hadid are once again giving us #relationship goals. The 24-year-old "I Don't Wanna Live Forever" singer and the 21-year-old model cuddled up in a sweet photo Gigi posted to her Instagram story on Monday night (February 6).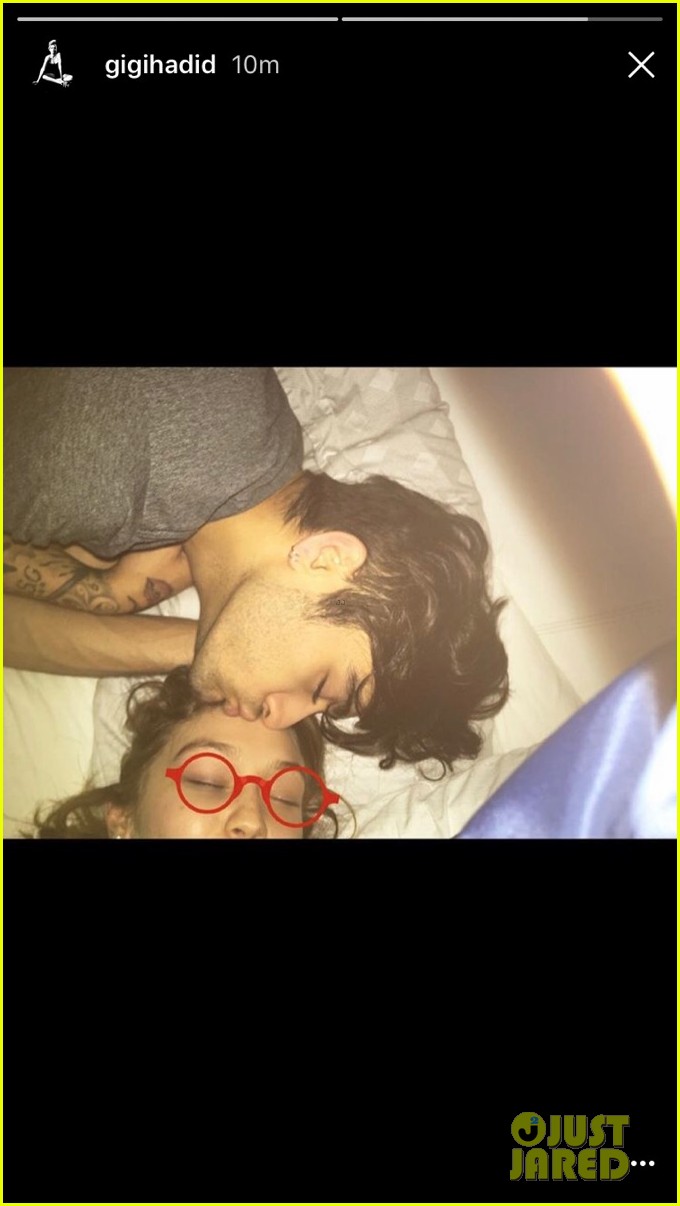 Zayn Malik talks about Gigi Hadid & how he surprised her in Paris
It was Paris Fashion Week earlier and Zayn decided to show some love for his model girlfriend, showing up at her Paris hotel. And although the "surprise" didn't go exactly as he planned, Gigi still played along:
"She didn't know I was coming. I went up to the suite to knock on the door…But my number had changed to European on her phone, so it wasn't much of a surprise in the end. She played along with it, though".It was worth the try, he called the time spent with his girl in Paris "amazing".
He also lets fans in their cute nicknames: "I call her Gee, she calls me Zee. There are some other nicknames too, but I'll keep those private".
The couple has been living together in Zayn's Cali home for the past year, and he has already introduced Gee to his family when in London. But they have yet to visit them in his hometown of Bradford.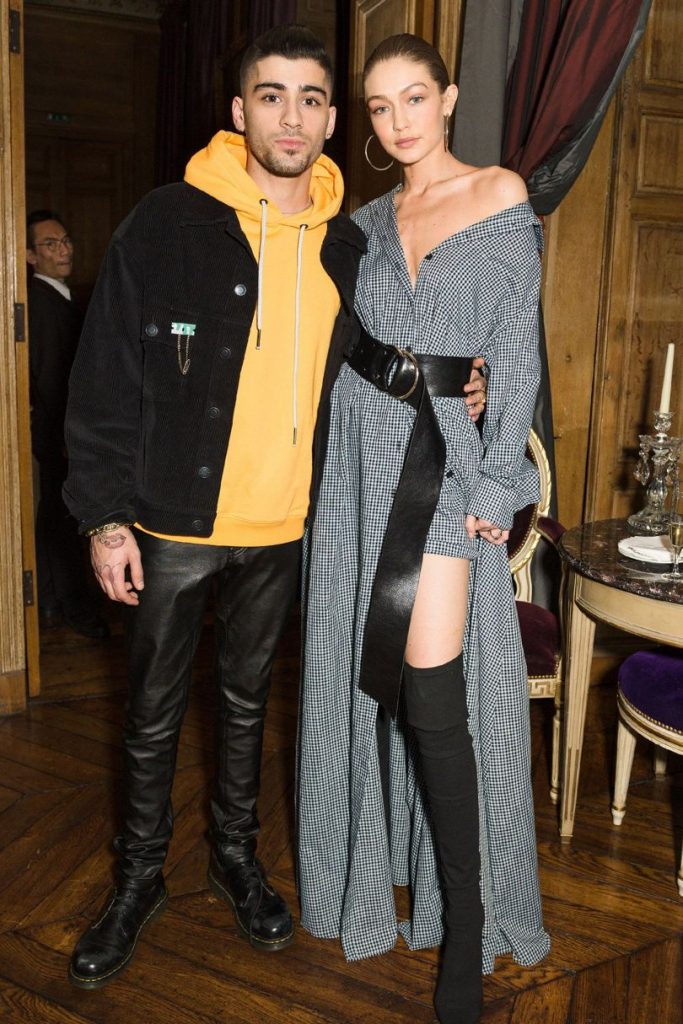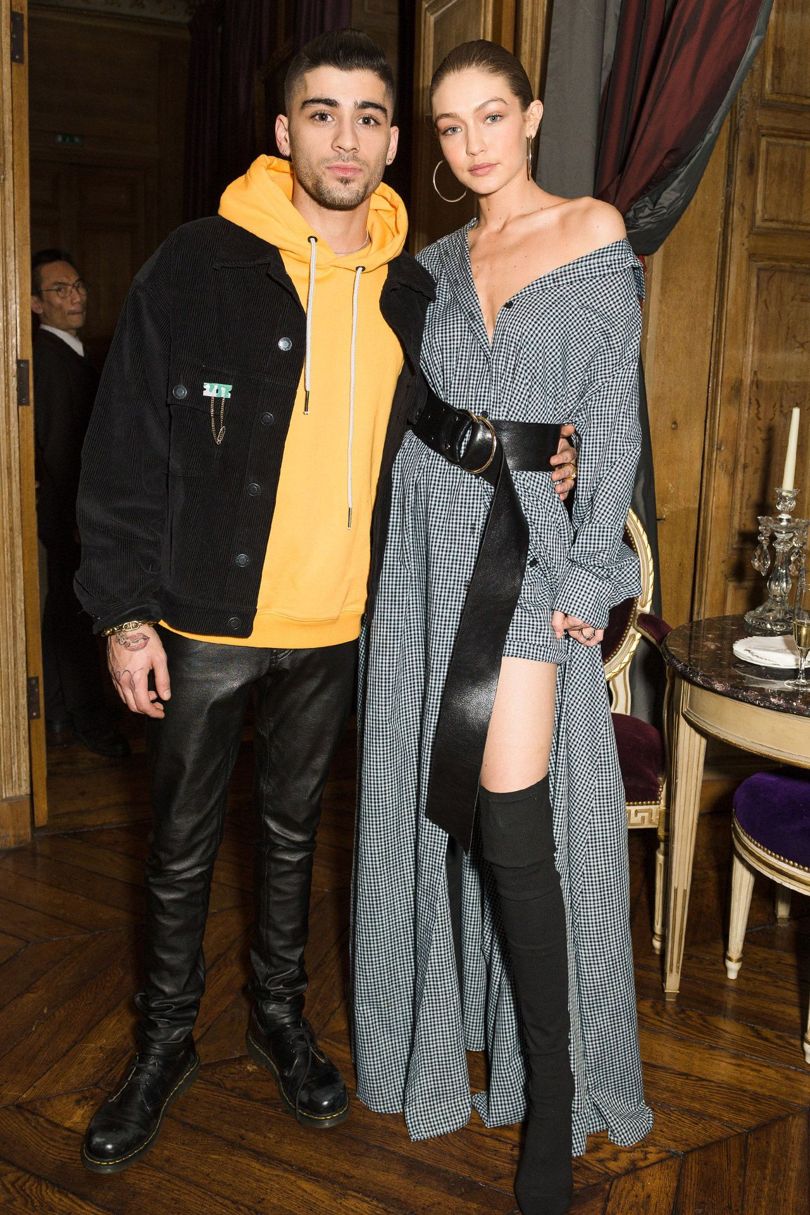 Why Wasn't Zayn Malik At The Met Gala With Gigi Hadid?
The 22-year-old model stepped out in New York last night looking flippin'. The dramatic nude piece featured a sculptured shoulder, a full tulle train, and long sleeves, and she'd paired it with Wolford fishnet tights. It shouldn't have worked, but it totally did.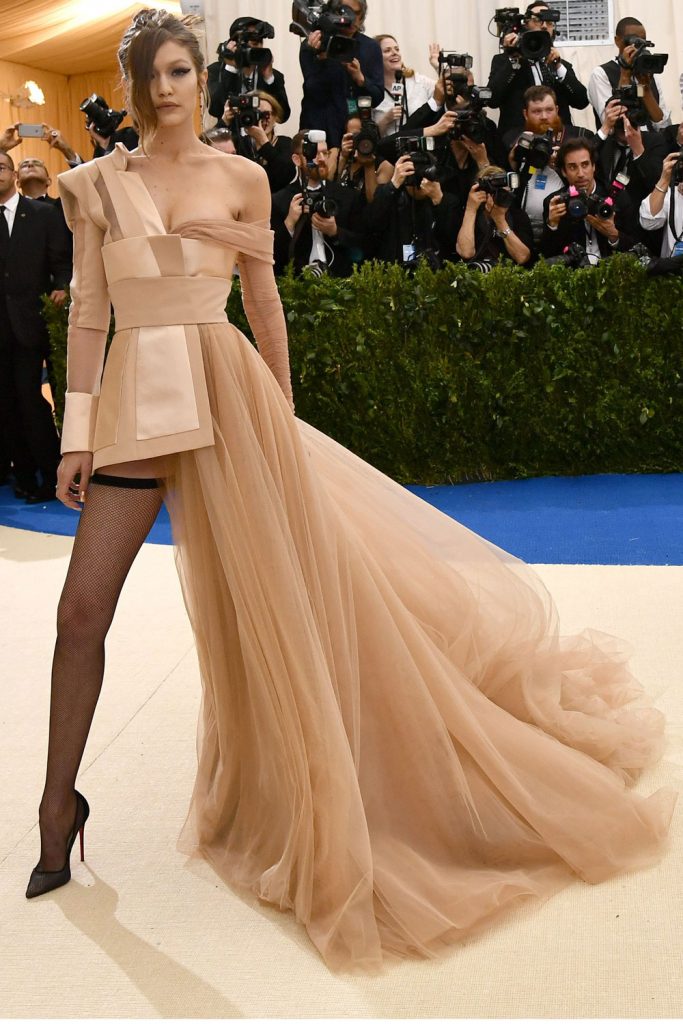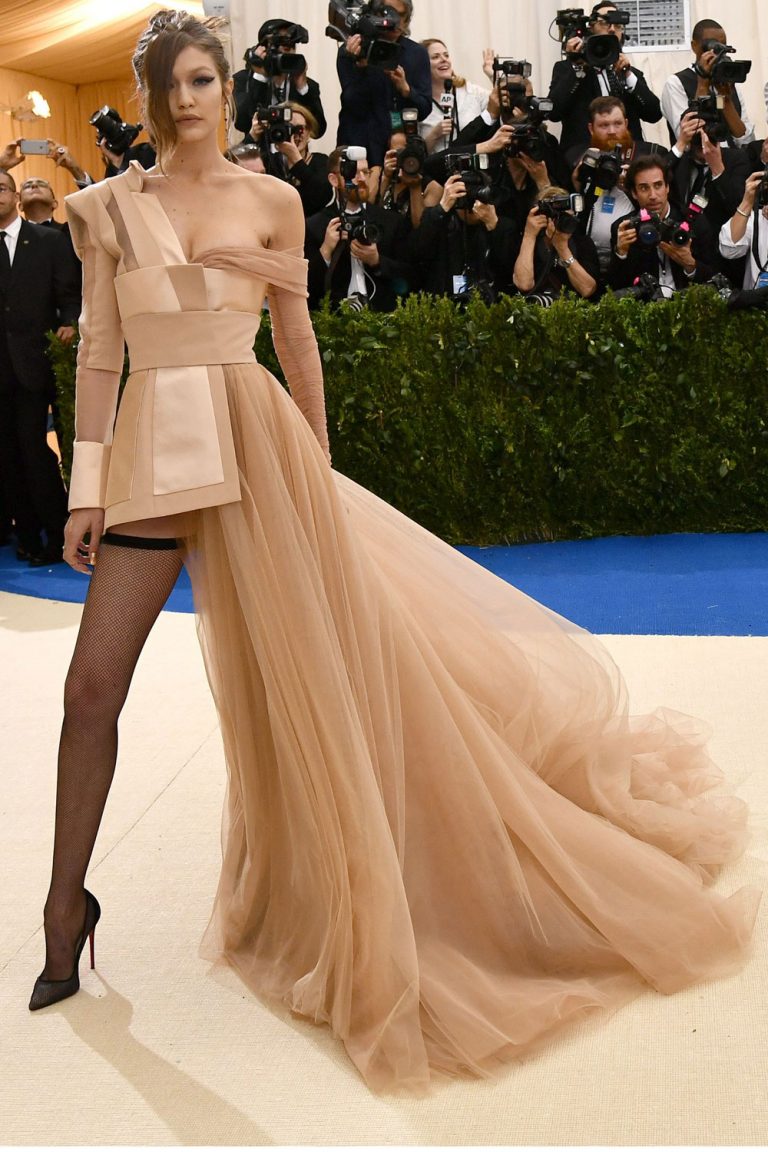 But unfortunately, Gigi was going it alone this year. So where was Zayn? Turns out, the ex-One Direction singer has been in the wars over the past few days. In fact, he was snapped arriving at Gigi's apartment over the weekend in a wheelchair.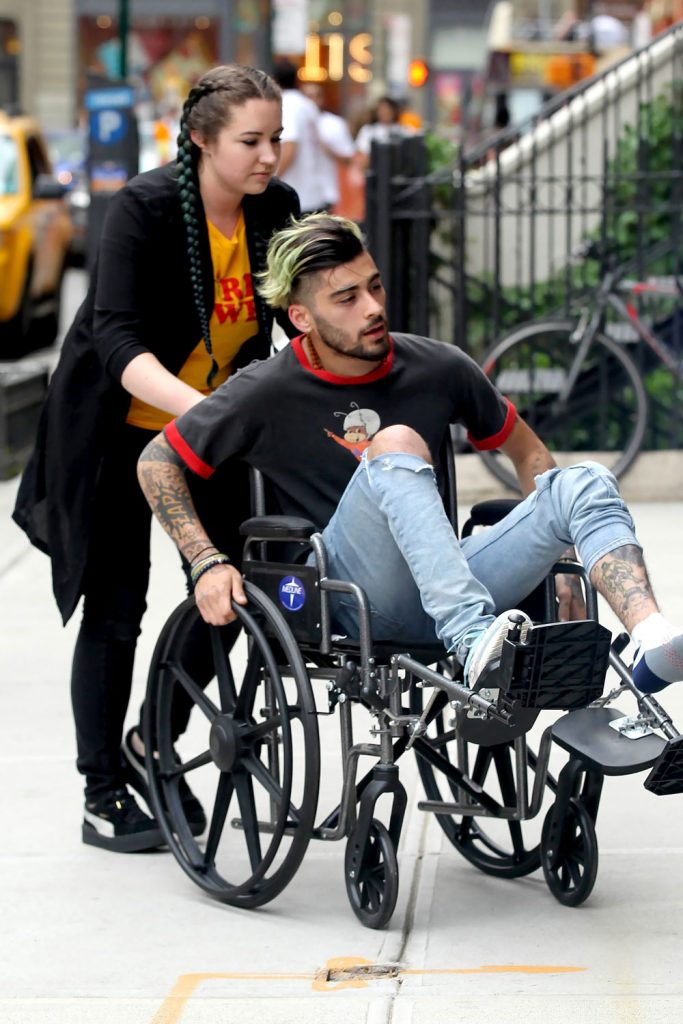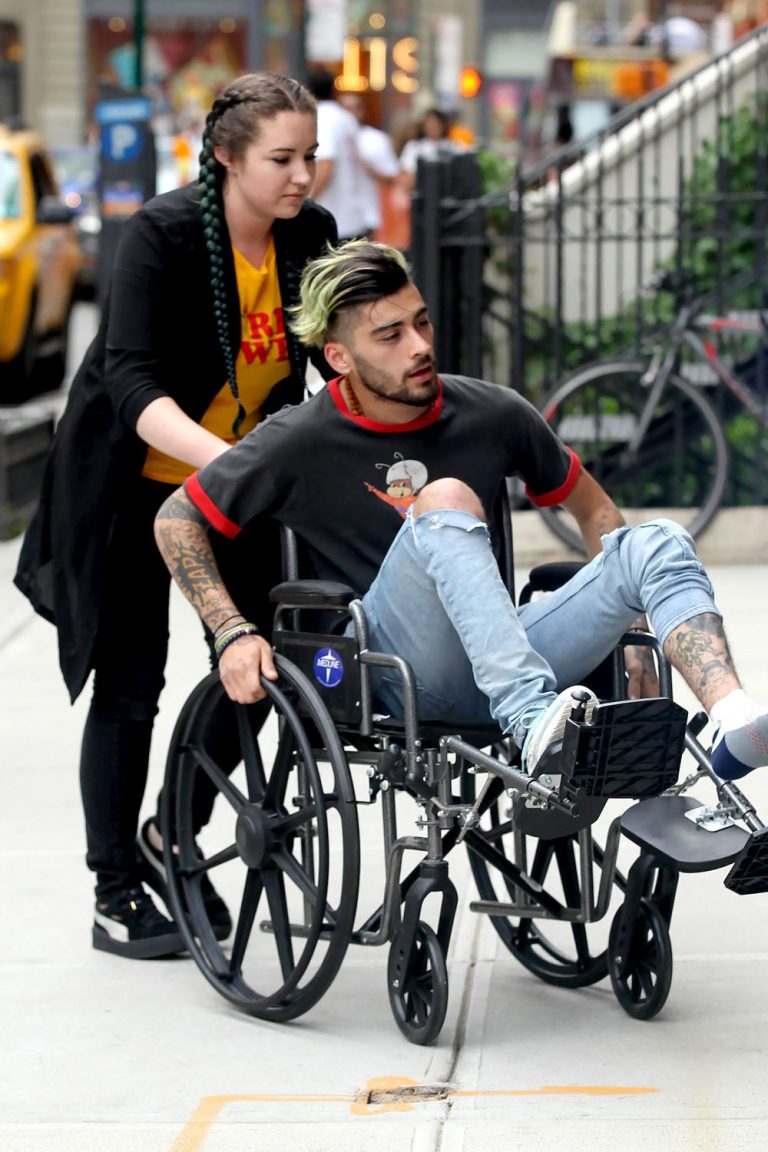 Before you get too worried, his representative has confirmed to E! News: 'Zayn injured his foot and is fine.' And since then, he's been spotted back on his feet.
Short bio on Zayn Malik and Gigi Hadid
Zayn Malik is a British singer and songwriter.  He is best known as a former member of a highly successful British boy band, One Direction alongside Niall Horan, Liam Payne, Harry Styles, and Louis Tomlinson. He has received eight Teen Choice Awards with the band. With his band-mates, he has released five commercially successful albums and has performed on four worldwide tours. He left the band in March 2015 and released his debut solo album Mind of Mine in March 2016. More Bio…
Gigi Hadid is an American fashion model. She became known especially after making her debut in the Top 50 Models ranking at Models.com. More Bio…