Is The American News Anchor Brooke Baldwin Got Engaged To Her Boyfriend James Flecther? Know About Her Relationship Status!!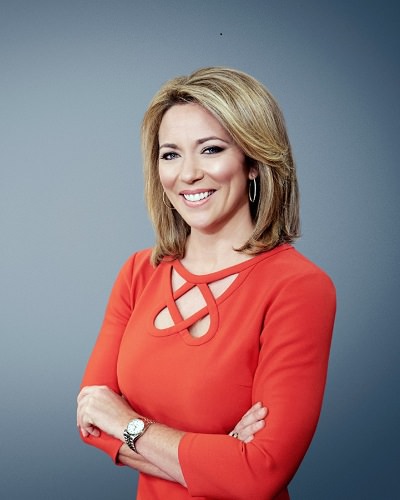 Brooke Baldwin is an American TV news anchor and a famous journalist. Since 2008, she is working on CNN. At the present time, she hosts a program on CNN network, CNN Newsroom with Brooke Baldwin. She comes to the list of one of the gorgeous TV personalities.
Though you can see her on TV, she has kept her personal life under the lane. So, is she married or is in a relationship? Does she have a boyfriend? Find out here: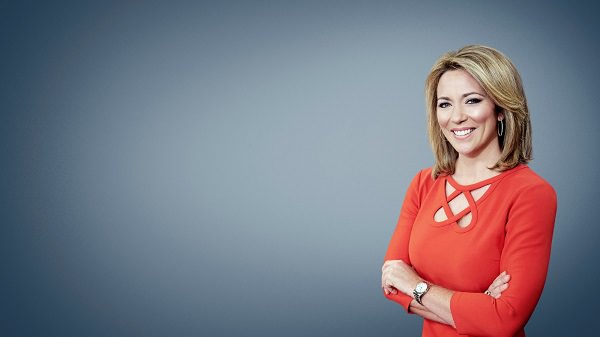 Rumors of CNN news anchor Brooke Baldwin relationship
There have been rumors that Brooke Baldwin has already tied the knot with Jay David. It was said that Jay David is a veterinary doctor. There is a lot of hoax going on about her relationship. While there are lots of gossips going on, Brooke is also blasting Instagram with her rumored boyfriend.
Also read Angela Rye: Her fight with Joe Walsh on Twitter and air, the woman of distinction and her confrontation with Katrina Pierson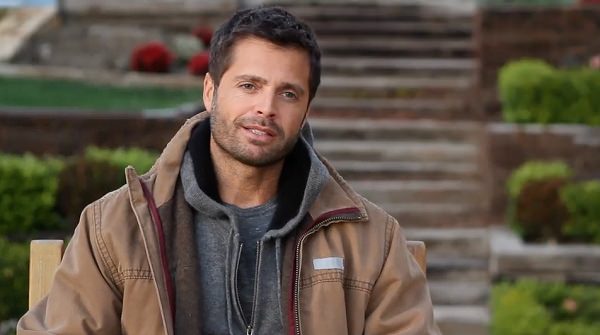 It was thought by many that David Charvet is the David with whom Brooke Baldwin is linked romantically. Realizing the confusion, David Charvet came out and made things clear that they both don't have any kind of relationship with each other. He is actually married to his wife Brooke Burke who is an American actress, a dancer as well as a model.
Happy life Brooke Baldwin with James Fletcher 
After all the rumors discussion now let us talk about her real relationship. According to the reports, Brook Baldwin is engaged to her dashing and handsome love James Fletcher. The couple got engaged on their vacation on Hawaii at her 38th birthday.
The couple will soon tie the knot and besides all the rumors, this is going to be the first marriage of Brooke. She revealed the news of her engagement through her Instagram account. However, she also openly talked about the glimpse of their engagement. She said:
"We were chilling on the beach. We love sunsets. It was simple. I didn't want a big thing.  "He did well. All I wanted on my birthday was to be on a surfboard. I got a little bit more than that."
The duo met back in 2015 at a holiday party at Atlanta. James is a British producer. She had invited him to New Orleans when she covered New Year's Eve for CNN and he agreed to join her. Moreover, British Fletcher also joined her during her coverage around the world. He was even with Brooke during the Istanbul airport terror attack last year.
Furthermore, she also talked about James with the AJC, she said:
"I knew he was the guy since I met him. He's been incredibly flexible being with me."
Brooke Baldwin Net worth
Working for a very long time, Brooke has a very good income. Also, as a newscaster of CNN, her salary is expected in thousands per annum, however, her salary is unknown. Her net worth is estimated to be around $1.3 million.
Furthermore, Brooke is a Peabody award holder. She mostly covers or features the stories of trailblazing women.
More About Brooke Baldwin
Brooke Baldwin is a famous TV newscaster and a host of America. She is best known as the host of the show, CNN Newsroom. She is also known as the former contributor to CNN's news and commentary program Rick's List in 2010. See more bio…