Is Zac Efron Single or in a Relationship After His Break Up with Sami Miró? Get to Know More on His Relationship History
Zac Efron is an American actor and singer who rose to fame after playing the lead role of Troy Bolton in High School Musical. In this session, we will learn about the relationship records of Efron.
Zac Efron – Rumor with Lindsay Lohan
Lindsay and Zac were linked to each other even before the High School Musical premiered. However, those rumors weren't confirmed until earlier this year that Lindsay confirmed their relationship.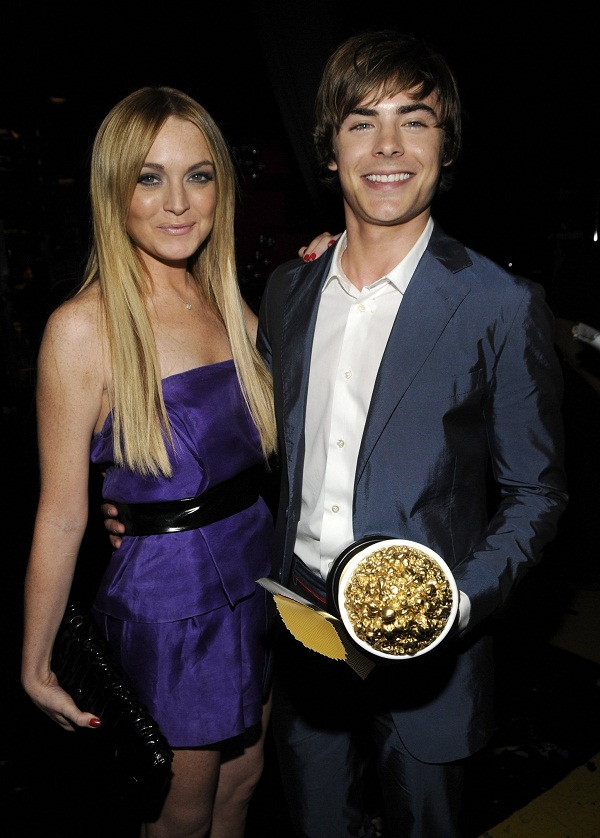 Zac Efron and dating history with Vanessa Hudgens
Zac and Vanessa met each other for the first time on the set of High School Musical in 2006. Then-after, they seriously dated until the end of 2010.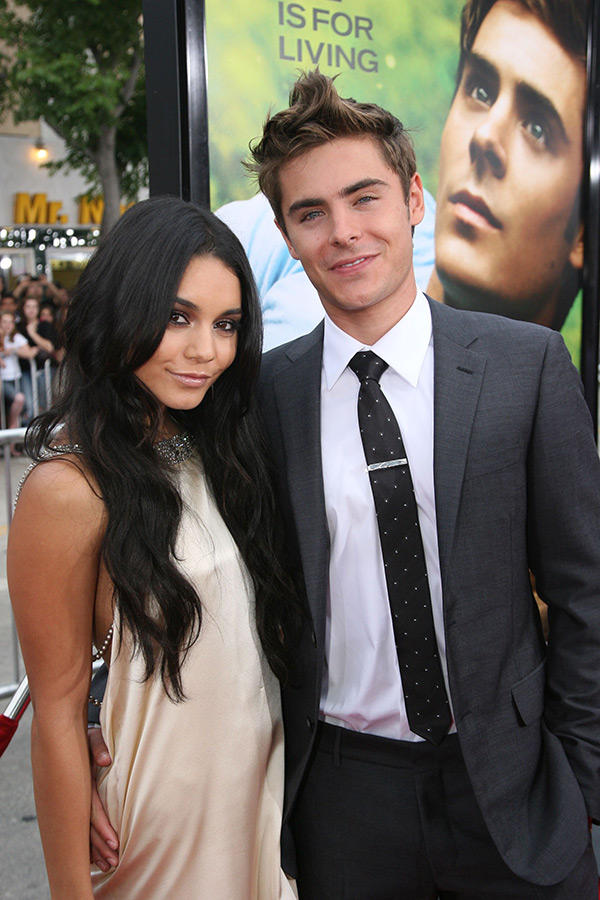 The two then separated in their own ways.
Zac Efron With Teresa Palmer?
Shortly after the relationship with Vanessa was no more, Zac was apparently spotted making out with Teresa Palmer at a Hollywood club.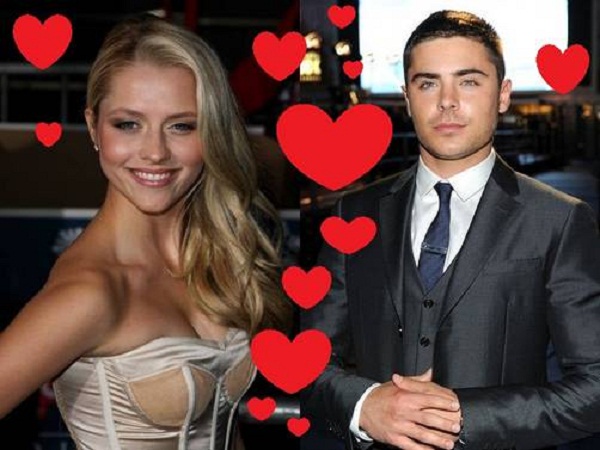 There was, however, no confirmation on the matter.
With Candice Swanepoel?
Zac briefly dated Victoria's Secret model, Candice Swanepoel much to the dismay of guys everywhere. In this case, there was no information on the full scale.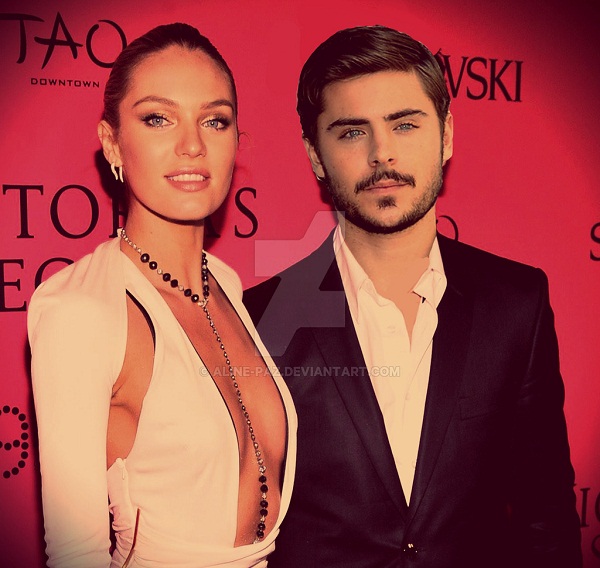 Dating Emma Roberts?
After Emma and Zac were spotted making out at Lance Bass' party, people began to wonder that they were in a relationship.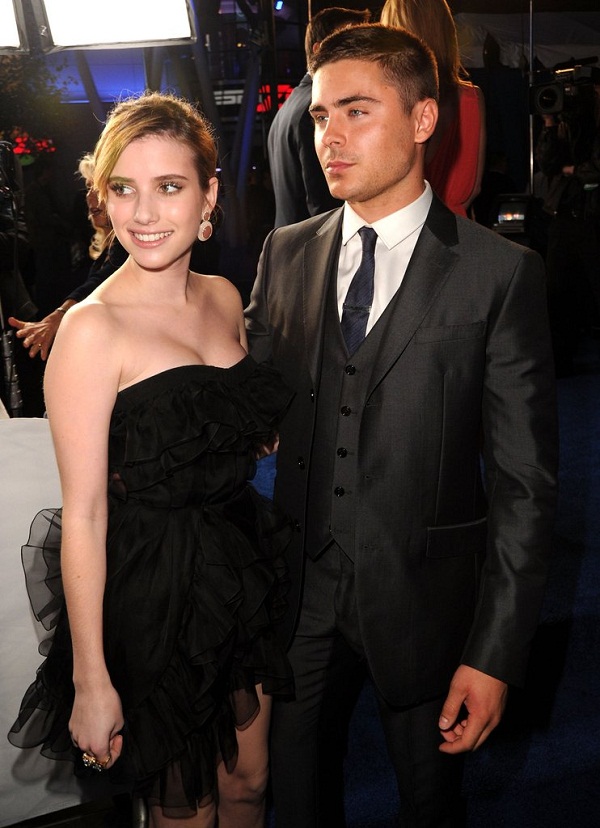 Rumored with Rumer Willis
Rumer Willis and Zac always had been good friends. But, when they were seen cuddling on a vacation, then people began to assume that their friendship had heightened to the next level.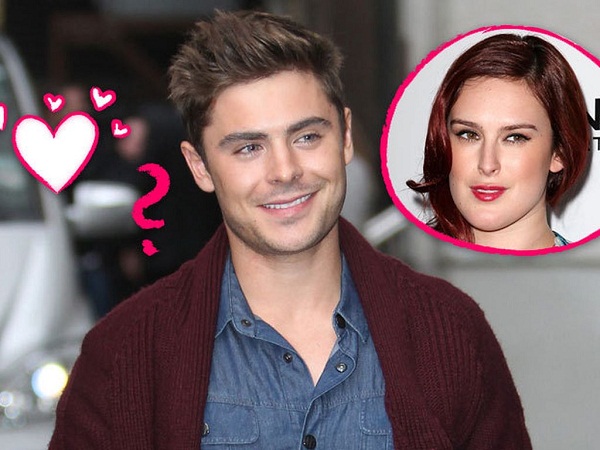 The rumor, however, never materialized.
With Taylor Swift?
When Taylor Swift and Zac Efron were spotted hanging out outside of promoting their movie The Lorax, rumors of the two dating quickly circulated.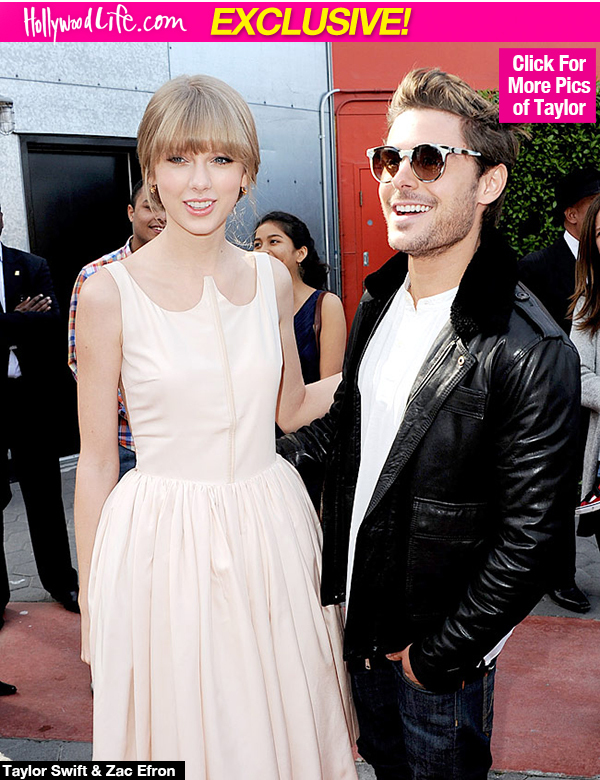 Even Efron appeared to be have been equally shocked as the fans were, regarding the rumored news. According to the sources, they still have not taken their friendship to the next level of romanticism.
Romance with Brittany Snow
Even though Zac and Brittany co-starred together in Hairspray in 2007, it wasn't until the beginning of 2013 that the pair were spotted looking romantic together. They were seen together in various places with romance budding between them.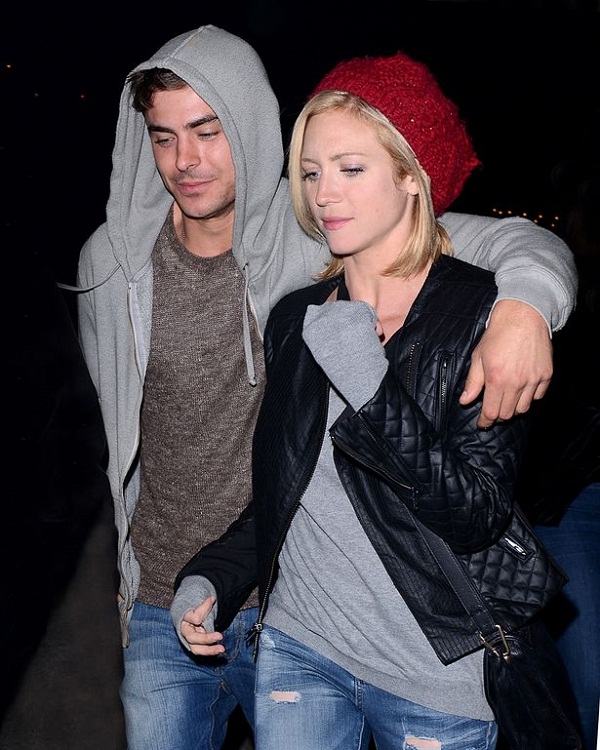 The romance, however, later ended up sometime later.
Lily Collins
Lily Collins and Zac Efron began dating each in around 2012. Collins even helped nurse Efron back to health after he sustained a broken jaw.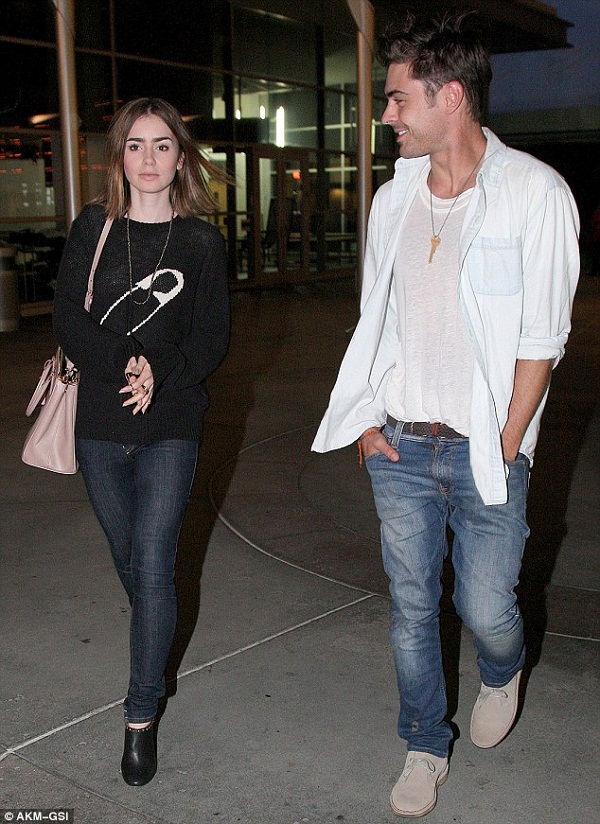 You may like to read They split up later in 2012 after remaining together for 6 months.
Dating with Sami Miro
Zac Efron and Sami Miro were in a romance together since 2014. The High School Musical alum and the model, both of them aged 28, first stepped out together in October 2014.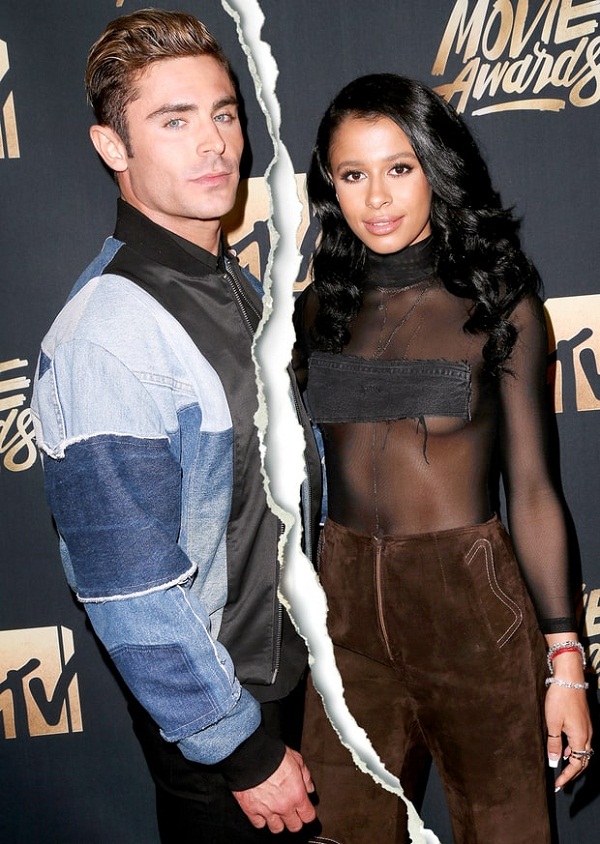 However, they have called it quits after almost two years together, a source went on to exclusively confirm to US Weekly. Efron has since deleted all photos of Miro on his Instagram as well as stopped following her account.
After his recent breakup, he was presumably having an affair with Alexandra Daddario. She is an American actress. The couple met on the sets of the movie, Baywatch. However, the couple split after a year of dating.
He has hooked up is with Halston Sage in the year 2014. They met on the sets of the movie, Neighbors. However, they did not confirm their relationship.
Also read The High School Musical Duo Vanessa Hudgens and Zac Efron Not in Touch Still after 5years of Split!! Looks like there is no Hope for The Couple….."I Completly Lost Contact with him"-Vanessa on her Ex
2019 Relationship timeline
Rumors are that Zac is having an affair with Sarah Bro, an Olympic swimmer. She is from Copenhagen in Denmark and resides in Los Angeles. The couple was spotted having a great time together in Las Vegas at watching a UFC fight.
Short Bio of Zac Efron
Zac Efron is an American actor and singer. He rose to fame for playing the lead role of Troy Bolton in High School Musical. Efron is also famous for his roles in the movies like Hairspray, Me and Orson Welles, Neighbors, Mike and Dave Need Wedding Dates, The Lucky One, etc. He voiced the lead character Ted in the 2012 animated movie The Lorax. More Bio…