Isaiah Rashad Sexuality Revealed after Sex Tape Leaked!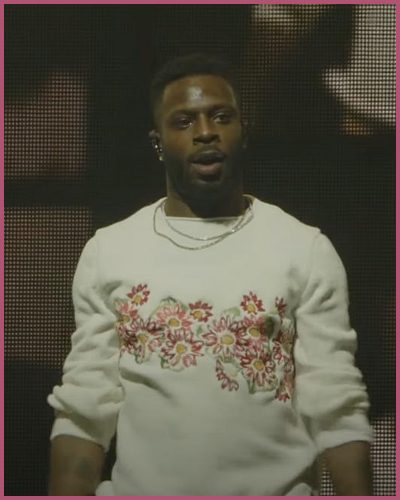 Isaiah Rashad named his sexuality after being a part of a sex tape.
The rapper is more concerned about how his family would react to the news.
He doesn't want his kids to know about his tape.
---
Isaiah Rashad calls himself sexually fluid
In a recent interview with Joe Budden, since his alleged sex tape with other men was released, Isaiah Rashad said he was sexually fluid.
In an interview released on May 26, he said:
"I'd say I'm sexually fluid. I'm still learning about it myself. I'm putting my head in the books to find out the basics of it, but basically, like, I'm not in full control of, when I walk into a room, of who I'm attracted to."
Isaiah confessed that just because he dated specific people in the past, it doesn't mean he always has to do the same.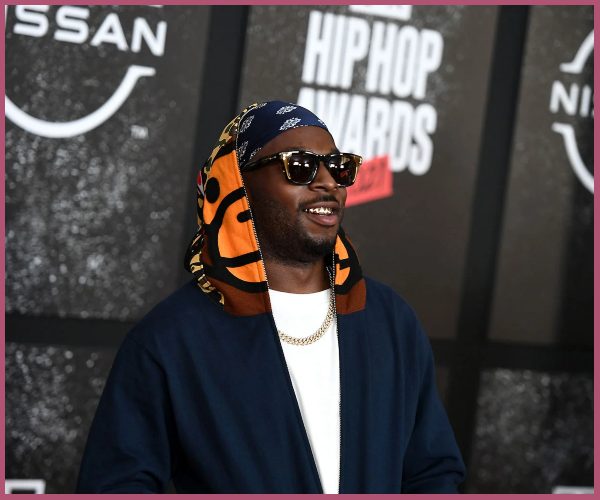 He explained:
 "I'm more attracted to a personality. I'm more attracted, sometimes, to the intellect. And sometimes, it's just being attracted to somebody."
At the moment, Rashad is in a monogamous relationship. He said that just because he identified himself as sexually fluid, it doesn't mean he walks around doing whatever he wants.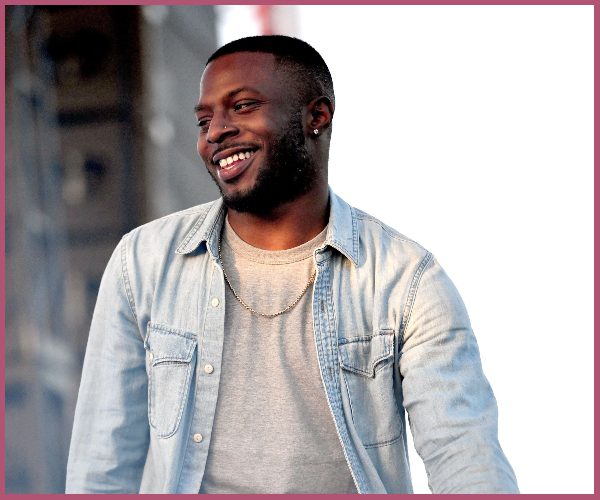 The singer said:
"I have an understanding with myself that, you know, to not expect anything out of myself as far as an attraction."
Rashad also said he was grateful for his partner saying:
"Luckily, I date someone who has a similar understanding of themselves in that way. She's putting me on to a lot of stuff I didn't even understand."
Also, Read Yella Beezy Arrested for 2021 Sexual Assault Charge!
Isaiah reveals how his family felt after the sex tape released
He went on to say that he gradually explored his sexuality over time by saying:
"I've had a couple of experiences, like dating and hanging out, and honestly, trying different things — things I didn't expect I'd be trying."
Isaiah also frankly talked about his alleged sex tape. He said that the sex tape initially made him feel weird.
He went on to say that he was concerned about his family after his sex tape was known, also because his grandmother was battling cancer and his grandfather died from a stroke.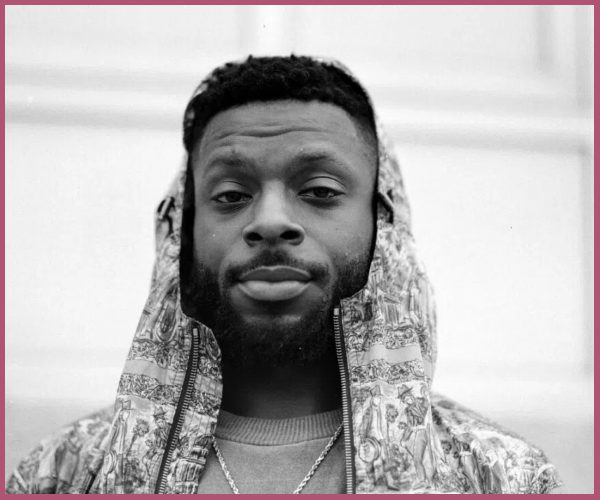 Budden asked if his kids knew anything about the tape, Isaiah replied:
"Nah, my kid's six man, and eight. We do Roblox."
The singer said he currently is not planning to take any legal action against those who released the tape. He said:
"I haven't even been thinking about it, man. I've been on just keeping my mind together. It's been at time for my family to come together."
Also, Read What is the sexuality of Antoine Dodson? Is he Gay, Straight, or Bi?