Island Express, a helicopter firm holds Kobe Bryant and his daughter Gianna responsible for their own deaths!!!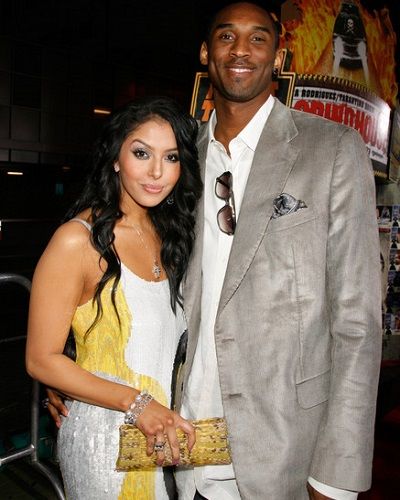 Kobe Bryant and his 13-year-old daughter Gianna died in a helicopter crash in January this year.
The sad news shocked the world.
The widow of Kobe, Vanessa Bryant had sued the aircraft company for the disaster.
And now the helicopter company, Island Express has made a rather rude statement.
---
Island Express has said that Gianna was responsible for her death. The owners state that she knew that she took a big risk by traveling in that fateful aircraft!!!
Island Express and its recent statement on the death of Gianna Bryant
After the death of her husband Kobe Bryant and her daughter Gianna Bryant, 13 in a fatal aircraft crash in January 2020, widow Vanessa Bryant filed a lawsuit against the helicopter company, Island Express whose aircraft Kobe had chartered to ferry him, his daughter, and other people.
Island Express Helicopters have claimed that Vanessa has no case against her. Further, they add that the foggy weather on that day is an act of God. They also stress that both Kobe and his daughter Gianna were aware of the risks of flying when they boarded the plane.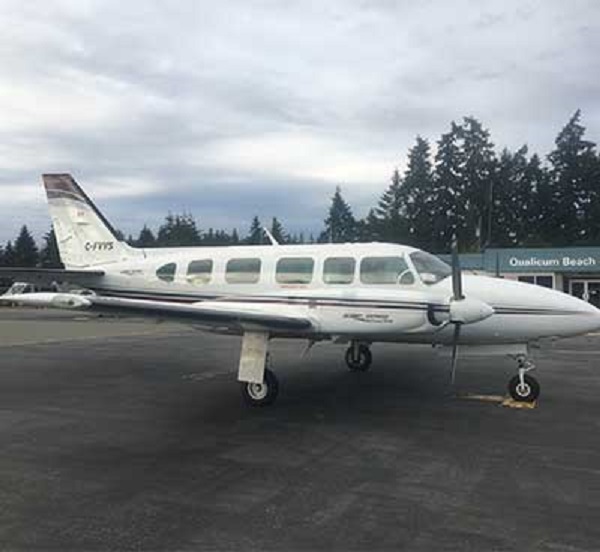 The owner company responded:
"Kobe Bryant and GB [Gigi] had actual knowledge of all of the circumstances, particular dangers, and an appreciation of the risks involved and the magnitude thereof, and proceeded to encounter a known risk, and voluntarily assumed the risk of the accident, injury, thereby barring or reducing [Vanessa's] claim for damages."
The company failed to explain how a minor can know the risks of flying.
Kobe Bryant and the accident
It may be recalled that on 26 January 2020 Kobe, Gianna, and seven other passengers died in a helicopter air crash in Calabasas, California.
It was a private plane and came down and exploded into flames. The chopper was reported to be flying at about 184 miles per hour in dense fog when it fell more than 1000 feet, crash-landing into a fireball on a mountainside.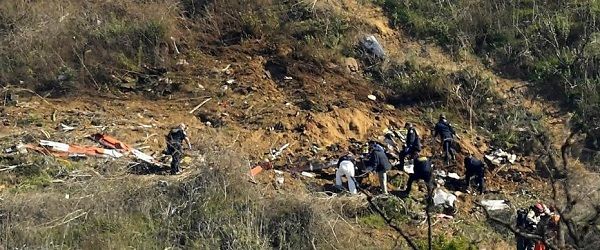 There were no survivors in this accident. Sheriff Alex Villanueva indicated that all nine occupants of the helicopter including the pilot were dead. The City of Calabasas also expressed its sadness at this sudden death.
It said:
"The aircraft went down in a remote field off Las Virgenes around 10:00 this morning. Nobody on the ground was hurt,"
Gavin Masak who saw the helicopter crash said:
"It wasn't exactly like an explosion sound but it was like a loud boom. It sounded like a helicopter, but it sounded like a jet, like it was loud, so I went inside and told my dad what was happening. So when I came out I saw smoke on the hill but it wasn't like a big, black cloud of smoke, it was just grey,"
The lawsuit of Vanessa
One month after their death on the day of his memorial, Vanessa filed a lawsuit 72-pages long against Island Express. In these documents, the firm and the pilot have been called 'wanton, willful, callous, reckless and depraved'.
She has also sued the firm for pain and pre-impact terror and her late husband and daughter underwent it just a few moments before the crash.
The lawsuit also stated that the pilot failed in understanding the poor weather conditions, and even when he learned of it, he did not advise against flying. And later when the helicopter was going down he did not take adequate measures to save them all.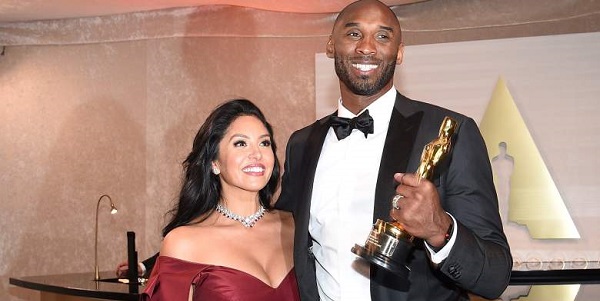 The document states:
"Pilot Ara George Zobayan had a duty … of care that an ordinarily careful and prudent pilot would use under the same or similar circumstances.

"Defendant Island Express Helicopters is vicariously liable for any and all actions of Ara George Zobayan. And including his negligent and careless piloting and operations of the subject helicopter."
Source: The Sun UK