Israeli actress and Wonder Woman star Gal Gadot comes to the support of her fellow Israeli celebrity Rotem Sela who was rebuked by the Israeli PM for talking about equality in Israel!
An Israeli celebrity Rotem Sela had a spate with Prime Minister Benjamin Netanyahu and the Wonder Woman star Israeli actress Gal Gadot immediately jumped to the rescue of the fellow celebrity.
Rotem Sela and her Instagram post
Wonder Woman Gal Gadot normally is shy of politics and does not speak on it. But when she saw that her fellow Israeli model and TV host Rotem Sela has an ugly spat with Prime Minister Benjamin Netanyahu, she immediately jumped in to support Rotem.
Rotem had criticized the fearmongering election campaign of Prime Minister Benjamin Netanyahu. She had said that his campaign was against the Arabs in the country which are in a minority there. This caused her to face the wrath of the Prime Minister.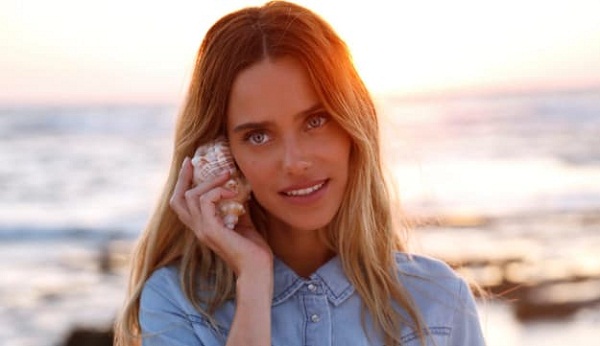 Rotem had put up an Instagram post in which she called for equality for all Israeli citizens. She rebuked the PM for his fear-causing campaign for the elections.
Rotem was watching the TV interview of his Cultural Minister Miri Regev who accused that the opposition would form a coalition with the Arab parties. She was angry at it and put on her Instagram:
"What's the problem with the Arabs? Good heavens, there are also Arab citizens in this country."
She further wrote:
"When the hell ill somebody in the government tell the public that Israel is a state of all its citizens and that all people are born equal?"
This led to the PM who has tech-savvy devotees to take to social media himself. He lectured her and said:
"Israel is the nation-state of the Jewish people and of it alone."
The day after this post, he started his Cabinet meeting with the following utterance:
"I would like to clarify a point that, apparently, is not clear to slightly confused people in the Israeli public. Israel is the national state, not of all its citizens, but only of the Jewish people."
Gal Gadot offers support to Rotem Sela
Gal Gadot immediately responded to the post of Rotem after the latter had received the wrath of the PM. On the night on Sunday, Gal wrote:
"Rotem, my sister, you're an inspiration to us all."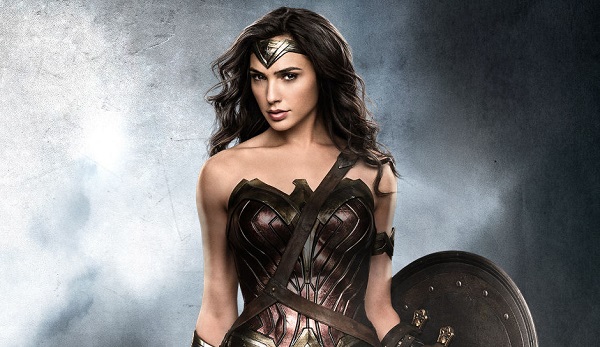 Gal has more than 28 million followers on her Instagram. She has preceded this with the following words:
"Love thy neighbor as yourself. This isn't an issue of right or left. Je or Arab. Secular or religious. It's an issue of dialogue."
About the current political scenario of Israel
Israel is going for re-elections and Benjamin Netanyahu is in a tight situation. His race with his rival is a close one and he is now resorting to using religion and nationalism in order to garner some support and majority for himself and his party. He is without any evidence accusing his challengers that they will form a coalition government with Arab political parties. He is employing dirty tricks to win the re-election.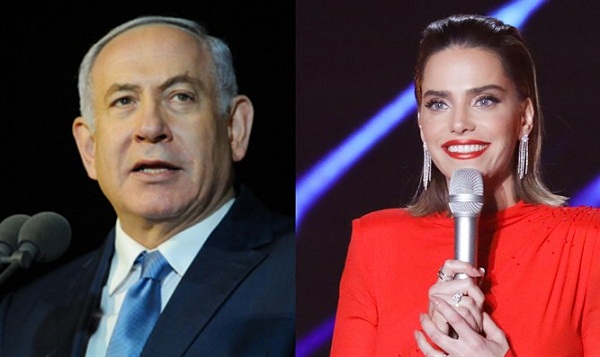 The Arab leaders and other political opponents of Benjamin Netanyahu are well-aware of his dirty game and bad strategy to win the polls. Until now, Arab parties have never had a coalition with any other parties of Israel and have never independently formed a government.
Repetition of the strategy of Benjamin Netanyahu
Over the weekend, his Cultural Minister Miri Regev, who is a surrogate of Netanyahu in the ruling Likud Party repeated what Benjamin had said about the Arab parties and its leaders. He was doing a TV interview and during that time, he only went on to accuse and blame the Arab parties and the opposition.
Short Bio on Gal Gadot
Gal Gadot is an Israeli actress and model. She is famous for her role in the movie such as Wonder Woman, Justice League, Batman v Superman, and few more. In addition, the Israeli beauty has been also in the famous franchise The Fast and the Furious.
Apart from that, Gal has also won the Miss Israel 2004. Moreover, she has also served as a soldier in the Israel Defense Forces. More bio…
Source: Yahoo