Italian fashion designer Stefano Gabbana calls Chiara Ferragni 'cheap' on her wedding day! Her fans hit back!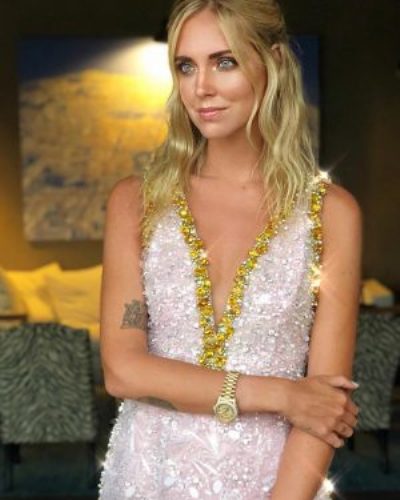 Italian fashion designer Stefano Gabbana is at it again! The man known to insult people on social media has this time branded Instagram influencer Chiara Ferragni as cheap on her wedding day. It was just a few months back when Gabbana had similarly called Selena Gomez ugly.
The wedding of Chiara Ferragni
The Italian fashion influencer and a style star Chiara Ferragni said I DO to Italian rapper and X-Fact Italia Judge Fedez in a lavish ceremony which took place in Sicily on 1 September 2018. The blogger with more than 14.7 million fans following her on Instagram wore three custom-made Dior gowns for the big day of her life.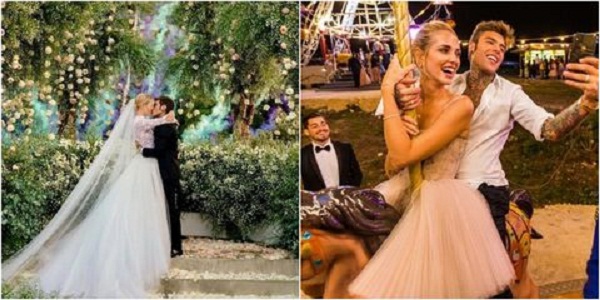 Her first attire was a voluminous, lace-detailed, long-sleeved ensemble from Dior which was similar to the iconic bridal gown of Grace Kelly. Her picture in the dress was put up by Harper's Bazaar UK on their Instagram. On this post, Gabbana had commented 'Cheap'. The Instagram account called @commentsbycelebs sounded the alarm to the world that Gabbana had given a nasty comment.
This upset many of the social media people including the fans of the Instagram influencer who then expressed their anger online via the social media.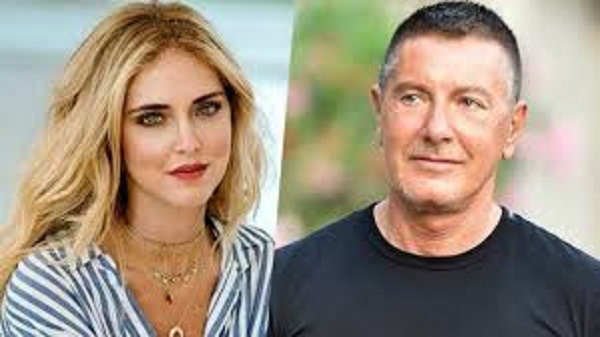 What response did Gabbana get from her fans?
One Instagram user wrote back:
"Are you just mad that this beautiful girl didn't wear a dress designed by you? Fact: A woman can put on a dress she finds in a thrift store, David's Bridal, or one of yours and if she feels lovely in it than she is! Do everyone a favour and keep your negativity to yourself!"
Another wrote:
"That's really shocking to read that kind of comment from the great designer that you are Stefano. I don't know the level of professional relationship that you have (or not) with @chiaraferragni, but that's pity from you to act like that,"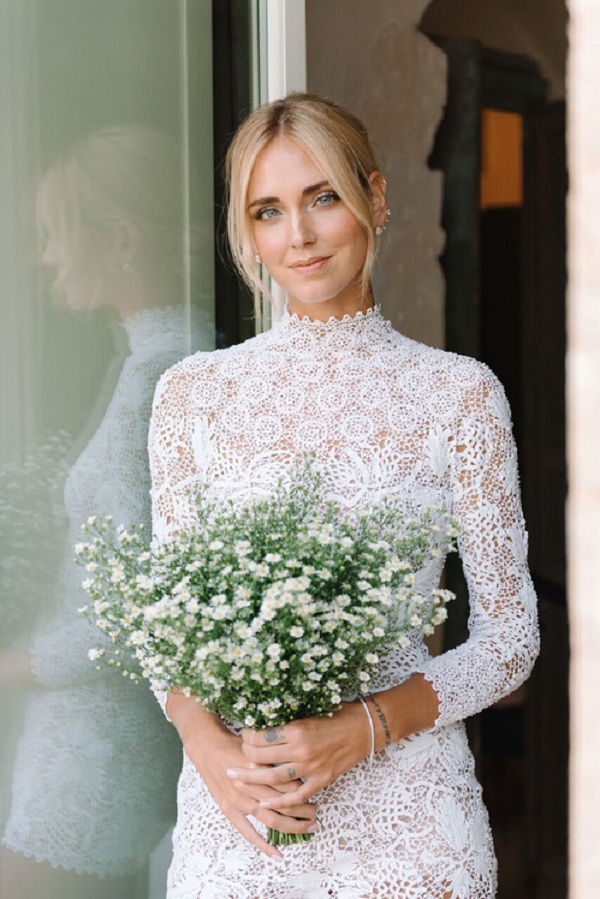 A fan of Chiara wrote:
"Not as cheap as those rhinestone D&G T-shirts you sell for $400."
Chiara has yet not commented on Gabbana's negative comment but she is not new to such trolls online.
You may like to read Chris Brown faces the law again for possession of the endangered Capuchin monkey without the permit!
Chiara and her experience with trolls
In July this year, a major Italian newspaper had fat-shamed her friends when they had come to attend her bachelorette party in Ibiza in Spain. Chiara blasted them for it.
Gabbana has been known to pass such insulting remarks on other people. In June this year, he had called Selena Gomez as 'so ugly'. Selena Gomez's fans and other social media users had fired back at Gabbana for making such rude and impolite comments about the famous singer who also suffers from medical issues and had recently undergone a kidney transplant.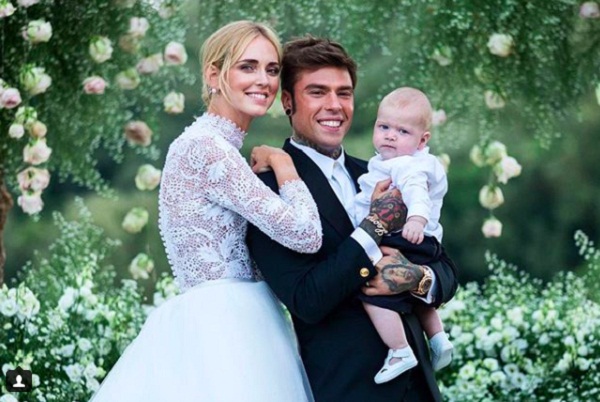 It was especially hurting to her since she had problems in her love life as well and had a breakup with her on-off boyfriend Justin Bieber who has now gone on to get engaged to Hailey Baldwin. Gabbana and his business partner, Domenico Dolce are also strong and vocal opponents to gay adoptions and IVF.
Also read The celebrity British Shorthair kitten! Stefano Gabbana posts a cute picture of this adorable kitten pet!
Source; foxnews, dailymail, eonline