The Italian film director of 'Romeo and Juliet' fame Franco Zeffirelli dies peacefully at age 96!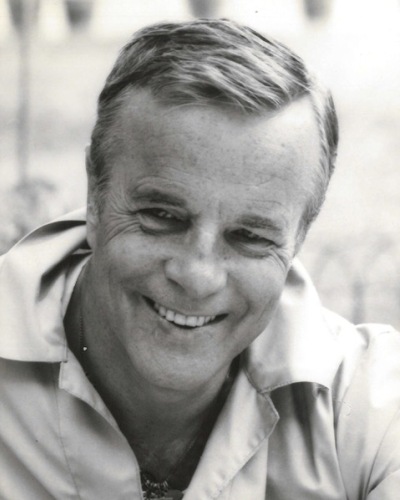 The Italian film director Franco Zeffirelli who had famously directed the classics of the 1960s such as Romeo and Juliet and The Taming of the Shrew has died.
He was 96.
---
The death of Franco Zeffirelli
People who love old classic movies would know and remember Franco Zeffirelli. This Italian movie director was at the helm of great pictures such as Romeo and Juliet and The Taming of the Shrew which both were released in the 1960s.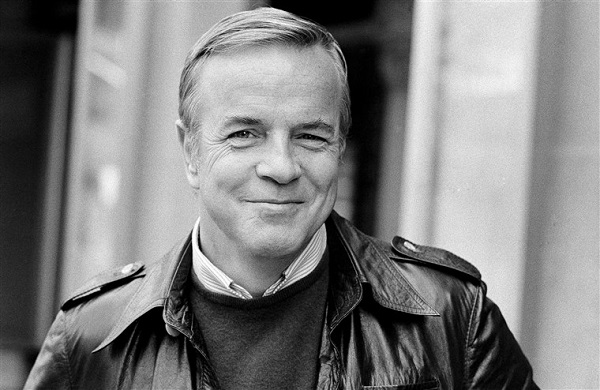 Franco is no more. He died at the age of 96. The death was a peaceful one at his home in Rome on Saturday 15 June 2019. His son Luciano Zeffirelli broke the news.
Luciano told Associated Press:
"He had suffered for a while, but he left in a peaceful way,"
Franco Zeffirelli and his birth and early days
Franco was born on 12 February 1923 in Florence. During his childhood, there was a British expatriate who was living in Florence near his home.
The young Franco used to take English lessons from him. Franco acknowledges that his love for English literature sprang from his early language lessons.
During World War II, Franco was an interpreter for the British troops. He had a great command of English. That was the extraordinary point that helped him pave his way to Hollywood. Additionally, Franco had great theatrical and movie talents.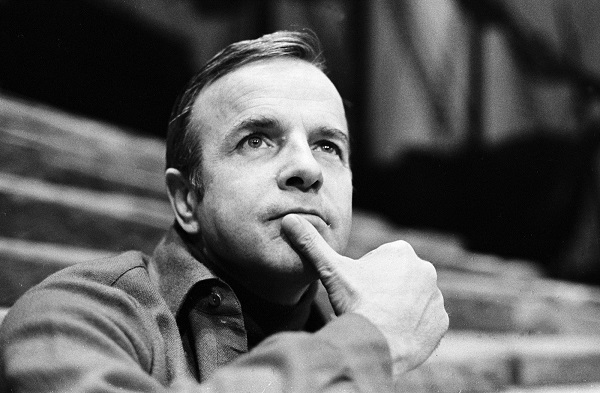 Franco Zeffirelli and his career and great works
Franco was a highly creative person. His films made it to the box office. In the early part of his career, Franco used to focus on making romantic films. As he aged and gained experience, he began making films with a spiritual theme.
He used to make classical art and included Shakespeare and Opera. These were accessible to the masses and people globally through his movies as well as theaters.
In 2006, in an interview given to Associated Press, Franco started this about himself:
"I am not a film director. I am a director who uses different instruments to express his dreams and his stories — to make people dream,"
Franco was an Italian standout in the American film world. He had the opportunity to work with stars such as Elizabeth Taylor, Mel Gibson, Cher, and Judi Dench.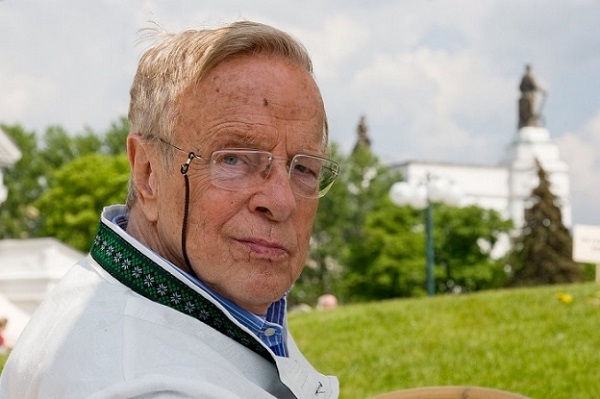 Franco had impressed many with his theatrical talents. He was called upon by Italian celebrities to produce and direct several movies, operas, and plays for them.
The Vatican had called him to produce the live telecasts of the papal induction in 1978 and also for the Holy Year Opening ceremonies which were held at St. Peter's Basilica in 1983.
His movie Romeo and Juliet was a commercial success. It procured $ 52 million in ticket sales.
He was honored with a knighthood in 2004. He is the only Italian to have received this honor so far.
Also, read The infamous Chateau Marmont Hotel of Hollywood-has witnessed sex scandals, drug overdoses, rude behaviors, and even deaths!
Franco Zeffirelli and his illness
Franco had undergone hip surgery in 1999 and had a near-fatal infection in the post-op period. Ever since that, he had been struggling with health issues. But he was not disappointed and his spirits continued to soar and remain high.
He had some difficulty in walking but showing his positive spirit, Franco had said at that time:
"I always have to cling on to this or that to walk . . . but the mind is absolutely intact,"
Source: Page Six