It's a boy! Pregnant Keke Palmer revealed the sex of her first baby with boyfriend Darius Jackson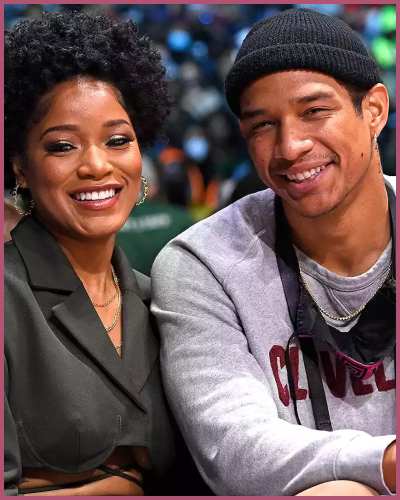 Keke Palmer is expecting a baby boy with her boyfriend Darius Jackson 
Pregnant Keke unintentionally revealed the sex of her baby during a chat with Jimmy Fallon
The revelation comes just a month after she announced her pregnancy news last month in December 2022
---
Keke Palmer and Darius Jackson have a baby boy on the way
Keke Palmer, 29, is expecting her first child with her boyfriend Darius Jackson. Pregnant Keke unintentionally revealed the sex of her baby during a chat with Jimmy Fallon.
The Nope actress recently made an appearance on Wednesday night's episode of The Tonight Show where she seemed to reveal the gender of her unborn child.
When the host Jimmy Fallon asked her about what her baby's zodiac sign would be. She simply went on to reveal,
"My baby is either going to be a Pisces or Aries. Pieces are known to be very deep. They're emotional creatures. So I just want to make sure I'm not too blunt for my baby boy."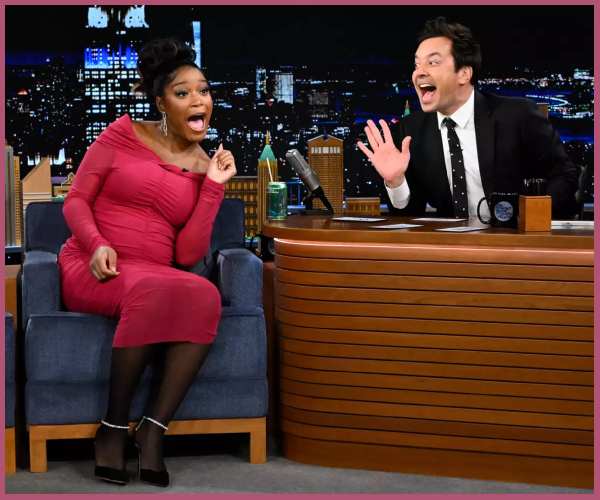 Also read Who is the baby father of pregnant Keke Palmer? All about Darius Jackson
Palmer went on to remark that she didn't want her straightforward Virgo nature to overwhelm her child. She explained,
"Sometimes I can be a little too 'tell it like it is. I need to just wade in the water with a Pisces, just wade in the water. Keep it chill, child."
The revelation comes just a month after she announced her pregnancy news during her appearance on Saturday Night Live, last month in December 2022.
Keke has been sharing her prenatal experience since announcing her pregnancy with her boyfriend Darius Jackson.
While appearing on an episode of Matt Rogers and Bowen Yang's podcast Las Culturistas last week, the actress revealed that she has been feeling "good" while she waits for her kid to arrive.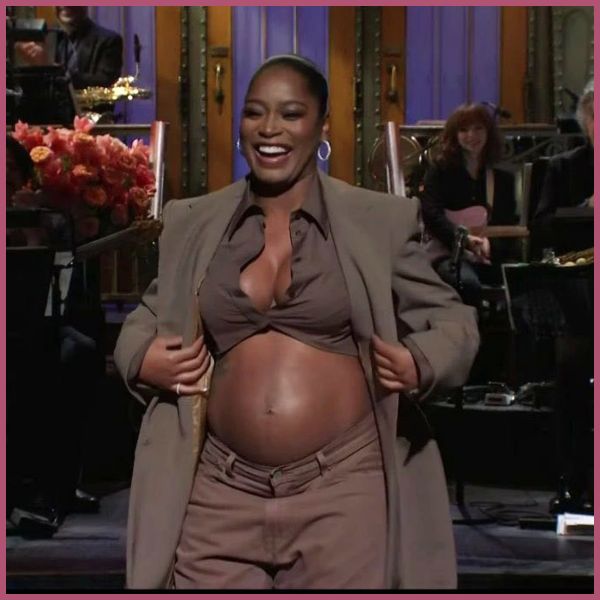 She said,
"I think that my baby is like a warrior or something like that. Because I've been good, y'all."

"I've had no nausea — like I've had moments where I'm like [gagging], where I'll just be sitting there and it'll make me feel that way. But I won't actually throw up, I won't actually run to the bathroom."
Also read Darius Jackson Celebrates Pregnancy News with Keke Palmer's Sweet Baby Bump Picture!
Additionally, she acknowledged,
"It doesn't last more than like 10 seconds, it's like a wave of something,"
Palmer also shared her joy at becoming a mother for the first time. She expresses,
"I'm so excited to be dancing with my damn baby. I'm ready to be giving all the love, I think about it every day."
She then quipped,
"What's it gonna be when I first lay eyes on you? What's it gonna be with our first moments together? But also, are you gonna bust my damn vagina apart? That too."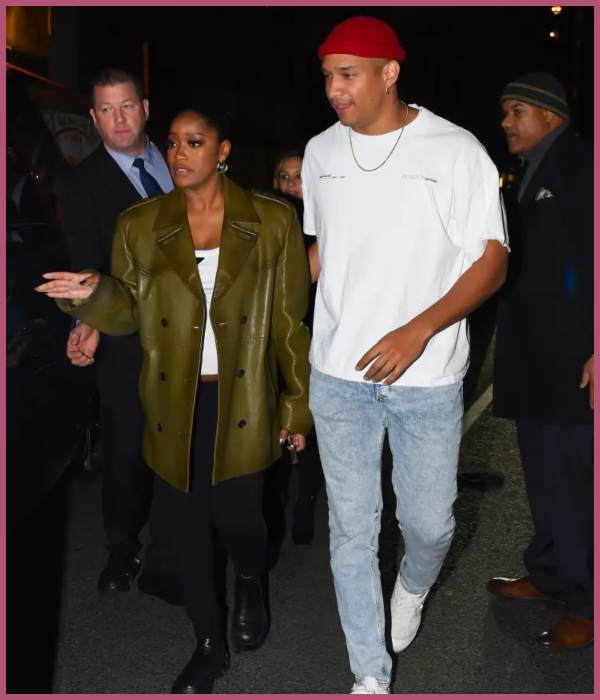 Also read Keke Palmer is pregnant with Her First Child with Boyfriend Darius Jackson!
Short bio on

Keke Palmer
Keke Palmer is an American actress, singer, songwriter, presenter, and television personality.
In addition, she is also a voice artist and has voiced for Ice Age: Continental Drift. See more…