It's Official! Elon Musk Buys Twitter For $44 billion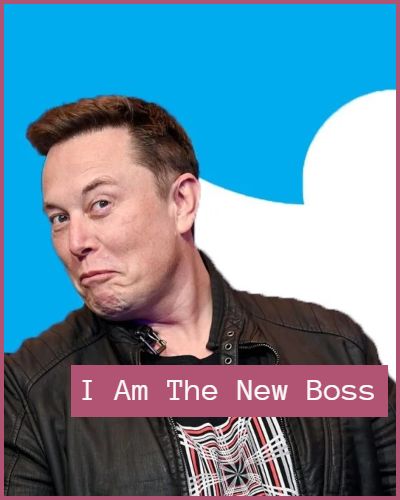 Elon Musk is going to be the biggest shareholder of Twitter worth $ 44 billion as of CNN reporting on April 25, 2022.
Twitter CEO Parag Agrawal and Board Chair Bret Taylor confirmed the news and the deal closure is yet to come.
Twitter employees are raising questions if Donald Trump would be welcomed on the platform and the probable changes.
---
It's official! Elon Musk is taking over Twitter in days to come worth $44 billion aka, $54.2 per share but the final deal is yet to close.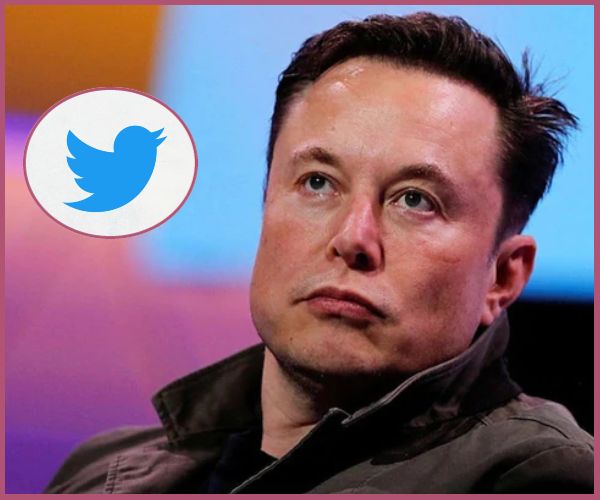 Intention Behind Buying Twitter- Elon Musk
Elon Musk, CEO OF Tesla who has 85.4 M followers on Twitter and is the probable owner of Twitter has his latest tweet,
Free speech is the bedrock of functioning democracy, and Twitter us the digital town square where matters vital to the future humanity are debated.
Musk further added,
"I also want to make Twitter better than ever by enhancing the product with new features, making the algorithms open source to increase trust, defeating the spambots, and authenticating all humans, Twitter has tremendous potential- I look forward to working with the company, and the community of users to unlock it. "
What does the CEO Parag Agrawal say on The Deal?
The deal is finalized on $44 billion but is yet to close. The recent CEO of Twitter Parag Agrawal says,
"Between now and closing … we will continue making decisions as we've always had, guided by the principles we've had."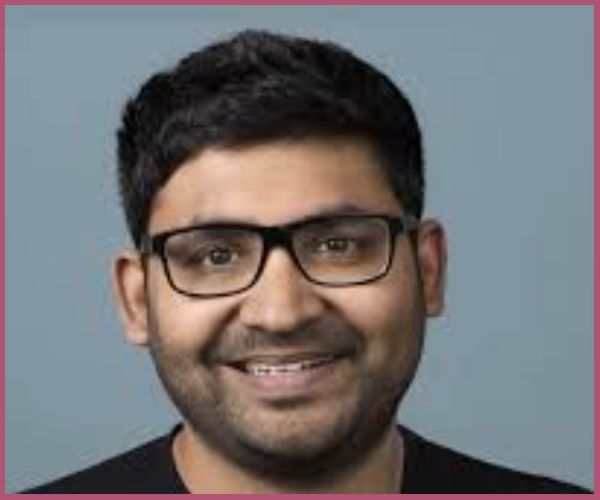 Assuring the employees of the upcoming scenario of the change in management, he added,
"That doesn't mean things won't change, things have been changing … I have been talking about driving positive change at the company, and I will continue doing so because it makes us better and it makes us stronger. Once the deal closes, different decisions might be made."
Agrawal firmly believes,
"The way I think about what he has said … he wants Twitter to be a powerful, positive force in the world, just like all of us" 
Also, Read more about Elon Musk, 50 Secretly Welcomed 2nd Baby With Ex-Girlfriend Grimes! Find Out Newborn Baby's Gender, Name, Birth Date.
Recent Tweet son Elon Musk
A funny meme like Tweet calling out Elon Musk was seen after Twitter confirmed it is selling the company for $54.2 per share,
"@elonmusk let me tweet from space"
Not only that many renowned faces have commented and showed their excitement on the news. Ice Cube, an American rapper tweeted,
"Free at last! @elonmusk take off my shadow ban homie…"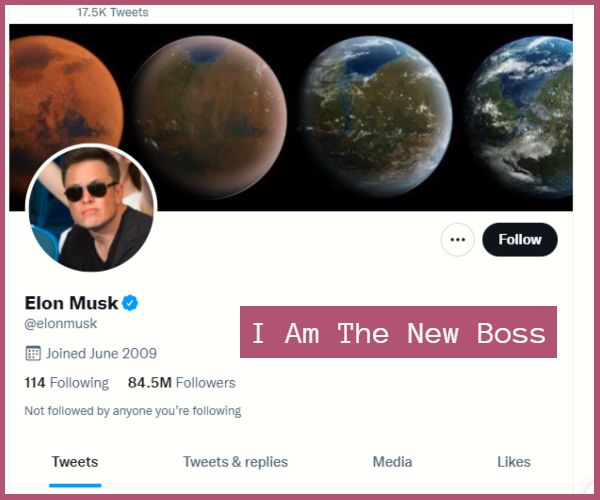 On contrary, a freelance writer James Milvile wrote,
"Some people appear to be more concerned about Elon Musk buying Twitter than Bill Gates buying up thousands of acres of farms and becoming the largest private farmland owner in America."
An Advocate JT Lewis also relate Musk with Trump saying,
"If Elon Musk buys Twitter I'm deleting the app" is the new "If Trump wins I'm moving to Canada"

The fortune of Twitter is yet to decide. Let's wait and watch until the deal is closed and see how Twitter will grow after Musk took over it. 

Also, Read more about Don't Miss Out! Hollywood Celebrities Who Got Into Catfights On Twitter!