It's Official! The 'Game of Thrones' Season 7 Trailer — and Great War — Is Here!! See what we know so far.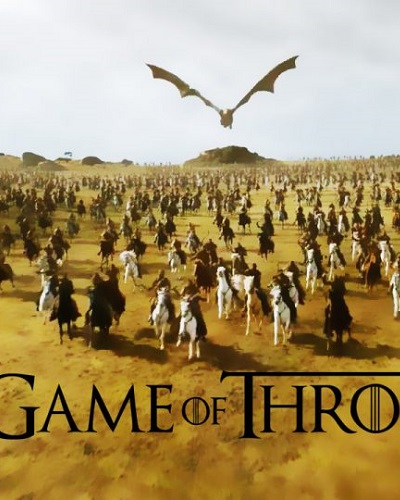 The Great War has arrived. The first full trailer for season seven of HBO's Game of Thrones has been released, finally giving us a proper look at the Cersei-Jon-Daenerys showdown to come, War has begun. Watch the trailer below.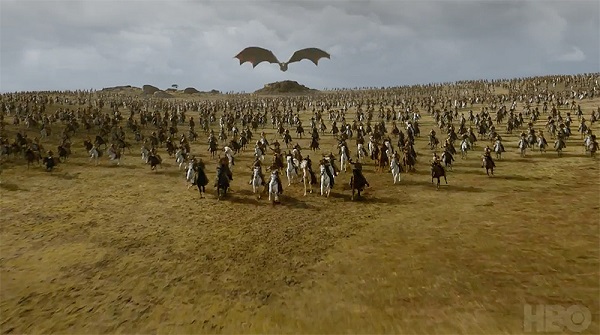 Game of Thrones
The season is going to be a crazy one — even for Game of Thrones — as the stakes have never been higher now that the series finale is just 13 episodes away. There are already interesting storylines in progress, from Cersei Lannister (Lena Headey) seating herself on the Iron Throne to Daenerys Targaryen (Emilia Clarke) coming to make her claim on the crown on the backs of her dragons. The great game could play out in so many ways, and it is going to be fascinating to watch it develop.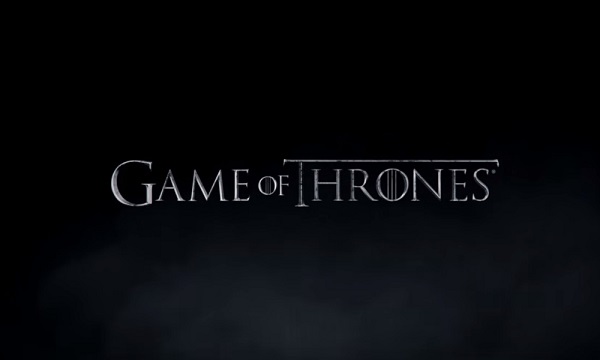 There are lot take up since it is last season and there is a lot to cover in mini series of 13 episode, much-anticipated July 16 premiere. Prepare yourself with everything we know so far — but be warned that there are spoilers ahead.
The Starks are finally together
The four surviving children of the Stark family — Sansa, Bran, Aria, and Jon Snow — have been separated since the tumultuous events of Season 1 tore their family apart. We've eagerly awaited their reunion since then, but seeing all four Starks back together on the show still, has not come to pass. Thankfully, we can get a glimpse of what that moment may look like — if it ever comes at all — thanks to a series of covers and cast photos from Entertainment Weekly.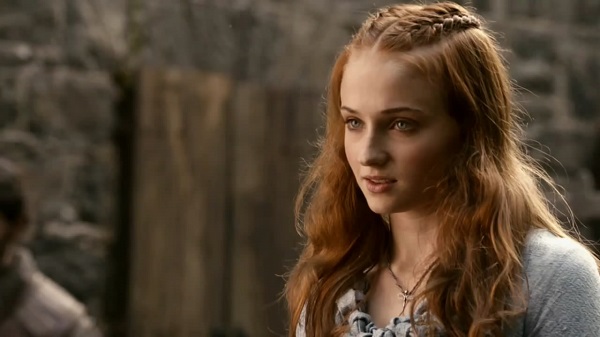 Full of Plots and Faster works
Season 7 may be shorter than its predecessors, but it will be just as action-packed, if not more so. The cast and showrunners recently discussed a big change with Entertainment Weekly, warning that we'll have to adjust to a new and very different pace.
"Everything happened quicker than I'm used to," Nikolaj Coster-Waldau, who plays Jaime Lannister, said. "A lot of things that normally take a season now take one episode."
With how the story has developed, the pace change was inevitable. For six seasons, the characters have been on a collision course, and that collision is about to come.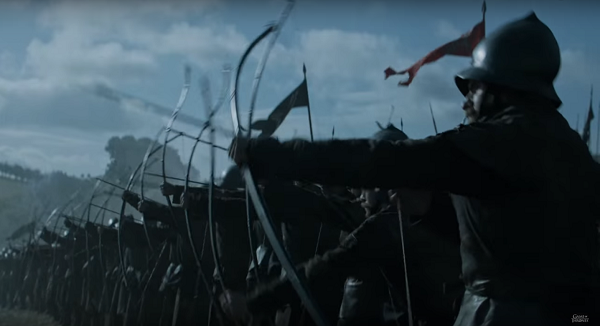 "Things are moving faster because, in the world of these characters, the war that they've been waiting for is upon them," showrunner Dan Weiss said. "The conflicts that have been building the past six years are upon them and those facts give them a sense of urgency that makes [the characters] move faster."
It may take some adjusting, but Kit Harington, who plays Jon Snow, thinks fans will enjoy the new tempo.
"It's so different than what everybody is used to," he said. "It's quite exciting."
The Great War is Coming
After being teased with posters, photos, promotional videos, and agonizingly brief snippets of footage for the last few months, fans finally got an official, full-length trailer for season 7 of Game of Thrones on May 24, 2017.
As the trailer makes all-too clear, the great war is nigh for the competing factions vying for control of the Iron Throne. With the dragons and army of Daenerys Targaryen (Emilia Clarke) en route to Westeros and Cersei Lannister (Lena Headey) occupying the throne, a clash is imminent — but all of the parties involved face an even greater threat from the north in the form of the terrifying Night King and his White Walkers.
Eyes of the dead
A short but creepy promotional video released by HBO suggests that the deadly Night King has his gaze firmly set on Kit Harington's Jon Snow, whose image can be seen in a reflection in the eye of the White Walkers' leader.
The promo was posted on Instagram by the official Game of Thrones acc0unt and zooms out from an up-close image of one of the Night King's cold, blue eyes to reveal the character's familiar — and nightmarish — shadowed face.
And as Bran Stark (Isaac Hempstead-Wright) learned the hard way in the previous season, once the Night King has you in his sights, there's very little you can do to avoid his attention.
Dragons are here to stay!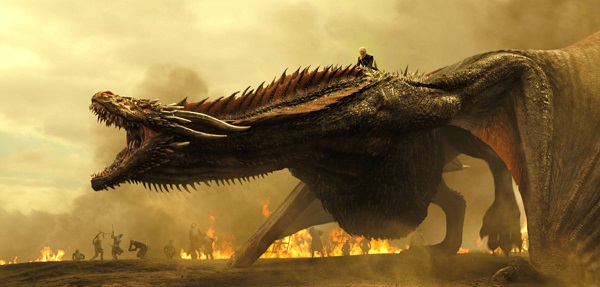 It's no secret that Daenerys Targaryen's dragons were going to play a key role in the battles to come, but fans got their first look at how big of a presence the dragons will be in a series of promotional photos for the season.