ITV actress Sally Carman and Joe Duttine reveal how they fell in love on the set!
Their love started on the set but was a slow process. ITV soap actress Sally Carman and her boyfriend Joe Duttine told host Lorraine Kelly on how love blossomed between them. Read on to get the details.
Sally Carman and Joe Duttine and their love story
Coronation Street stars Joe Duttine and Sally Carman were on Lorraine Kelly's show. They spoke of the time they started dating on the show sets. Love for the two was not at first sight. It took a while before the two realized that they are in love with each other. Talking to Lorraine Kelly, Sally shared:
"We were friends for a while but then we started sharing puddings and I thought maybe something is on the boil."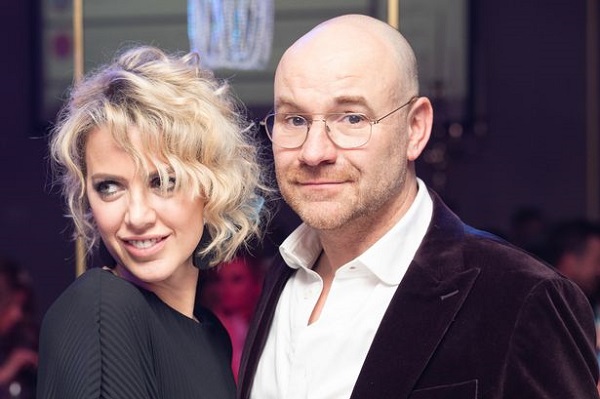 Sally who is now 39 plays the role of mechanic Abi Franklin in the series. And Sally did admit that she was happy that they had not shared too many scenes together in the series. Disclosing the reason for this, she said:
"It's much better just because Johnny is a bit of a joker and he's very funny and he can put you a bit off your stride."
More about the couple's roles and love story
Joe and Sally began dating two years back since August 2018 and this March 2020, she had announced that Joe proposed to her and she said yes. This was during self-isolation due to coronavirus pandemic. Last year, they had moved in together. The couple on the show also spoke about their characters. Sally said:
"I lived with the horse in the back room for a bit, we shared a room, me and the horse. That was all right."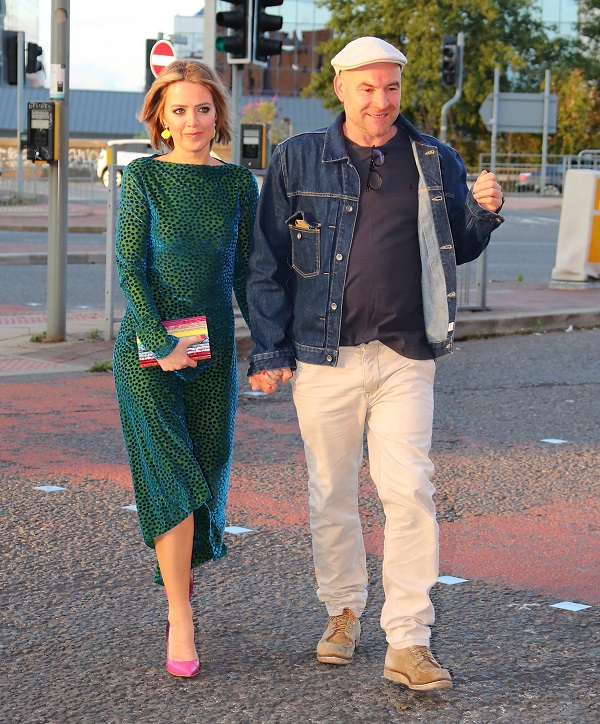 Joe is now 50 and he revealed that the characters that he and Sally are playing reside at Metcalfe home. But it was home of a lot of other people too. Recently, the show announced that there is a new character added on the show. Paula Wilcox is coming back on the show after 51 years. She will play the role of Geoff Metcalfe's former partner Elaine. Talking about Paula, Joe said:
"I met her in the canteen, she seems like a nice lady,"
More about Sally Carman
English actress Sally hails from Mexborough in South Yorkshire. She has studied in LAMDA drama school in London. Her major TV role was in Bomber in 2000. She has also appeared in Heartbeat, Doctors, and Holby City. She had a major role in the TV film called A is for Acid. Additionally, she also started as a recurring character in Shameless but became the regular star in it in 2009.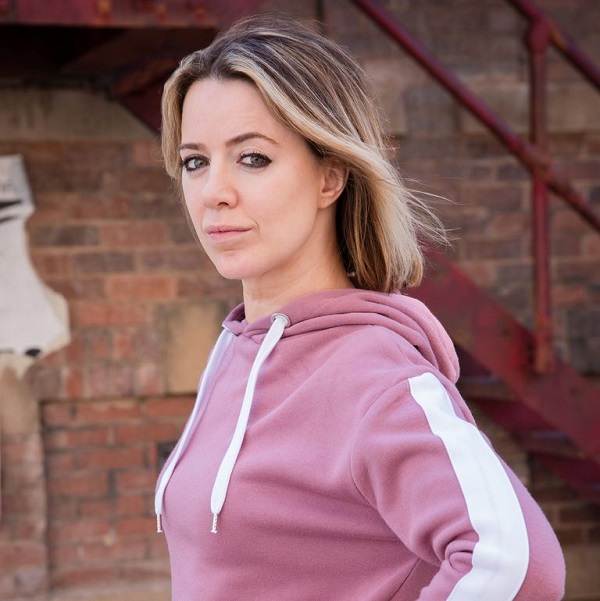 Regarding her character of Abi in Corrie, Sally said that she would not like to be like her in real life. Her character has a troubled past which she is not putting behind as she moves in the show with her boyfriend Kevin Webster and his son Jack. Sally likes the unique qualities of her character but will not be able to handle her hardworking nature. She said:
"She is too much, like… hard work,"

"Because of the kind of person she is, to be a friend to Abi would take a huge commitment because I would want to do it properly and I think that would be all consuming, and to the detriment of other parts of my life."