ITV meteorologist Lucy Verasamy blames the social media for the growing trend and craze for 'clean eating'! Know the reasons for it and about her career and family!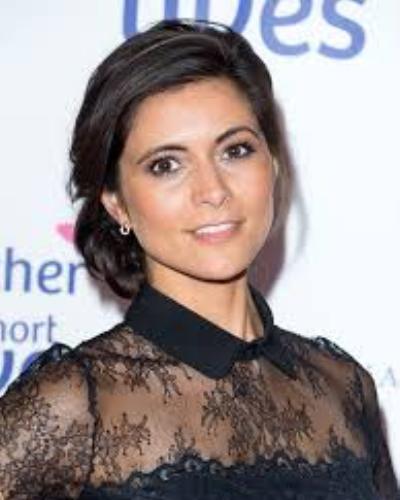 Lucy Verasamy no more a fan of 'clean' eating!
ITV weather presenter Lucy Verasamy, 40 in a recent interview disclosed that she tries to strike the right balance between exercise and food! Lucy revealed:
"I do the occasional 5km run and I love Pilates,"
She added:
"I don't diet. I'm mindful about what I eat but I tuck into biscuits like everyone else."
She stated that 2-3 years ago she too was sucked into the trend of 'clean' eating! She used to eat only whole food items and avoid anything processed and refined. She said:
"I ate protein, healthy fats and greens; if I ever had a carbohydrate it would be quinoa or sweet potato."
It became her mindset and she went too far that it affected her weight. She grew extremely thin and did not look healthy. It was only after her brother pointed it out to her that she appeared emaciated, that Lucy realized that something was wrong going on.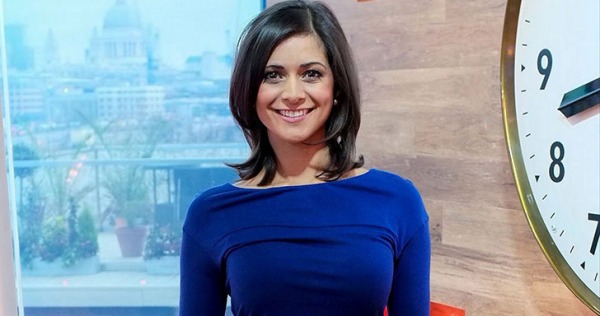 She then took a nutritionist's advice after which she felt relaxed. She says now:
"…and started eating what I wanted. I just have what my body is craving,"
She added:
"I think there's so much information out there that can be misconstrued."
Lucy revealed that she no longer sticks to a strict diet. She said:
"We've got one body and we need to look after it. You don't want to look too thin. It's about getting the right balance."
Lucy's childhood and family life
Lucy was born in an upper-class family of diverse descent on 2 August 1980. Her birthplace is King's Lynn, Norfolk, England. She has three brothers. There is no information related to her parents.
She studied at the Silfield Primary School in King's Lynn and later at Framlingham College Junior School in Suffolk. She studied A-level Geography at King Edward VII School in King's Lynn.
She completed her graduation in Geography and Earth Sciences from Brunel University in 2001.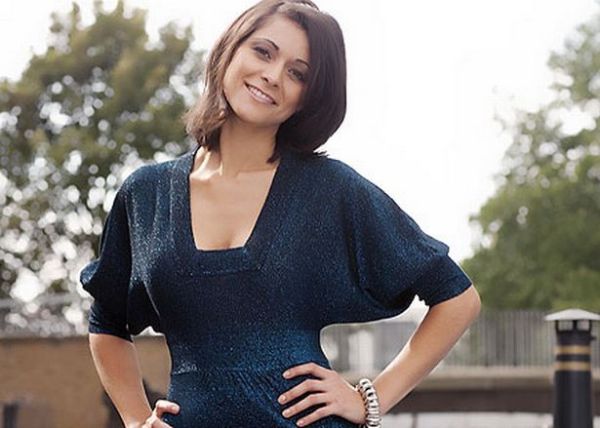 Her career
Lucy worked as a forecaster at the Press Association's weather center for 4 years. She used to write about the forecasts in newspapers and also on the radio.
She had some prior experience of working at the Sky Weather Center. She then joined Sky and started to present the weather forecast at the Sky News breakfast show Sunrise.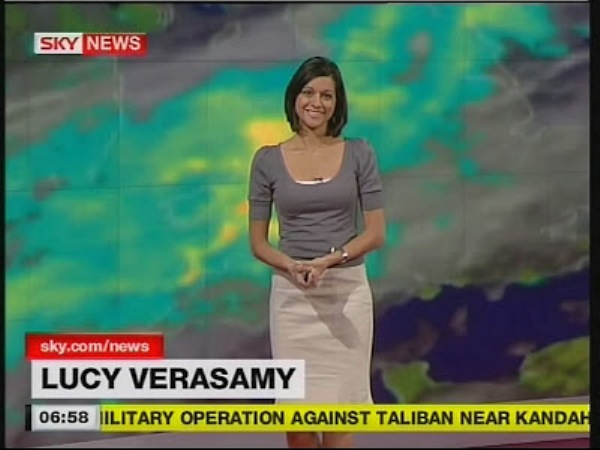 In 2007, Lucy was appointed also to answer questions related to the climate change on Sky's website as a feature called 'Climate Clinic'. She also gave the contribution to Sky's The Weather Girls blog site.
In 2010, Lucy became part of ITV's program called Daybreak. She was the weather forecaster and the environmental correspondent for this new show. In 2012, she took up forecasting weather for the national-level program on ITV. Lucy is also part of other weather teams.
You may also like to read ITV's weather forecaster Lucy Verasamy scolds a Twitter fan after he remarks about her hot cross buns!
Lucy's relationship
Lucy has a boyfriend about whom she writes on her social media. She calls him Alex. There are no details known about Alex; his full name, profession, and family.
It is also not known for how long Lucy has been dating him. Information about past relationships if any is also not available.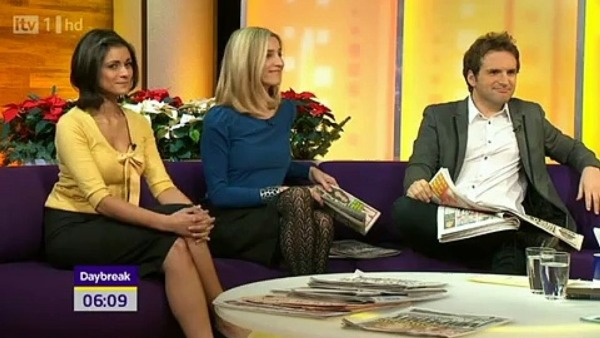 Lucy had mentioned that her boyfriend's mom makes delicious non-vegetarian food. She said:
"My boyfriend Alex's mum makes the most amazing chicken or beef roast with all the trimmings. I'm not a bad cook but she's had so many years of practice that it's definitely one of the best I've tasted."
She keeps her weekends to catch up with Alex and her close friends. There have no marriage plans been made as yet from the couple!
Also read Lucy Verasamy: her life affected by her job! Learn about her meteorologist journey and body regime
Short bio on Lucy Verasamy
Lucy Verasamy is an English Weather Forecaster who is popular as a weather forecaster for SKY. She also worked for ITV Breakfast as a weather forecaster and environment correspondent. More bio…