IU football player Cam Wilson loses both his parents to gunshot injuries!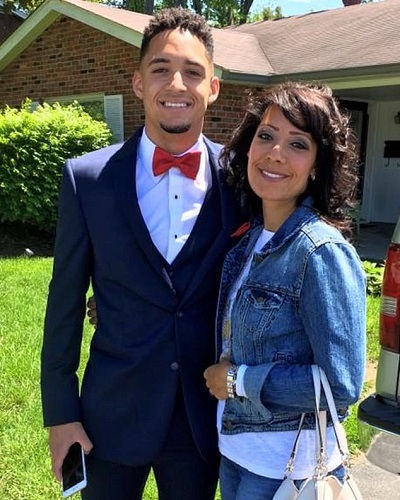 It was a double tragedy for IU footballer Cam Wilson. In less than 24 hours, he lost both his parents to gunshot injuries. His mother, Cassondra Wilson, and later his father, Troy Wilson were found dead with gunshot wounds at different places and within 24 hours of each other's death.
Cam Wilson and loss of his both parents
IU football player Cam Wilson is devastated. In a day, he lost both his parents, Cassondra and Troy Wilson. Not were fatally gunned down. IU head football coach Tom Allen released a statement on last Sunday and it read:
"Our thoughts and prayers are with Cam and his family,"
He added:
"We've been in contact and communication with Cam once we learned of this tragedy. He is a tremendous young man, and we will continue to assist and support him in any and all ways. We ask everyone to respect Cam and his family's privacy during this difficult time."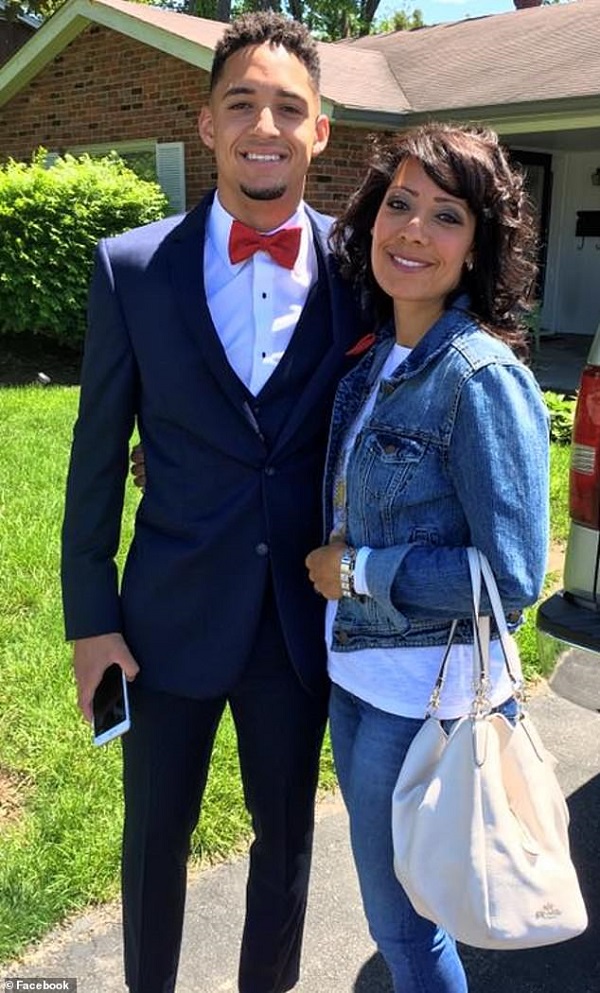 Cam was a standout football player at Columbus East High School. He graduated with honors from there in 2016. Harry Crider was his classmate. He now plays for the Indiana Hoosiers football team with number 25.
How the deaths occurred?
On Friday late night, police discovered the dead body of Cassondra, the mother of IU wide receiver Cam Wilson. She was in Columbus in Indiana and had gunshot wounds in her body. Columbus Police Department have ruled it as a case of homicide.
Columbus Police Department spokesman Matt Harris revealed that Cassondra had filed for a protective order against her ex-husband Troy at the time that she died. Therefore, Troy was a suspect in her death. But Troy, her ex-husband, and Cam's father was also found dead in Indianapolis in less than a day later. The police revealed no further details of his death. But the investigation into both the murders is ongoing.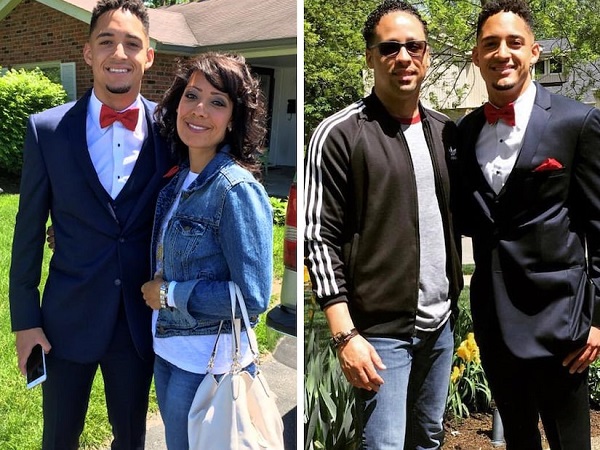 About Cassondra Wilson
Cassondra was a well-known name in her locality. She was the founder and CEO of TrainerConnect. This firm provides training for large manufacturing facilities in the Columbus area. Additionally, Indiana Gov. Eric Holcomb had appointed her as a member of the Minority Business Council for the state. She was the commissioner for southern Indiana.
Also, read on Former TOWIE star Kate Wright and footballer Rio Ferdinand are married in an intimate wedding three-day ceremony! Guess who was the maid of honor?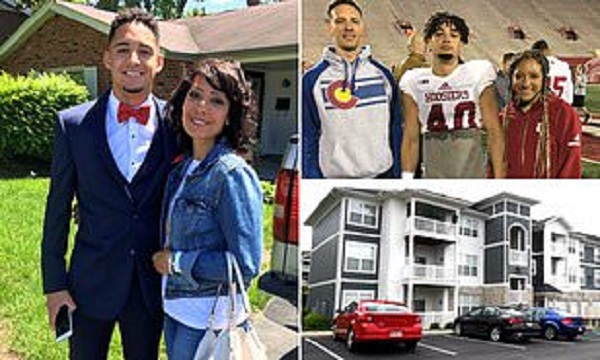 Cam's brother, Jaden Wilson started a GoFundMe page for him. This would go towards Cassondra Wilson's Memorial Fund. The teammates of Cam have also taken to their respective social media to promote this GoFundMe page. Fans donated generously and at the time of this write-up, more than 500 people donated money. The amount accrued has been $ 35000.
Jaden wrote on the page:
"Cassondra devoted her life to helping people reach their full potential. The love we all carry in our hearts for Cassondra will be her lasting legacy and impression on the world."
Click the link ahead to read more on Jojo Siwa is dating a high school football player Elliot Brown!
Source: IDS news