Do you think Chelsea Vaughn likes Ivan Hall over Aaron Clancy in 'Bachelor in Paradise'?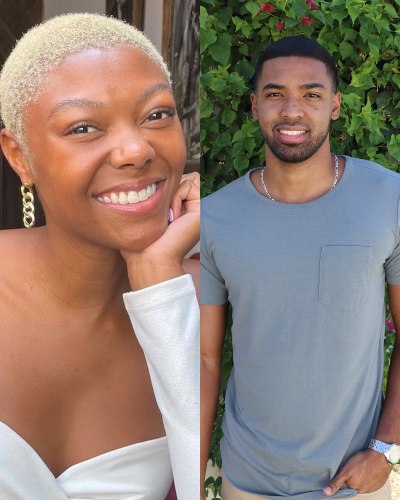 Ivan Hall went for Chelsea Vaughn in Bachelor in Paradise 
He had a fight with Aaron Clancy over Chelsea
Ivan was the contestant on the 16th season of The Bachelorette but got eliminated in week 11
---
Ivan Hall is stirring some tea in Bachelor in Paradise. During episode 9 of the show which took place in Hotel Playa Escondida in Sayulita, Mexico. Ivan jumped in between Chelsea Vaughn and Aaron Clancy and changed their relationship. He had assured that he would not court women but he broke his promise and went on to chat with Aaron's love interest.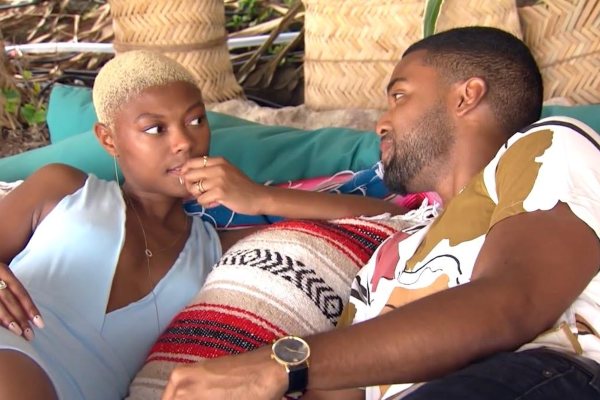 Aaron asked James Bonsall whether Ivan and Chelsea kissed to which James responded,
"I mean, you knew Ivan was going to leave it all out there,"
The heartbroken Aaron said,
"He just lied to me. What is he doing? He has never talked to her one day in his life until today,"
Aaron decided to have a chat with Ivan and headed to the beach and their conversation turned into a fight.
Also read Everything You Need To Know About Bachelorette Contestant Ivan Hall on Tayshia Adams' Season!
Who was Ivan interested in before Chelsea?
Ivan had chemistry with Jessenia Cruz previously in Bachelor in Paradise. But Jessica ended up with Chris Conran which left Ivan to hunt for a new one. While talking with Wells Adams, he was seen implying that he may have worked on his relationship with someone while they were locked in the hotel.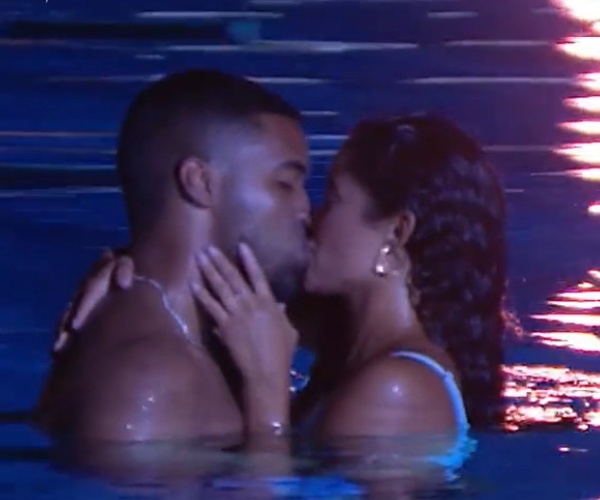 Ivan revealed,
"I shouldn't have gone around the system. You know, love makes you do like weird, crazy things."
Things to know about Ivan Hall
Ivan Hall was born on 9th March 1992 in Dallas Texas. He is 29 years old at present.
He is an Aeronautical engineer by profession
Ivan was the contestant on the 16th season of The Bachelorette but got eliminated in week 11.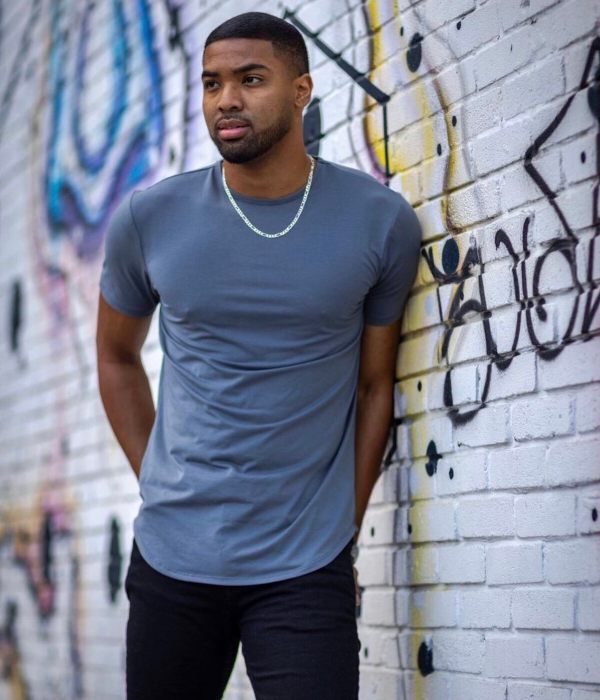 Hall is a middle child and he shares pictures of his dad and brother on Instagram.
Ivan is a workout enthusiast.
 He has 176k followers on his Instagram account.
Also read Love Is In The Music!! Who Is Christian Carino? His Dating Affairs, Relationships, Girlfriends, Career, And Much More!! Here Are Five Things To Know About The Boyfriend Of Lady Gaga