Ivana Trump, the Woman Who Helped Donald Trump Build His Real Estate Empire, Dies at 73!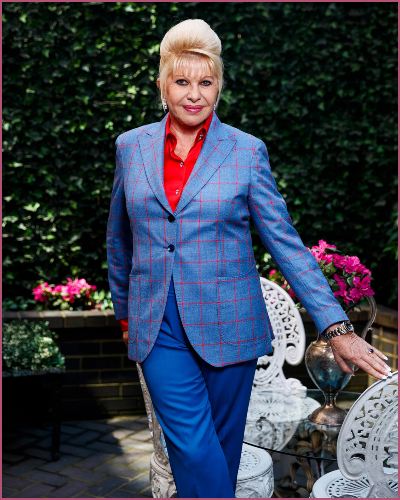 Ivana Trump, Donald Trump's ex-wife dies at 73.
The businesswoman and Trump were married for nearly 15 years.
The couple shares three children together, Donald Jr., Ivanka, and Eric.
---
Donald Trump's ex-wife, Ivana Trump dies at the age of 73
Ivana Trump, the stylish Czech American businesswoman who was married to Donald Trump for nearly 15 years has died.
Her high-profile marriage to Trump established them as one of the most powerful couples in New York in the 1980s.
Donald Trump announced her death in a statement on Truth Social, a social media he founded.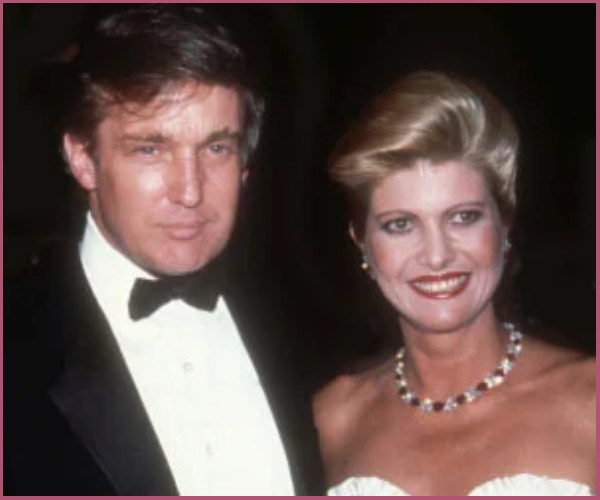 She was 73.
Officials are investigating whether she fell down the stairs at her home. They even said that there was no forced entry into her townhouse and the death seemed accidental.
Ivana was a charming and elegant lady who was more than a socialite. She played a big part in building her husband's real estate empire which began right after their marriage in 1977.
Also, Read Remembering Kelly Preston on Her Second Death Anniversary!
Ivana helped Trump build his career
Being a workaholic woman, she helped Trump on several of his early signature projects, like the development of Trump Tower in New York, and the Trump Taj Mahal casino in Atlantic City.
While raising their three children, Donald Jr, Ivanka, and Eric, she was also the vice president of interior design for his company.
In 1990, Donald started having affair with Marla Maples which caused their marriage to break.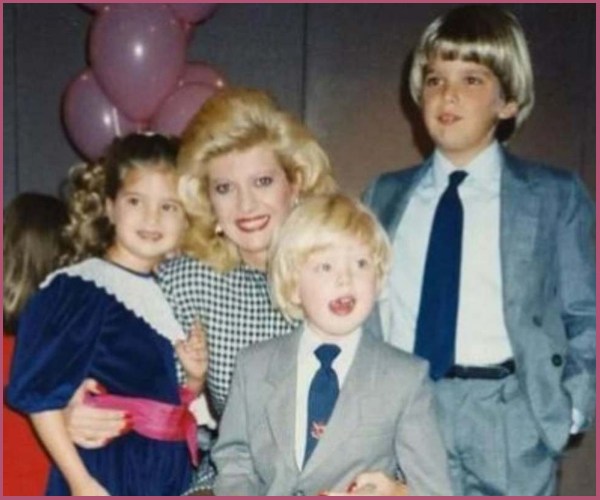 After her divorce, she used her business knowledge to develop clothing, jewelry, and beauty products. She also developed her business prowess to invest in real estate even in Europe.
Furthermore, She wrote books like "The Best Is Yet to Come Coping With Divorce and Enjoying Life Again" and "Raising Trump".
In a joint statement posted by her three children, they wrote:
"Our mother was an incredible woman — a force in business, a world-class athlete, a radiant beauty, and caring mother and friend."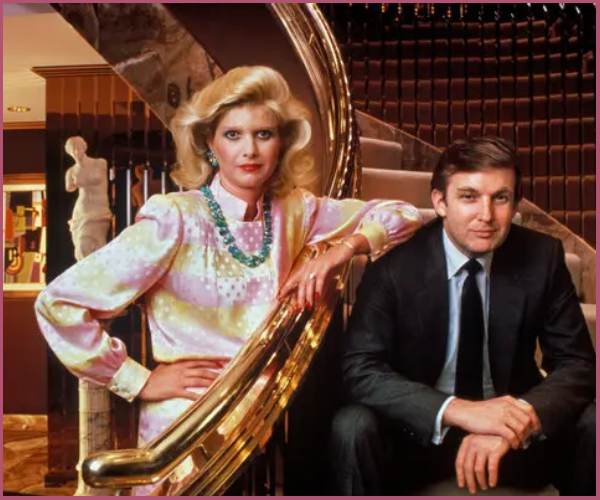 Donald Trump also paid a tribute to his late wife by saying:
"She was a wonderful, beautiful, and amazing woman, who led a great and inspirational life. Rest In Peace, Ivana!"
Also, Read Health Disclosure after Gleycy Correia, Miss Brazil's Death Due to Tonsil Surgery!