Ivana Trump, an immigrant to the USA is slammed for her rude anti-immigrant comments!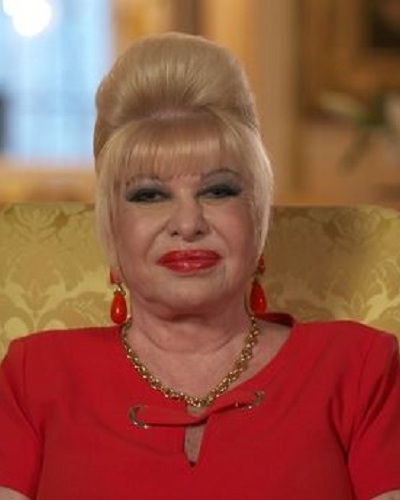 It is rather astonishing that people talk about immigrants in a bad way. This is more so when the person talking about it is himself or herself an immigrant in the past.
This happened recently when Ivana Trump, the ex-wife of President Donald Trump passed some rude remarks about immigrants to the USA. Viewers slammed her back for her petty comments.
Ivana Trump and her 'loose' talk the on Loose Women show
Businesswoman and ex-model and ex-first wife of Donald Trump, Ivana Trump were on the ITV show Loose Women.  The 71-year-old talked about her family, the Donald Trump administration, and immigrant issues. But her comments on the US immigrants issuer were rather loose. She claimed:
"They [US immigrants] steal and rape women."
These comments were rather disturbing and one of the show's hosts Jane Moore, 58 said that it is a bigoted embarrassment. She added that Ivana's comments were rather inhumane and offensive.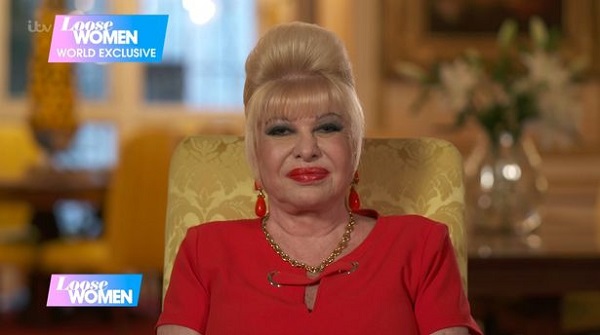 It is noted that Ivana is herself a legal immigrant to the USA. She was born in the Czech Republic and grew up there. She shifted to Canada in September 1973. Donald and she met at a modeling event which was in New York City in 1976. The couple wed in April 1977.
She moved to the USA soon after her marriage to Donald. The same year, their elder son Donald Jr. was born in December. Daughter Ivanka came in 1981 and nd her son Eric arrived in 1984. Thus they are all US citizens by birth. Ivana took up USA citizenship in 1988.
Response from the panel and viewers
Her cheap comments outraged the show panelists and viewers. The viewers contacted Ofcom with 78 complaints about the show. An Ofcom spokesperson confirmed that the complaints have reached their office. The spokesperson further said:
"We are assessing these complaints against our broadcasting rules, before deciding whether or not to investigate."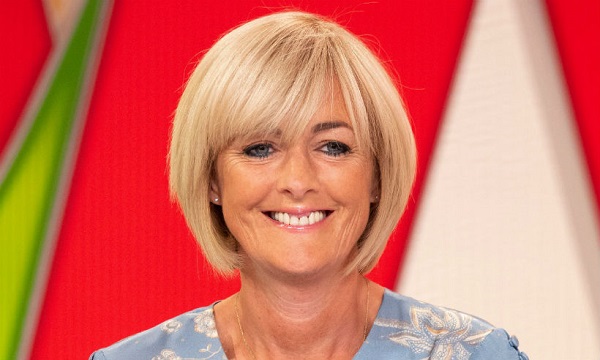 There has been no apology from Ivana yet and no comments from the show producers as well. Jane told on the show:
"What you've just said about migrants a lot of people would find quite offensive. You're a migrant yourself-are you not shutting the door behind you?"

"Do you not understand some people just want a better life? How you describe them is quite inhumane."
Ivana's answer on the show
Ivana still justified her stand and comments. She replied:
"It is inhumane. But everybody has to pick themselves up. They have to go and apply for the visa properly then they come to America. They can come and cross border properly."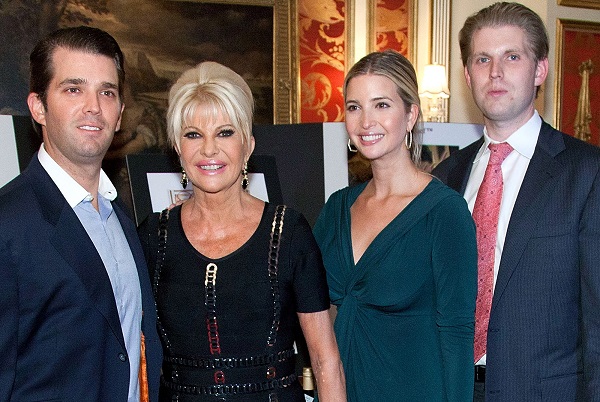 The former wife said that she has no problem if the immigrants come through legal routes to the USA, pay their taxes, and become part of the society.
She said that they do not dress well like the Americans. In the same show, Ivana also praised her ex-husband of 15 years, Donald, and wished him luck. She revealed that she is also a Republican and said that Donald has achieved a lot in matters of immigration.