Ivanka Trump And Her Husband Jared Kushner Invited For A Visit To China Later This Year, Dive In To Know WHY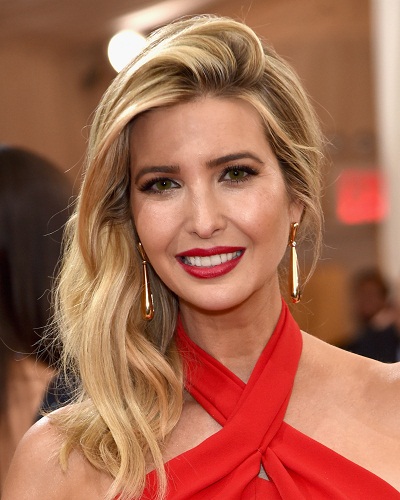 US President Donald J. Trump's daughter and son-in-law, Ivanka Trump and Jared Kushner have been invited to visit China later this year, a report said, ahead of an expected trip by President Donald Trump. In this session, we will learn about the said invitation.
The Invitation
As per a report by Bloomberg, US President Trump's daughter and son-in-law Ivanka Trump and Jared Kushner have been invited for a visit to China later this year.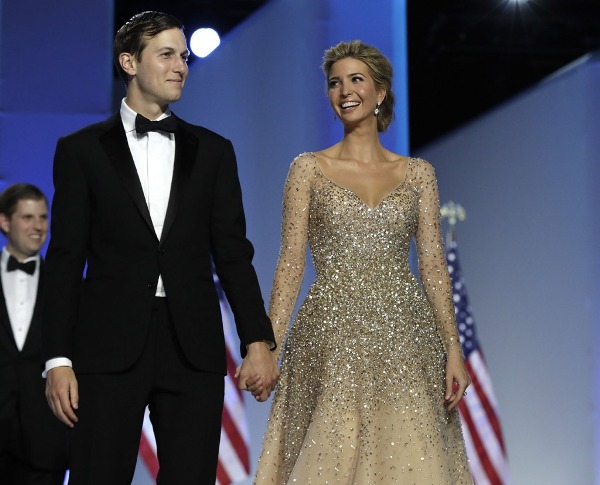 However, it did so without providing details.
The Reason For Invitation
While the exact reason for their invitation is not known, the couple is hugely popular in China. The main reason behind their popularity is particularly a video of their children singing in Mandarin at the Chinese Embassy in Washington that went viral on the Chinese Internet earlier this year.
You may also like to read The affluent lifestyle of Barron Trump-the only child of Donald Trump and Melania Trump!
Popularity in China
Plastic surgeons in China are known for offering packages where women can get the Ivanka look, while her husband Jared, is seen as a key player in exchanges between Beijing and Washington.
The pair both have official roles in the White House.
President Trump's Visit To China
Chinese state media said in April that Mr. Trump will visit China in 2017 at an "early date".
It is also thought that the Chinese President, Xi Jinping would be unlikely to welcome Trump ahead of the Communist Party Congress, likely to be held in October or early November. Chinese leaders desperately seek to avert any possible embarrassments in the run up to the highly-sensitive event, which is held once in every five years.
Questions have been raised over the business affairs of the Trump family in China after both Ivanka and her father secured trademarks in the country this year.
A firm run by Kushner's family was also involved in negotiations to sell a New York office block to a Chinese insurance company. However, that deal was not concluded.
You may also like to read Chrissy Teigen not happy with Ivanka Trump's isolation, wants a Coronavirus test on her!
Short Bio of Ivanka Trump
Ivanka Trump is an American businesswoman, former reality TV personality, and socialite.  She has also established herself as a successful author and fashion model. She is the daughter of U.S. President Donald Trump. Ivanka is the Executive Vice President of her father's company – The Trump Organization.