Ivanka Trump and Jared Kushner had split in 2008 for 3 months! What was the reason and how did they reunite?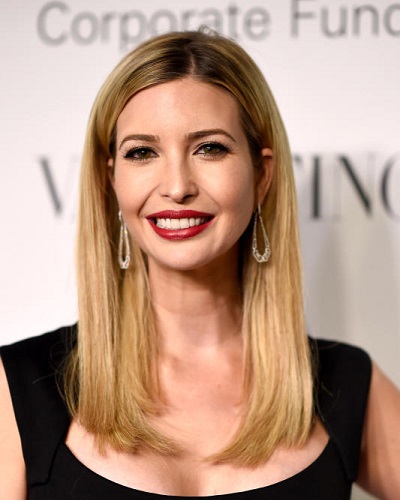 Ivanka Trump and husband Jared Kushner make a happy pair and a power couple. But not many know that the couple had some marital issues around 11 years back and had split temporarily in the year 2008. What was the reason for this breakup and how did they reconcile?
Ivanka Trump and Jared Kushner-the 2008 split
Donald Trump's daughter, Ivanka and her now-husband, Jared Kushner are senior advisers to Donald Trump. Ivanka has been dubbed the First Daughter and she adores this title. The couple reveals a strong bond between them. But this was not always so.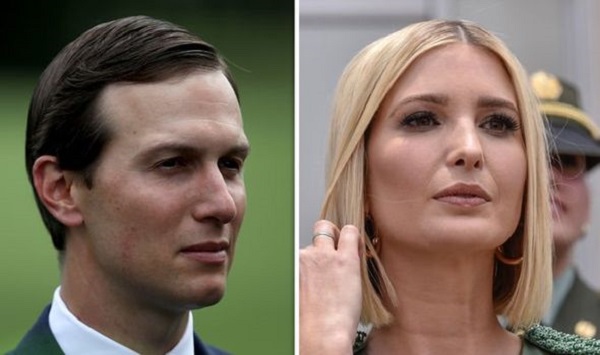 The couple started a relationship in 2007. But after one year of courtship, they had broken up for several months. But what was the reason for this temporary split in 2008? Let us find out.
The reason for Ivanka-Jared split
Part of the reason for the split of Ivanka and Jared were Jared's parents, Charlie Kushner and Seryl Kushner. The parents were apparently horrified on knowing about the match. A newly-released book called Kushner Inc. reveals that Jared's parents were shocked that Jared who is a Jewish was ready to marry outside his faith. Ivanka is not a Jewish and hence Jared's parents were not happy with this relationship.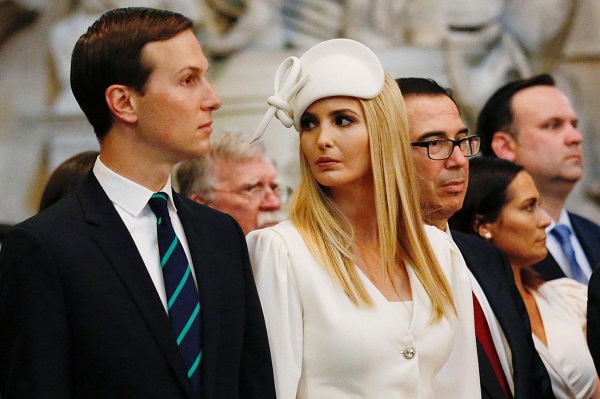 The author of the book Vicky Ward writes:
"The idea was particularly offensive to Seryl, who had raised the children.

"They were her world, and her world was the closed conservative Jewish culture she had grown up in.

"Charlie and Seryl refused to even meet Ivanka, although Hammer repeatedly talked to Charlie about it."
Charlie's lawyer friend Alan Hammer tried to intervene but it did not help. He told Charlie:
"You're the closest people to your children of anybody that I know.

"So what are you going to do Charlie? Are you going to go sit shiva for your favorite child?"
How did Ivanka and Jared reunite?
Rupert Murdoch's then-wife Wendi Deng Murdoch was the Cupid who reunited Ivanka and Jared.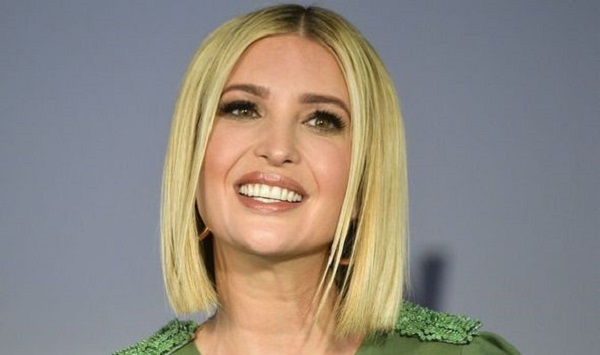 Both Ivanka and Jared knew her. She invited both of them to a boating holiday without revealing to them that the other was coming. It helped to rekindle the romance again in the couple. Now, Ivanka embraced Judaism and Jared's family now had no objections for the union.
Ivanka Trump and her conversion process
Rabbi Haskel Lookstein carried out the conversion of Ivanka to the Jewish religion. He leads the Congregation Kehilath Jeshurun situated on New York's Upper East Side. He is also a member of the Rabbinical Council of America, which wields a great influence to determine whether a conversion is legitimate or not.
Charlie had accompanied and was present during the whole conversion process. He had a lot of doubt about Ivanka's readiness to take up Judaism. He made the whole process a hard and challenging in order to check her devotion towards the religion. Family friend Bob Sommer recalled and told author Vicky:
"This wasn't like, 'Talk to a rabbi, read a couple of paragraphs.'

"It was hard, and it was on Charlie's terms."
But Ivanka had immense devotion and surprised everyone around with her performance. She charmed Jared's family and Jared as well. The couple wed in 2009.
Short Bio on Ivanka Trump
Ivanka Trump is an American businesswoman, former reality TV personality, and socialite. She has also established herself as a successful author and fashion model. She is the daughter of U.S. Presiden Donald Trump. Ivanka is the Executive Vice President of her father's company – The Trump Organization. More Bio…
Source: Express UK!