Ivanka Trump on the headlines after she hired the Hollywood Stylist Cat Williams for her wardrobe
Ivanka Trump is nowadays at the top of headlines with the different news and controversies all around. Recently she is again in the headline by her big step.
You may be wondering about the news, so let me make this thing clear. Ivanka has currently grabbed all the eyeballs after hiring the Hollywood stylist Cat Willaims for her wardrobe.
Doesn't it sound so fashionista?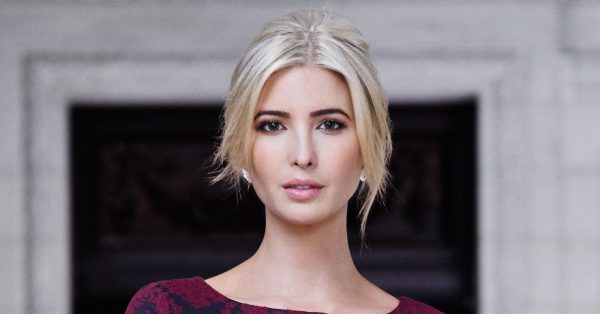 Some time back there was much news related to her career and it also grabbed all the attention towards her. 
Ivanka Trump hired Hollywood Stylist Cat Williams
Yes! You heard it right. The President's daughter has currently hired Cat Williams for her wardrobe. Her fashion games are touching the sky day by day.
According to the report, she is officially hiring Cat to revamp her wardrobe. Being the former CEO of her own eponymous brand she is not so new in the fashion world.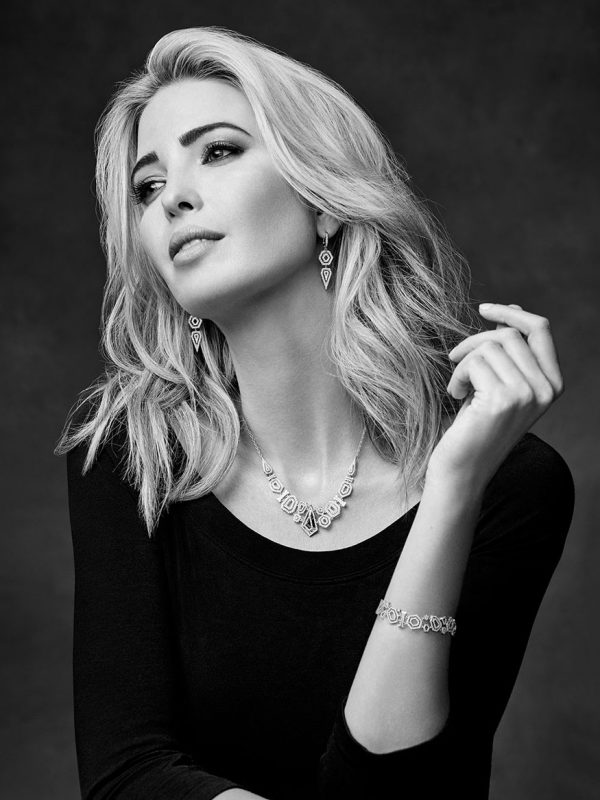 The Hollywood stylist, Cat Williams is an NYC-based stylist who was educated in Australia. He has already worked with the renowned people like Micaela Erlanger who was behind the camera of fabulous ramp walk of Meryl Streep and Lupita Nyong'o. 
Lupita Nyong'o has come in the headline because of her relationship. Click here to know more about her relationship status.
You may also like to read Ivanka Trump Needs a Reality Check, Especially Where Her Factories are Concerned as she says she wasn't expecting 'level of viciousness' toward father
More about Cat Williams
Erlanger had already styled Ivanka Trump in the past and now it seems her assistant is going to take all the time for Trump styling on his own.
In addition to the career of Willaims, he once held the position of Australian fashion glossies, including Vogue Australia and Harper's Bazaar Australia.
Also read Ivanka Trump's fashion line IT Collection pulls down its shutters! She pays the price for loyalty to her dad?
Life of Ivanka Trump
Not only after the victory of President Trump, before also she was quite familiar with the fashion house. She had embraced the personality including  Oscar de la Renta, Carolina Herrera, and Roland Mouret.
Her amazing style and charm are getting popularity day by day. She is not only being popular but also gaining the popularity as a surgery icon. Read the full story here:
More about Ivanka Trump
Ivanka Trump is an American businesswoman, former reality TV personality, and socialite.  She has also established herself as a successful author and fashion model. She is the daughter of U.S. Presiden Donald Trump. Ivanka is the Executive Vice President of her father's company – The Trump Organization. See more bio…