Ivanka Trump's fashion line IT Collection pulls down its shutters! She pays the price for loyalty to her dad?
President Donald Trump's daughter Ivanka Trump is closing down her ailing fashion line, it is reported.
Ivanka Trump's fashion line is shutting down
On Tuesday morning, Ivanka Trump had confirmed that she was closing her clothing and fashion line. The firm called IT Collection used to sell apparels and accessories such as handbags, perfume, and heeled sandals. The employees would be laid off. Ivanka had faced a number of boycotts and had a growing frustration over work conflict of interests.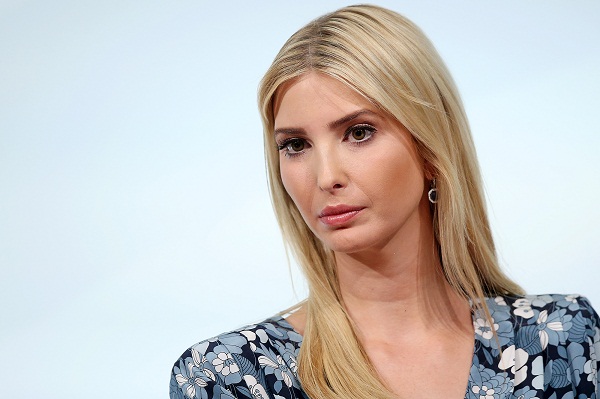 She feels that her hectic schedule as an adviser to her father President Donald spared her with little time to look into the working of her business. Ivanka Trump stated:
"After 17 months in Washington, I do not know when or if I will ever return to the business. but I do know that my focus for the foreseeable future will be the work I am doing here in Washington."
The closure of the business was for certain since it was running into a loss after Nordstrom and other big retailers had ceased selling the brand citing a poor performance on the part of the fashion line. The heat was too much for Ivanka Trump to handle and she was forced to shutter down.
Ivanka Trump's identification with the brand
IT Collection was Ivanka Trump's personal brand. She seemed to have been an ideal and a paragon for the modern working woman. She seemed to represent a woman who by her sheer determination could gain everything. She used to put up pictures on her Instagram where she could be seen in beautiful and elegant evening wears ready to go for a night out.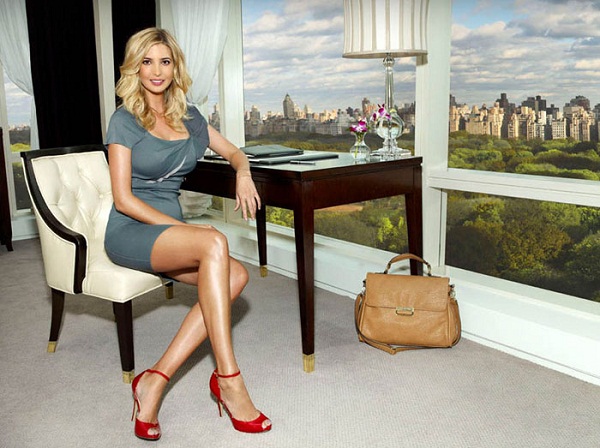 One of her 3 children would be seen hanging around her in their night pajamas.
Ivanka Trump's Twitter page also identifies her as a 'wife, mother, sister, daughter and also an adviser of POTUS'.
Ivanka Trump's brand IT Collection
The fashion brand was launched in the year 2014. At the same time, she also commenced on a hashtag campaign #WomanWhoWork. It dealt with content that would inspire and empower women to create the multidimensional life that they want to live. She also released a book called Women Who Work: Rewriting the Rules for Success in 2017.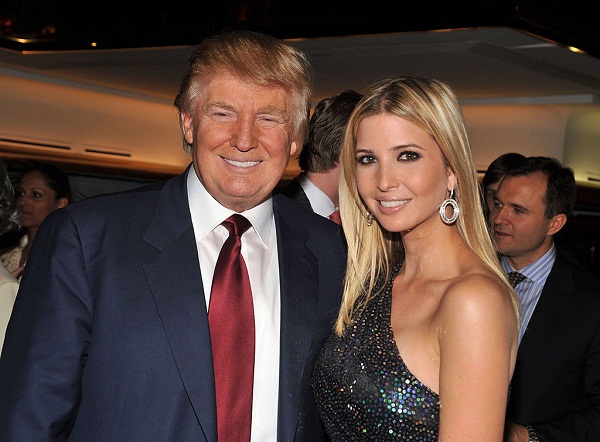 This book detailed her experience as a working woman. She wrote that when she started her business and engaged the ad agencies from New York to refine her brand's message, she was cautioned not to overdo the language around working due to association with professionalism and a bit of tedium.
The controversies she faced
Ivanka had tried to sell her brand through her position as an adviser to her father. After her father won the election, she appeared on 60 Minutes flaunting a gold-and-diamond bangle worth $10800 and the next day her marketing department used this to publicize the bracelet. Later they apologized for it. Soon, her company was embroiled in ethical issues. There was a campaign which kicked off #GrabYourWallet which asked people to boycott all retailers who stock the Trump family's goods.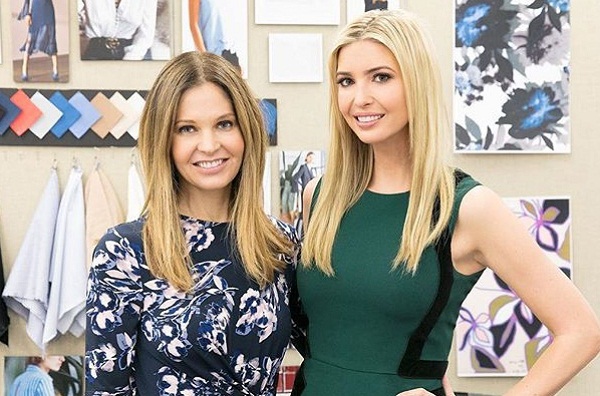 Nordstrom was particularly targeted and it soon began to not accept Ivanka's products. President tried to come to his daughter's rescue but failed. They urged viewers of Fox News to buy the products but this also did not help. She handed over the reign of the business to Abigail Klem (President of her brand) but used to receive a share of the profits and financial information.
Ivanka Trump has probably paid the price for her loyalty to her dad!
Short Bio on Ivanka Trump
Ivanka Trump is an American businesswoman, former reality TV personality, and socialite.  She has also established herself as a successful author and fashion model. She is the daughter of U.S. Presiden Donald Trump. Ivanka is the Executive Vice President of her father's company – The Trump Organization. More bio…