The perfect wedding of Ivy Getty and Tobias Alexander Engel!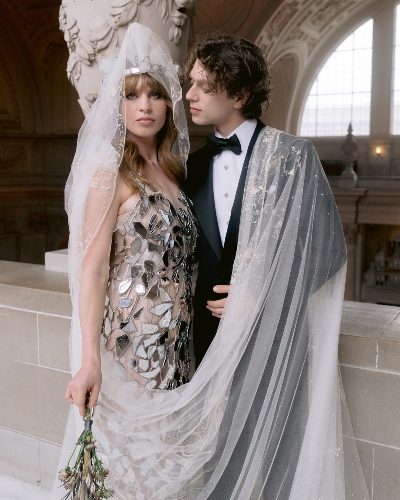 Ivy Getty married Tobias Alexander Engel in San Francisco's City
Her marriage was a year after her parent's death
She felt the presence of her family as she wore dresses and jewelry dedicated to her family
---
Ivy Love Getty married Tobias Alexander Engel! She is the great-granddaughter of oil tycoon J. Paul Getty walked down the aisle with photographer Tobias Alexander in a star-studded ceremony in San Francisco's City Hall.
Their wedding was attended by actress Anya Taylor-Joy who was the bride's maid of honor. Likewise, House Speaker Nancy Pelosi officiated the wedding.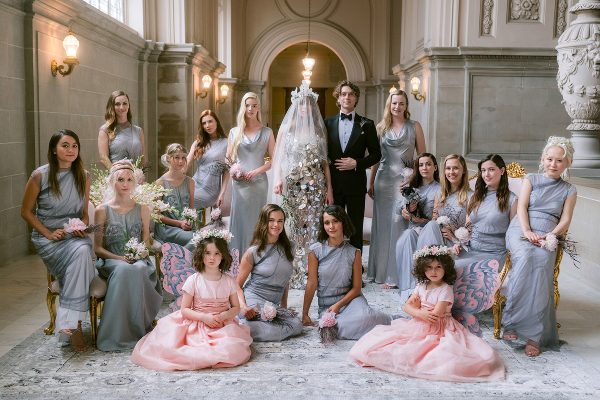 Their wedding ceremony took a year after the death of her father John Gilbert Getty who died on 20th November 2020 at the age of 52. Her mother expired in September 2020. Not having two of the most important people in her life on her wedding day was difficult for her.
Anya shared about the wedding and said,
"My baby girl married yesterday. Being by your side all these years and your maid of honour has been nothing short of a privilege and your existence, nothing short of a miracle. I am so PROUD of the woman you've become. If you're ever in any doubt- I have loved you and will love you, forever."
More on the wedding of Ivy Getty and Tobias Alexander Engel
Her wedding dress was designer John Galliano and he was able to bring her presence to the life of her parents on her wedding day. Her grandmother used to wear the designs of John Galliano.
She added,
"After my grandmother's passing she was really more like a mother to me I felt this connection to John. I knew I wanted him to create the dress for my wedding."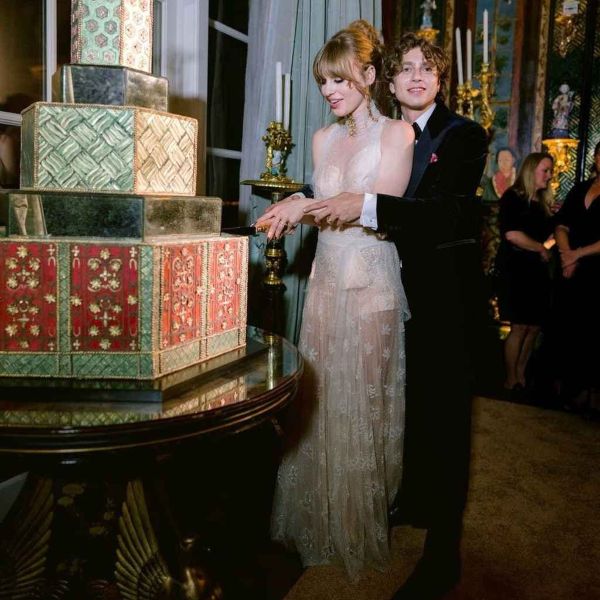 Her veil included guitars that represented her father as well as walnuts as her grandmother grew up on a walnut farm. Likewise, the wedding reception was held at the San Francisco mansion which Anya shared with her husband. Also, she completed the look with her grandmother's necklaces: a pearl, citrine, and aquamarine choker.
Also read The perfect fairytale wedding of Meadow Rain Walker and boyfriend Louis Thornton-Allan!