Iyanna "yaya" Mayweather welcomed first child with rapper YoungBoy! Know about her arrest and father's net worth in 2021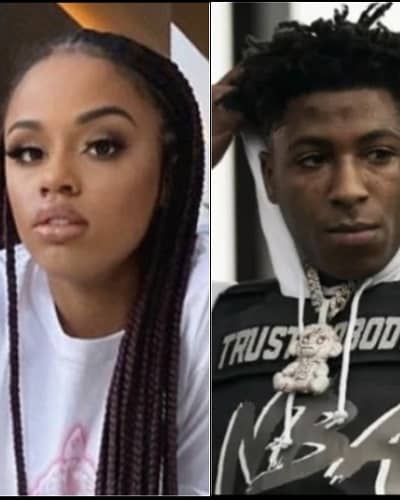 Iyanna "yaya" Mayweather is now a mother at the age of 20. She welcomed her first, YoungBoy Never Broke Again's 7th child. On 9th January 2021, Mayweather took to Instagram to announce the birth of their child.
Similarly, her father Floyd Mayweather shared a photo of the newborn's foot on his Instagram story.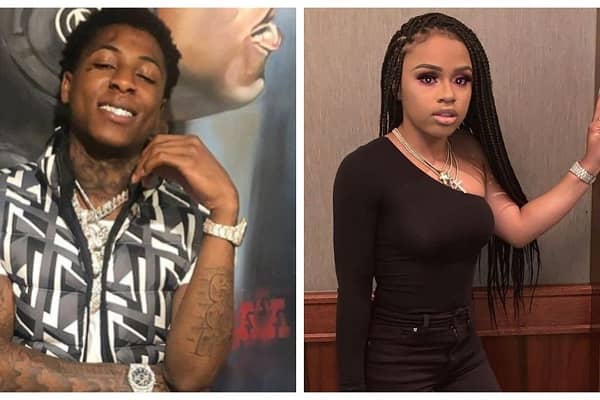 Floyd shared about her daughter's pregnancy and said,
"I just want the best for my daughter. Always want the best. If that makes her happy, then we're happy. What I try not to do is get in her personal business. Because once she's no longer under my roof, then it's between her and her better half."
In November 2020, the pregnancy was made official after she celebrated her baby shower. But the baby's father was absent from the ceremony. Iyanna revealed that it was a last-minute plan and her family & friends joined her.
Iyanna "yaya" Mayweather and YoungBoy Never Broke Again started dating each other in late 2018. They have gone through a ton of ups and downs. In 2019, it was said that Yaya slashed the tires of NBA YoungBoy's car after the pair got into an argument.
Also read Maria Menounos struggle with starting a family has come to an end! Maria had a baby with her husband Keven Undergaro
Why was Iyanna "yaya" Mayweather arrested?
Iyanna "yaya" Mayweather was arrested for felony aggravated assault with a deadly weapon. She was arrested on 4th April 2020 and was put in Houston's Harris County jail. The incident happened when Iyanna arrived at his home when the victim and rapper were together. The victim is Lapattra Lashai Jacobs and Iyanna asked her to leave her house.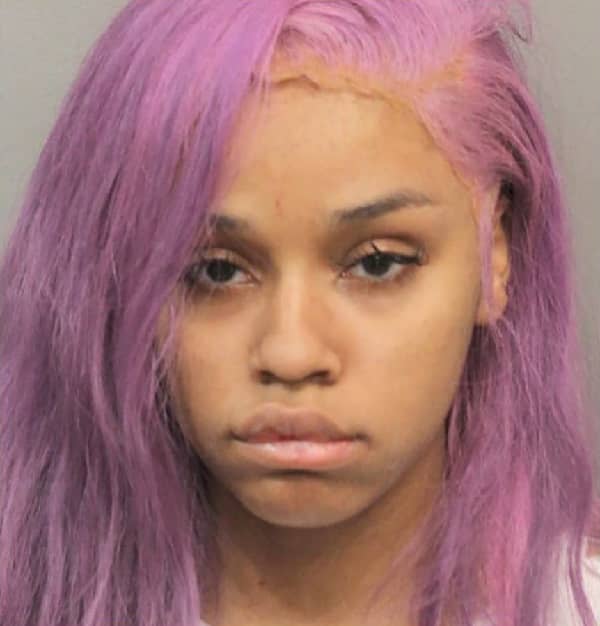 But instead, Lapattra told her to leave. Their argument moved to the kitchen where Iyanna was holding 2 knives. Jacobs was the one who stepped toward Iyanna and she charged Jacobs with one of the knives. Jacobs told the police that she didn't feel the first knife wound but then she said Iyanna charged at her with the second knife, stabbing her again.
She was rushed to the hospital immediately after as she was pregnant. Iyanna was arrested and bonded for $30,000.
How much is Iyanna "yaya" Mayweather's father's net worth in 2020?
Iyanna "yaya" Mayweather's father Floyd Mayweather has a net worth of $450 million. He is one of the world-renowned American boxing champion. His total career earning is said to be $1.1 billion. Floyd is also one of the 5th highest-paid athletes.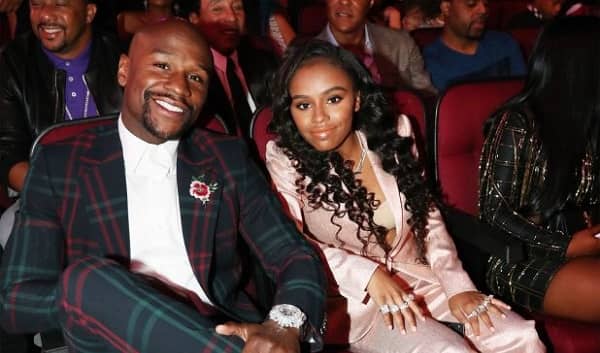 Likewise, Mayweather has a $60 million Gulfstream G650 which he dubbed "Air Mayweather". Likewise, he has more than 40 high-end watches.
Also read Insight on the married life of Esther Kim! Know about her husband Matthew Daddario, children, age, parents, net worth, social media, biography
Short bio on Floyd Mayweather
Floyd Mayweather Jr. is an American professional boxer and promoter. He is undefeated as a professional. In addition, he has won fifteen world titles and the lineal championship in four different weight classes.
He is arguably the best defensive boxer in history. Also, he topped the Forbes and Sports Illustrated lists of the 50 highest-paid athletes of 2012 and 2013 respectively. Read more bio…