Jacey Duprie has a Different Motherhood Experience with son Hugh Lawson! Also Find out What She Wrote to her Rainbow Baby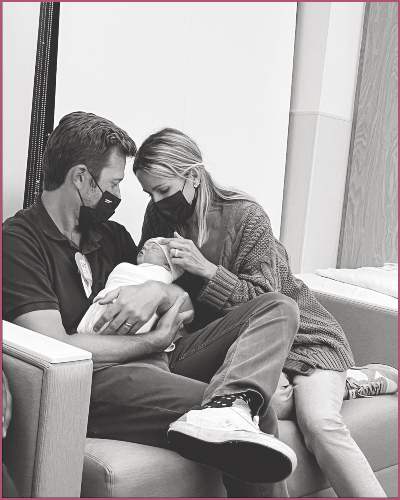 Best Selling Author of Liking Myself Back, Jacey Duprie has things to share from her motherhood journey.
The Digital content creator welcomed her son Hugh Lawson with husband Grant Leavitt on July 15, 2022, via surrogate.
Jacey chose a rainbow baby after her Secondary Infertility Diagnosis, and now she is complete.
---
Motherhood is a different experience each time and who knows it better than Jacey Duprie! Learn how did it feel to welcome a rainbow baby after a Secondary Infertility Diagnosis.
Jacey Duprie has a short letter to newborn High Lawson
The best-selling author Jacey Duprie who welcomed her son Hugh Lawson on July 15, 2022, has a short letter to him. A little 8 pounds of happiness and things felt different the moment the mother held her rainbow baby with husband Grant Leavitt in her hands.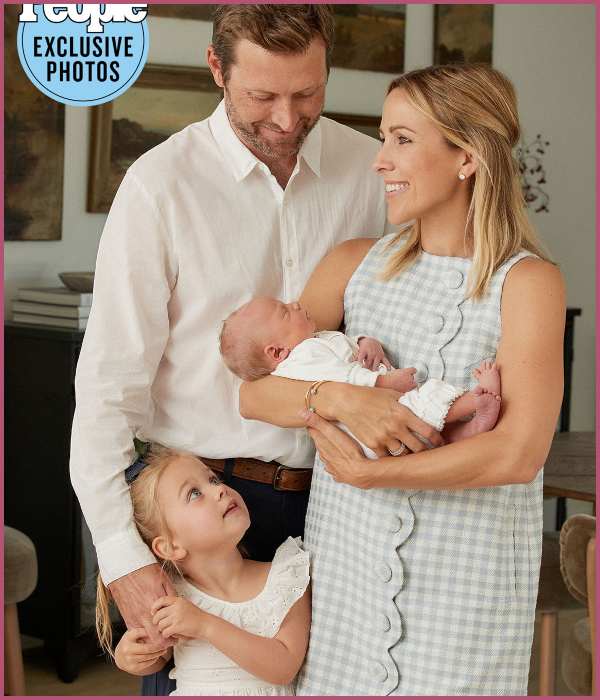 She has shared videos of her carrying her baby in her arms, and comforting him to sleep while walking throughout the room. It was attached with a short letter in the caption for her newborn son Hugh which reads,
Dear Hugh Lawson,
How quickly a week has flown by! The road to holding you in my arms was not easy.

You bring ease, peace, and completion into our family unlike anyone or anything else could have. You have so quickly shown me what my full purpose is and have given us a sense of wholeness.
Also, Read Meet Laura Benanti who Welcomed Rainbow Baby via Surrogate!
How did motherhood feel different with June and Hugh Lawson? Hear from Jacey Duprie
The digital content creator with above 500k followers on Instagram also revealed her motherhood journey with 3-year-old sister June as she says,
The first week with your sister, June, felt chaotic and like walking in a foreign land without a road map. I didn't know who I was as a mother when I first had June. I didn't know what to do. June taught me those things.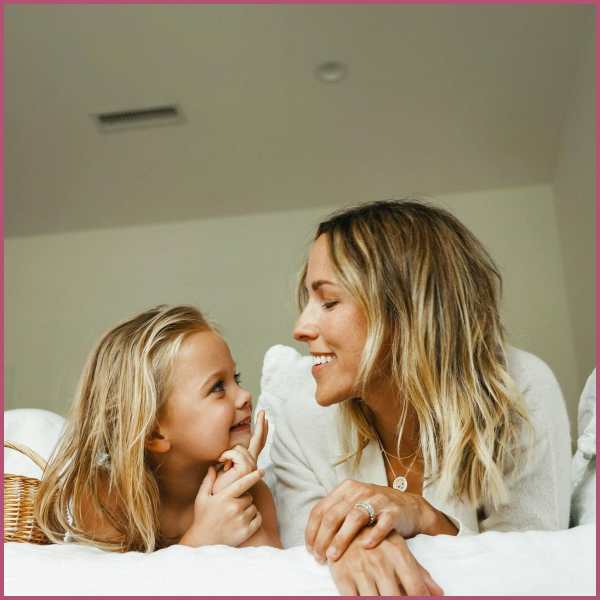 On the contrary, she adds how she is feeling about her second child Hugh Lawson whom she welcomed after her Secondary Infertility Diagnosis via surrogate,
With you, I knew the moment I held you exactly what I am meant to do.
She could not be more thankful to her newborn son and her motherhood journey with her rainbow baby as she expressed,
 Thank you for defying all odds, our little rainbow sparkles. 🌈✨
Also, Read David Henrie and Maria Cahill are Elated to Welcome Their Rainbow Baby!
Jacey Duprie's Relationship with her husband Grant Leavitt
Jacey Duprie has jetted off her romance with now-husband Grant Leavitt on September 24, 2011. The couple has also celebrated their 10th love anniversary on Instagram and walked down their memory lane in September 2021.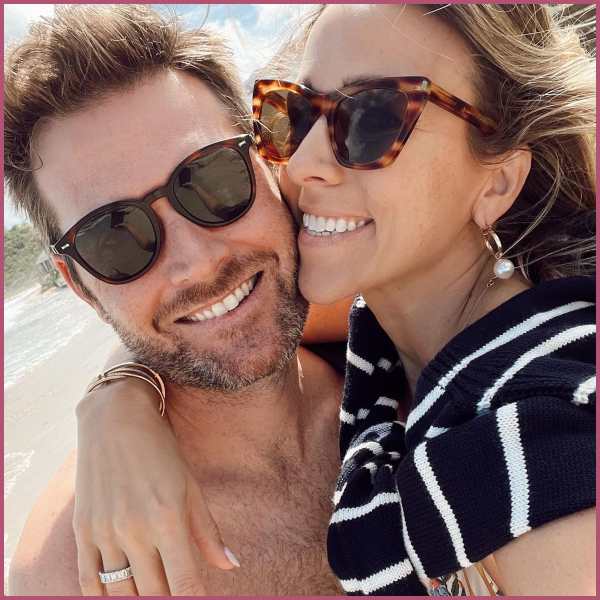 In the Divorce not Dead podcast series with Caroline Stanbury, Digital Entrepreneur & now Author Duprie has also shared her marital life. The social media influencer has also shared instances from her conjugal life which is indeed hilarious to some point.
Also, Read Alicia Vikander shares a sneak peek at Motherhood and Family Life!