Jacinda Ardern has denied wedding to fiance Clarke Gayford before September 2020 elections!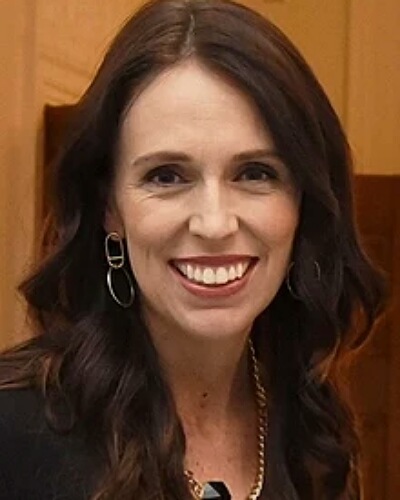 The Prime Minister of New Zealand, Jacinda Ardern, 39 has denied that she will marry her partner, Clarke Gayford before the country's election. She said that it would be too difficult to organize both simultaneously.
Jacinda Ardern says no wedding before NZ general election
The current Prime Minister of New Zealand, Jacinda Ardern is gearing up for the general election which will happen on 19 September 2020. There were doubts that Jacinda and her fiance Clarke Gayford might walk down the aisle before the elections.
But Jacinda made it clear that she and Clarke will wait until after the elections to marry. They feel that it would be taxing and hard for her to arrange for both these events simultaneously.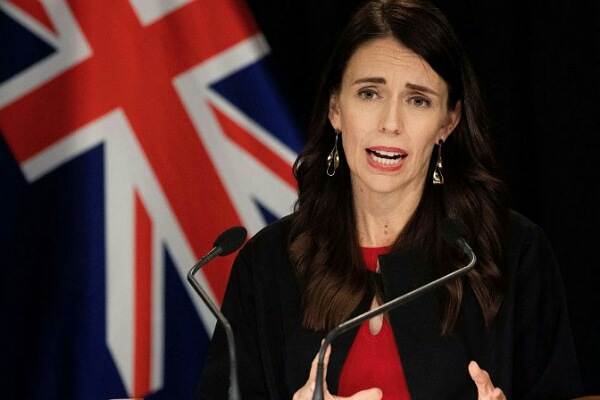 She told NZME:
"You can't plan an election and a wedding, I am just going to put that out there, it's too hard,"
Jacinda also revealed that she and her fiance have not yet fixed any particular date for their wedding but do have a rough idea of when they would do it. But she did not elaborate on it further. But it would be after September 2020.
Jacinda Ardern's relationship with Clarke Gayford
Jacinda met TV presenter Clarke Gayford, 41 at a swards event in 2012 when a mutual friend, TV host cum model Colin Mathura-Jeffree introduced the two. There was a controversial Government Communications Security Bureau bill and Clarke had to contact Jacinda regarding it. And after this, the couple started dating.
In 2018 on 19 January, Jacinda announced that she is pregnant with her first child with Clarke. She is the first Prime Minister of New Zealand to be pregnant during her office tenure having become a PM on 26 October 2017. And on 21 June 2018, she delivered a baby girl at Auckland City Hospital at 4.45 pm.
Hence she is the second PM in the world to give birth to a child when in office after Benazir Bhutto in 1990. The couple named her daughter Neve Te Aroha.
On 3 May 2019, the pair engaged. It was Easter weekend and Clarke proposed at Gayfrod's family home in Hawkes Bay. At a weekly press, Clarke stated that the engagement took place atop Mokotahi Hill in presence of a select group of witnesses. She said:
"It was Clarke, myself, a member of the DPS [Diplomatic Protection Service], so very intimate,"

"Couple of locals from Mahia and a dog that tried to eat the chocolate Clarke bought me, so it was very romantic."
She denied that Clarke went down on one knee: he just proposed verbally:
"The DPS were up there and they had no idea what had happened, so that should be a bit of a giveaway to you."
More about Jacinda Ardern
Jacinda was born in Hamilton, New Zealand, and grew up as a Mormon. Her father, Ross Ardern was a police officer while her mother Laurell Ardern worked as a school catering assistant. She did her studies at Morrinsville College. She did a Bachelor of Communication Studies (BCS) in politics and public relations from the University of Waikato in 2001.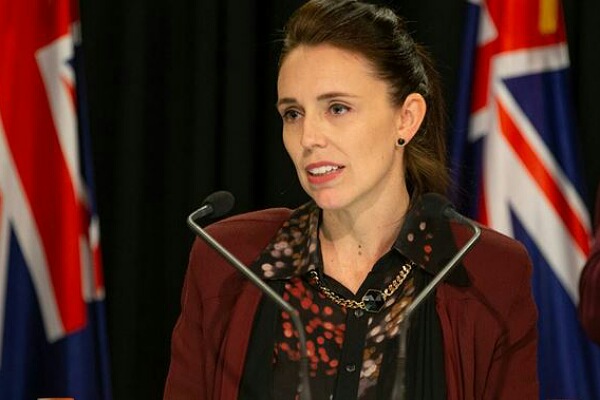 Jacinda started campaigning for New Plymouth MP Harry Duynhoven in 1999. Later, she worked as a researcher in various political offices. Subsequently, she moved to London and worked for British PM Tony Blair. She became President of the International Union of Socialist Youth in early 2008. She became part of the New Zealand Parliament. And she took multiple responsibilities successfully and ranked high on Labour Party's list.
Click to read more on Pop singer Pink criticizes a New Zealand bar! Are businesses in New Zealand really that bad?
In 2017, she became the leader of the Labour Party and also the leader of the Opposition. When a coalition was made, the members made Jacinda the PM.
Source: Wikipedia, Newshub NZ