Jack and Jill; identical twins confusing the viewers. Know about Jacqueline marriage and difficulty with children!!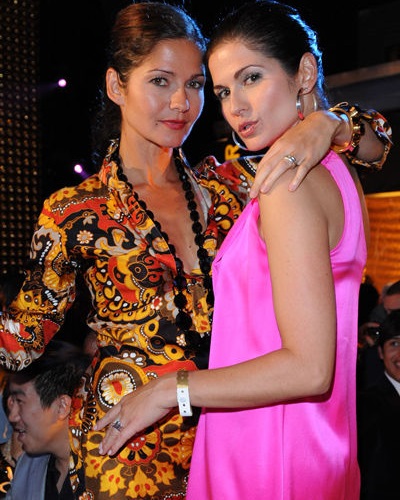 Jacqueline Hennessy is a Canadian journalist and a television host who is the host of the current affairs program Medical Intelligence.
She has a twin sister, Jill Hennessy who is an actress.
Jacqueline is a married woman and has two beautiful children.
---
Jacqueline's Relationship Status
Jacqueline is a happily married woman. She is married to Terry Moore and the couple is blessed with two beautiful daughters. Being a TV personality she likes to keep her personal life private and is not very active on social media as well.
Hennessy and Moore didn't make the decision of marriage hasty. They first went out together, stayed in the relationship and got to know each other better, and planned to tie a knot together.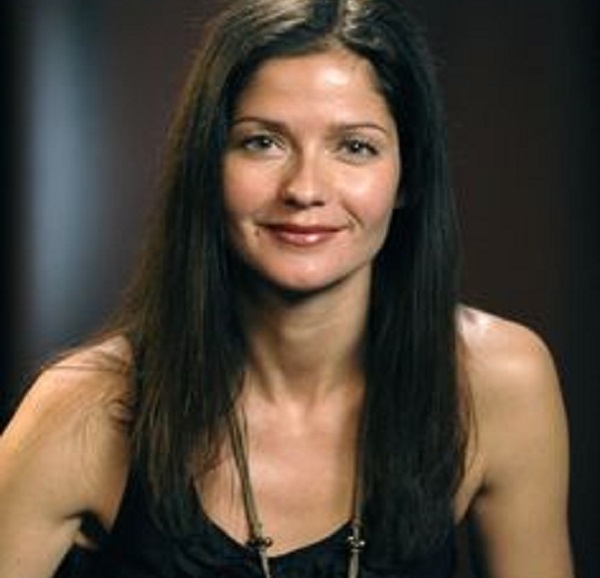 Their marriage was not very exclusive as they performed the ceremony between their friends and family. The couple is living blissfully with their two daughters in their residence in North Toronto.
About Children
They have two adorable daughters. The couple welcomed their first child together on 5th February 2004 and she was named Mia Katherine Hennessy Moore.
Mia was quite a big size for a child as she weighed around 8 pounds causing difficulties in labor by being in the difficult birth position. Their second daughter is named Evie Hennessy, unlike her sister she was quite easily born.
You may like to read Lesbian affair of 43, Sarah Paulson and 75, Holland Taylor! Opened up about their relationship in 2015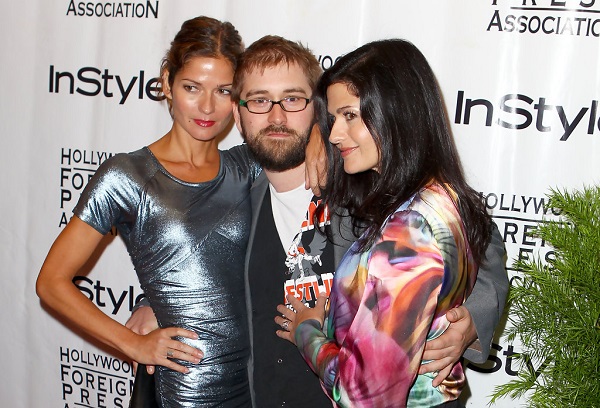 The story of 'The Twins'
As mentioned earlier Jacqueline has a twin sister and her name is Jill Hennessy who is an actress. Having identical twins have favored Jill as her sister used to cover her spot whenever she needs. She and Jill played twin sisters on Dead Ringers in 1988.
Once she substituted for her sister as Claire Kincaid on Law & Order (1990) when Jill was out of town filming an "L&O" crossover episode for Homicide: Life on the Street (1993). The two are so identical that viewers didn't notice the switch.
They are sometimes seen roaming together and one cannot differentiate the twin sisters. She also used to perform, with her twin sister Jill Hennessy, in an act named 'Jack and Jill". The twins have a very good relationship with each other and are enjoying their life.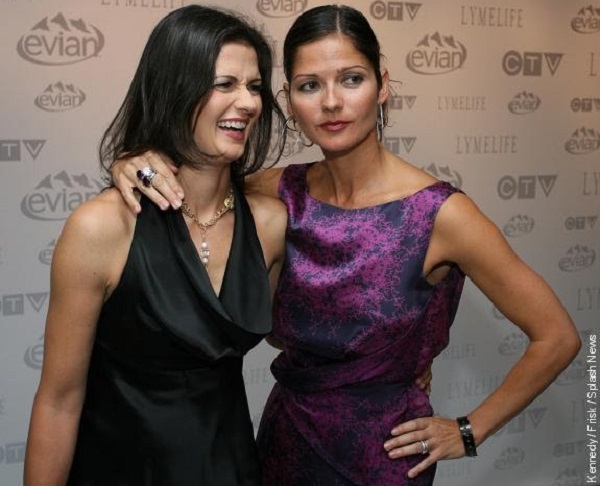 Rumors of Jacqueline
Jacqueline being a type of journalist who reports all the latest news to all of us has no negative impact on her career as well as her relationship. There has been no sign of affair or cheating heard in her name.
She is happily married and deeply in love with her husband Terry Moore. To this date, they are very happy and there is no sign of divorce in the near future we hope they are happy and together with each other for more years to come.
Also, read Jana Carter and Van Jones are getting a divorce after 13 years of marriage! Know more about them, profession, children, and marriage!
Short bio of Jacqueline Hennessy
Jacqueline Hennessy is a Canadian journalist, television host, and occasional actress who is immensely popular for her work as a host of the current affairs program Medical Intelligence for 'Rogers Cable' in Toronto, Ontario. She is the twin sister of the actress Jill Hennessy.- See more at...