Are Jack Antonoff and Lorde dating or are they just friends?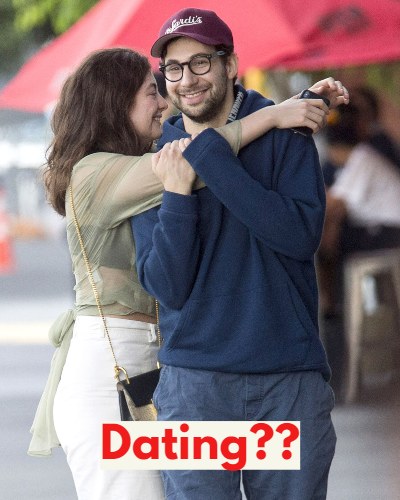 Jack Antonoff is speculated to be dating singer Lorde
But Lorde cleared that they are just friends and there is nothing cooking between them
Jack also made it clear that he is single and not seeing anyone
---
Jack Antonoff has been a great producer to singer Lorde. At present, they are working on their new album as Bleachers called Take The Sadness Out Of Saturday Night. There is no doubt they make amazing music together. Lorde even called Jack her songwriting husband. She compared their relationship to a platonic marriage in which they never get sick of each other. She revealed,
"Jack came to New Zealand a couple of times. I would go to LA every once in a while pre-pandemic. We did a big stint together in New York at the end of last year and just finished things off just the two of us alone at an empty studio which was kind of eerie and fun. There was lots of FaceTiming at weird hours too, it was pretty tricky."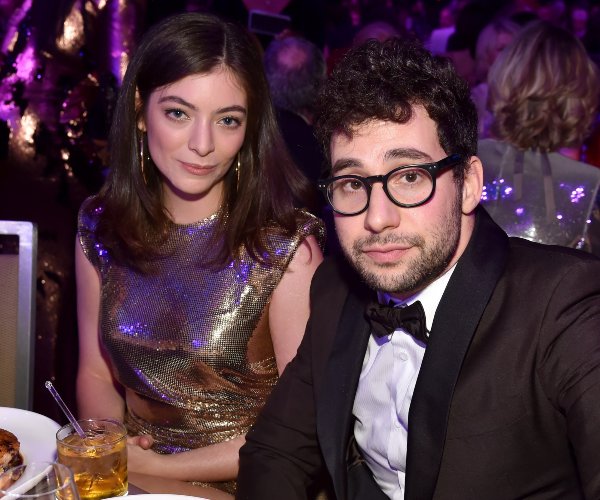 More on their friendship
Lorde added,
"We had a solid six months at the start of the pandemic. Jack's and my relationship is really deep and is like a marriage in some ways, a platonic marriage. We're in it for life I think at this point. We've been very close for five or six years now, we don't seem to get sick of each other. But who knows, anything could happen."
But she made it clear that Jack and she is not dating at all. In an Instagram Live, Lorde revealed for the last time that she loves him and finds him awesome but there is nothing cooking between them. Their friendship is limited to music only. Jack also made a tweet about him not seeing anyone and being single.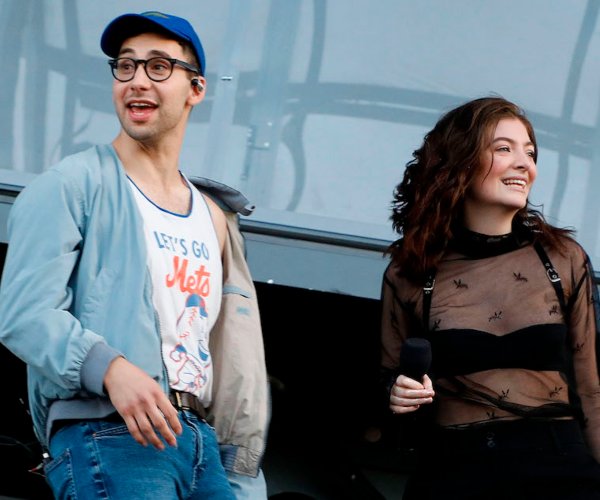 Also read Lena Dunham got engaged after her split from boyfriend Jack Antonoff!
Short bio on Jack Antonoff
Grammy Awards winner Jack Antonoff is an American musician, singer, songwriter, and record producer. He is good with Guitar, Vocals, Drums, Piano, and Mandolin. Antonoff rose to fame for being the lead singer and songwriter of the band Bleachers. He is also a lead guitarist for the indie band Fun. Read more bio…