A journey from college dropout to achieving many breakthrough roles- Jack Black. Explore about this man who is a musician, Actor, producer, singer, and comedian!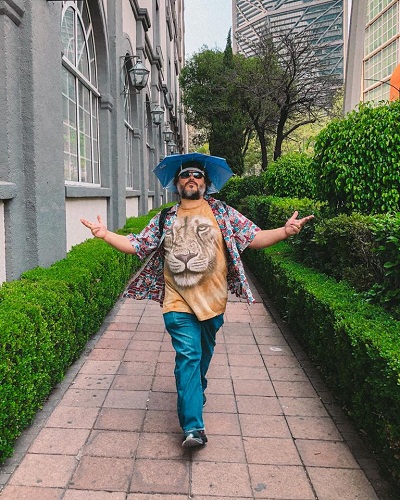 Jack Black's childhood and family background
Thomas Jacob Black popular among us as Jack Black was born on August 28, 1969, in Santa Monica, California. He is a musician, actor, producer, singer, and comedian.
Born to parents Judith Love and Thomas William Black, his mother Judith worked on the Hubble Space Telescope whereas his father Thomas was a satellite engineer.
At the age of 9, his parents divorced. And by the age of 10, he moved with his father and came to Culver City. Despite the divorce of his parents, he used to visit his mother's place.
American Jack Black had a keen interest in the business from a young age. He is of mixed(Ashkenazi Jewish, Scottish, Northern Irish English, German, remote French, and Welsh) ethnicity.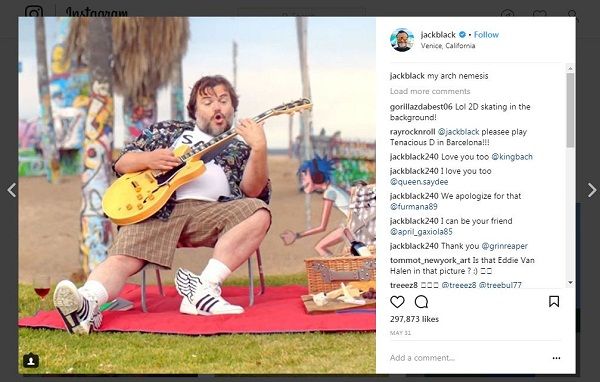 Jack's educational history
Jack Black went to Poseidon School. It is a private secondary school that is designed specifically for students struggling in the traditional school system. After that, he outshines drama from the Crossroads School.
Furthermore, to achieve a career in entertainment, Jack dropped out of UCLA. While attending UCLA, he was a member of Tim Robbins's Actors Gang. This gang was a Los Angeles-based performance troupe that also spawned John Cusack.
Breakthrough roles
With a lot of hard work and dedication, Jack Black came out with his breakthrough role in High Fidelity. High Fidelity is a 2000 adaptation of the popular Nick Hornby novel.
In High Fidelity, he played the supporting cast. But despite that, his performance was one of the most memorable attributes of a film.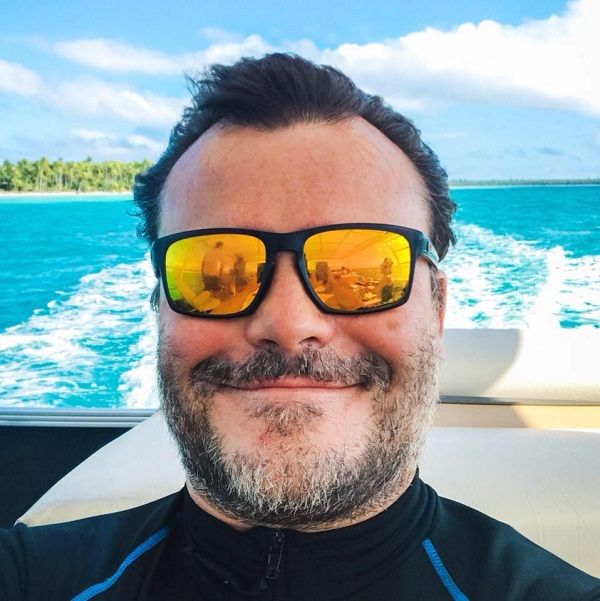 Standing 5 feet 6 inches tall, Jack performed in Shallow Hal (2001) which is a romantic comedy based movie. The following year, Jack appeared in Orange County. In this movie, he played a prototypical slacker figure.
Again, he was back with his acting in School of Rock (2003). His role as a rebellious music teacher won him a Golden Globe nomination. His role landed in the remake of King Kong in 2005 and Nacho Libre (Comedy-drama/Sport) in 2006.
More than 100 credits as an actor
Initially, Jack Black acted in the video game 'Pitfall!' at the age of 13. His acting landed in many other roles like 'Northern Exposure', 'Picket Fences', 'Mr. Show', 'The Golden Palace', 'Life Goes On', and 'The X-Files'.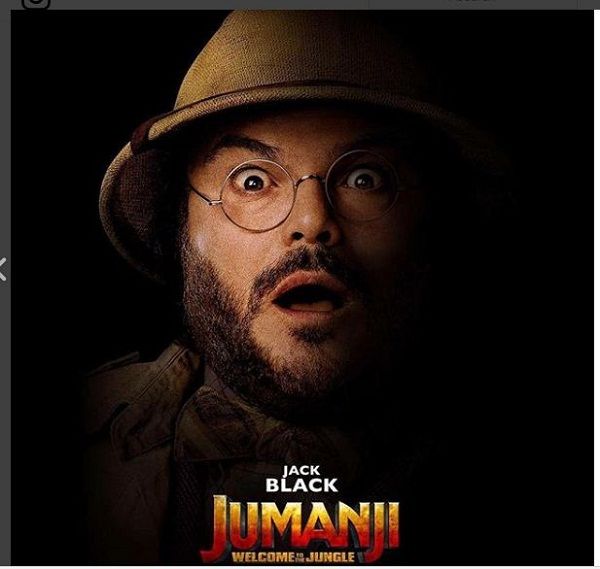 His roles in Mr. Show and in Jesus' Son made Jack known and popular as a comic force. His roles in 1990 attracted viewers all over the world. Some of his movies during the 1990s include Waterworld (1995), Dead Man Walking (1995), The Cable Guy (1996), Mars Attacks! (1996), The Jackal (1997), Enemy of the State (1998), and Cradle Will Rock (1999).
Musical career
Jack Black is also a musician. He is the lead singer for the comedy rock/hard rock band named 'Tenacious D'. We can know him as JB or Jables. By now, 'Tenacious D' has released their three albums (the follow-up, 'The Pick of Destiny', and 'Rize of the Fenix').
Jack has an estimated net worth of around $ 30 million. Jack's fans can find him on social media. He seems active on social media such as Twitter with 13.2k followers, Instagram with 2.7 million followers, and Facebook with more than 6,939,809 followers.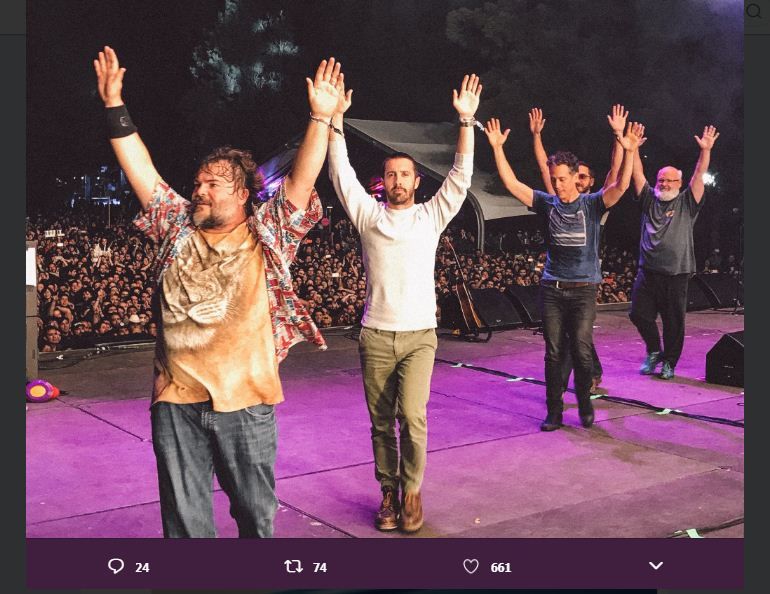 School friend turns into a wife
Jack Black and Tanya Haden who attended the same school (Crossroads School) met at a friend's birthday party after 15 years of their graduation. The duo got engaged in January 2006 and finally got married on March 14, 2006, in Big Sur, California.
They welcomed their first child on June 10, 2006, and named him Samuel Jason "Sammy" Black. Again back on May 23, 2008, the couple welcomed their second son, Thomas David Black.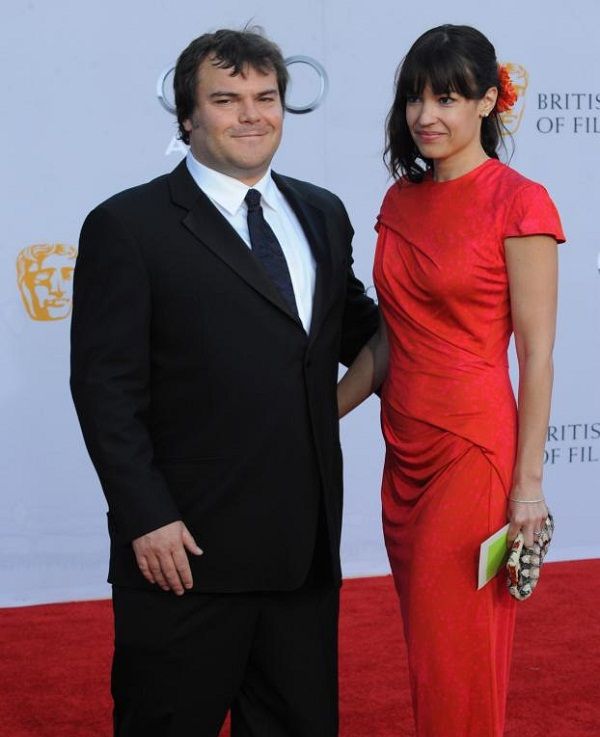 Short bio on Jack Black
Jack Black is an American actor, singer, comedian, writer, producer, and musician. He has starred in numerous comedy films including 'Shallow Hal', 'School of Rock', 'King Kong', 'The Holiday', and the 'Kung Fu Panda franchise' among several others. Additionally, he is also the lead vocalist of the comedic rock group Tenacious D. More bio…