Jack Brinkman Has New Girlfriend After His Breakup With The Fellow YouTuber Gabrielle Moses!
Jack Brinkman is an American YouTuber with around 2 million subscribers on his channel. He was recently on the headlines after his breakup with the fellow YouTuber Gabrielle Moses.
The split of the couple brought a huge controversy with the allegation cheating. Recently, Moses revealed Brinkman has moved on and has a new girlfriend.
Does Jack Brinkman have a new girlfriend?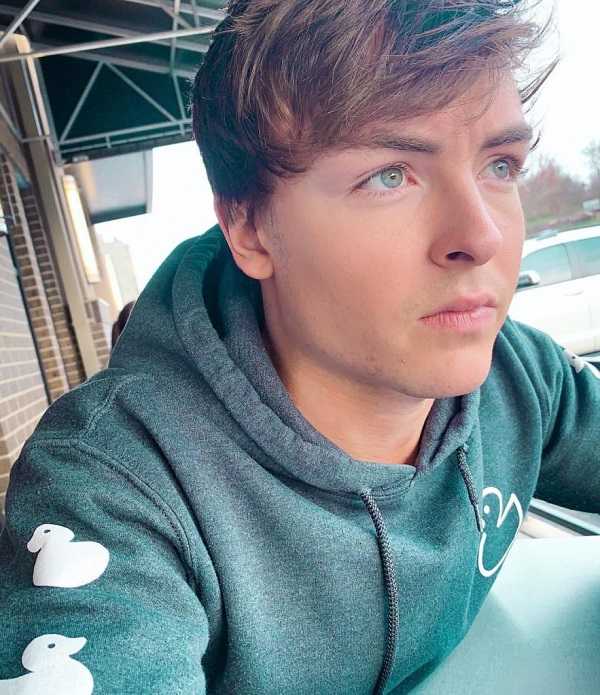 After the split, Brinkman and Moses started uploading videos on their own individual channel. Meanwhile, in one of the recent videos of Moses, she revealed her ex Brinkman has already moved on. This brought huge chaos and their fans questioned him.
Brinkman uploaded a new video on his channel addressing the rumors going on. In the video, he confirmed that he has moved on and has a new relationship. Furthermore, in the video, he mentioned he wanted to keep this relationship far from the media.
The YouTuber then stated he wanted to grow his relationship with his new girl without any media attention.
Moreover in the video, he revealed his ex talked about his personal life without his consent which forced him to address the rumors. Though he is dating a new girl, the Youtuber added he knew the girl for many years now.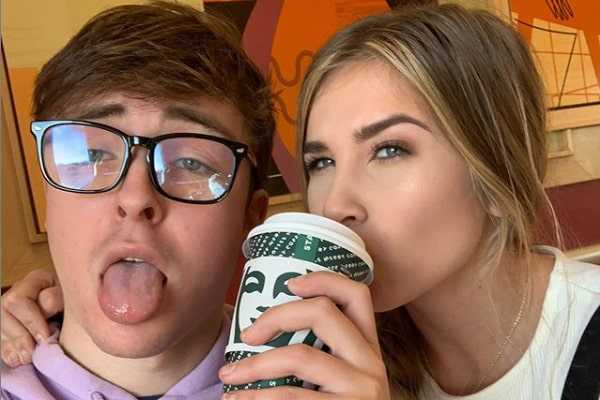 At the end of the video, he addressed he will soon reveal his new girlfriend on the camera to his viewers. As he is a public figure, now trying to hide her can create more problems in their life.
Is Gabrielle Moses dating someone?
Recently, Moses uploaded a video with the title, 'I Made A Boyfriend Application'. In the video, she revealed her ex has moved on after their breakup in early 2020. She is currently single, however, she explained she is open to go on a date. In the video, she explained the application with the highest vote will get the chance to go on a date with her.
She and Brinkman revealed they have parted their ways just a month back. After months of breakup, they finally addressed it to their viewers. Both of them uploaded a video addressing their split with their individual side of the story.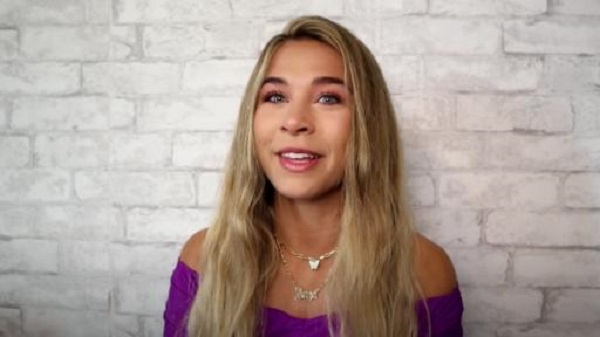 Though the couple never revealed what led them to end their five years-long relationships. Meanwhile, both of them are growing their channel on their individual channel uploading videos. Moses had 700 k subscribers while Brinkman has around 2 million on his channel.
You may also read-Who Is Sky Nellor Dating Or Is She Single? Everyone She Has Dated Throughout The Years!
More About Jack Brinkman
Jack Brinkman is a famous American YouTube star as well as a gamer. He came into the spotlight after playing the game Outlast. Currently, he runs the collab channel with his name 'Jack Brinkman' with around 2 million subscribers. See more bio…
You may also read- Foster girlfriend or boyfriend!!! Newly-coined dating slang term! What does this term mean?