Jack Burns, comedian-turned-writer, dead at 86!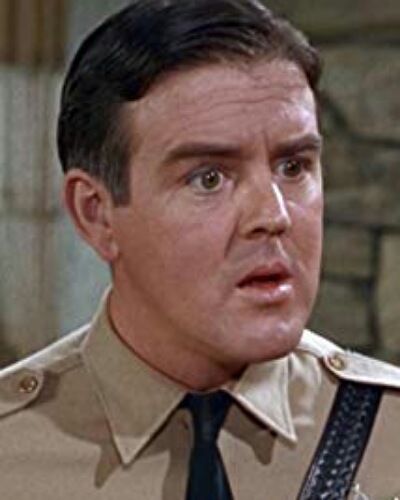 Jack Burns was a comedian of the last century who later took to producing and writing comedy. He has died at the ripe old age of 86.
Jack Burns and his death
The comedian, Jack Burns, was a hit in the 1960s and 1970s. He died on Monday 27 January 2020 at Toluca Lake in California. And his age was 86 at the time he died.
He retired two decades back from the showbiz and has no immediate survivors.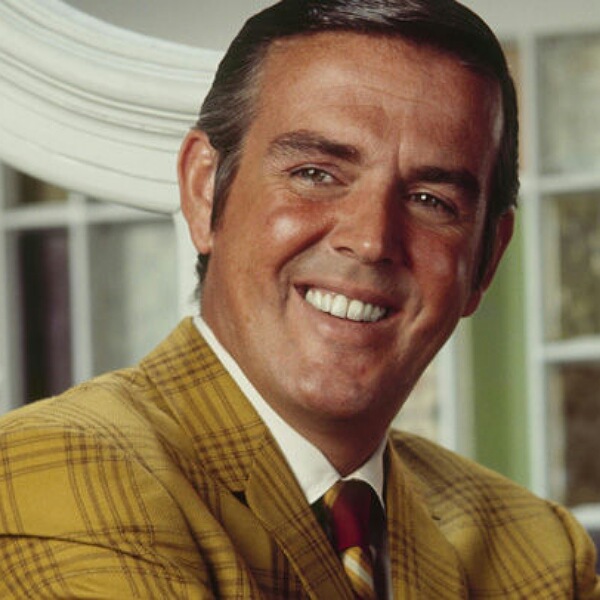 The executor of his estate, Patti Lawhon made the announcement about his death. He also informed that in 2017, Jack had pancreatic cancer. But he did not share more details about Jack's illness.
About Jack Burns's birth and life
Jack was born on 15 November 1933 in Boston. His parents were Garrette Burns and Mary Hogan. Garrette was a officer in the military service.
In the early 1950s, Jack was posted in Korea with the Marines. Jack did his studies from Leland Powers School of Television, Radio and Theater in Brookline, Massachusetts.
Later in the late 1950s, he became a newsman at WEZE radio station in Boston.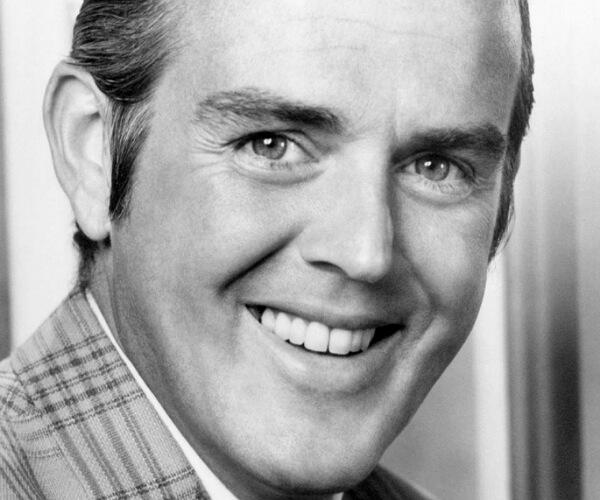 Jack Burns's comedy career
At WEZE, in 1959, George Carlin joined as an announcer. The two paired together to make an Irish comedy duo. George wrote in his autobiography:
"Jack's guy had more of an edge," 

"These two guys would talk together for hours. They were great characters for saying things you weren't quite willing to say yourself."
After some time, both moved to Hollywood and soon tasted success. Their act, Burns and Carlin, was played at nightclubs, aired on various TV shows, and also recorded into an album. In 1962, they broke up.
Click to read on Update! Basketball Legend Kobe Bryant And His Daughter Gianna Along With 7 Other Passengers Died In The Helicopter Crash In California!
Jack then joined the improvisational troupe Compass Players before moving to its successor, The Second City. It is here that Jack met Avery Schreiber and created the taxicab sketch.
Jack Burns and Avery Schreiber pair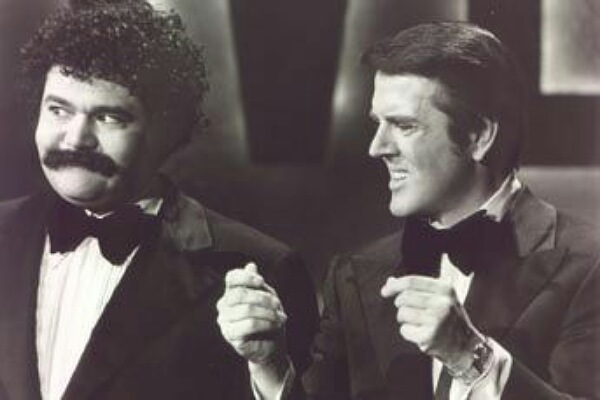 The two were a success. Besides, social satire, their acts had rapid-fire repartee with an excellent timing. They had a long partnership together and the audience would split into laughter watching their shows. But they broke up 18 months after they started their own series in the summer of 1973 on ABC.
Click to get more details on Australian actor Harry Hains dead at age 27 due to drug addiction!
Avery died in 2002 and at that time, Jack said:
"He was Jewish. I was Irish. He was mellow and sweet and optimistic, and I was angry and cynical and pessimistic."
Jack also unsuccessfully was on The Andy Griffith Show. He also wrote for and produced "The Muppet Show". Besides, he was a writer for variety shows like "Hee Haw" and also comedy specials with Flip Wilson and Paul Lynde. He was also a voice artist.
Additionally, Jack guest-starred on various shows and did a lot of work behind the cameras.
Source: The New York Times