Jack Harlow – A Look At The Rapper's Dating History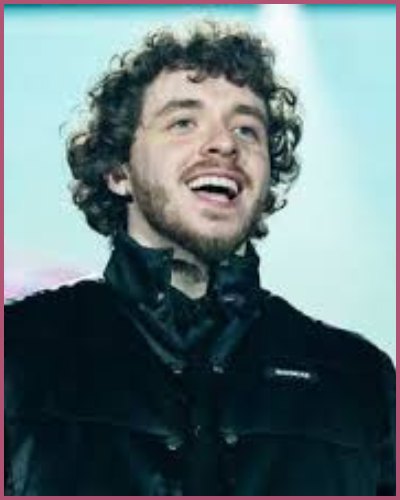 Jack Harlow is a rapper and aspiring performer who started posting singles on YouTube and SoundCloud
His track 'First Class' became a viral hit on TikTok
The rapper is rumored to be dating several personalities over the years
---
Jack Harlow has suddenly become the subject to talk about after soaring to fame over the past year with his track. His track 'First Class' became a viral hit on TikTok.
In addition, the rapper is currently signed to Don Cannon and DJ Drama's record label, Generation (now), an imprint of Atlantic Records in 2018.
The rapper has had a tremendous career in the industry and fans are now wondering to learn more about his love life.
Who is Jack Harlow dating now?
Jack Harlow is fortunately single at the moment. Regardless, sad news for fans as he confessed that he has no interest in dating any fans.
In the last year's interview with GQ Hype, he expressed his view on relationships. He explained,
"I love women and dating is good. It's funny, the bigger you get the more opportunities you have. But, ironically enough, you close up a little as the stakes are high,"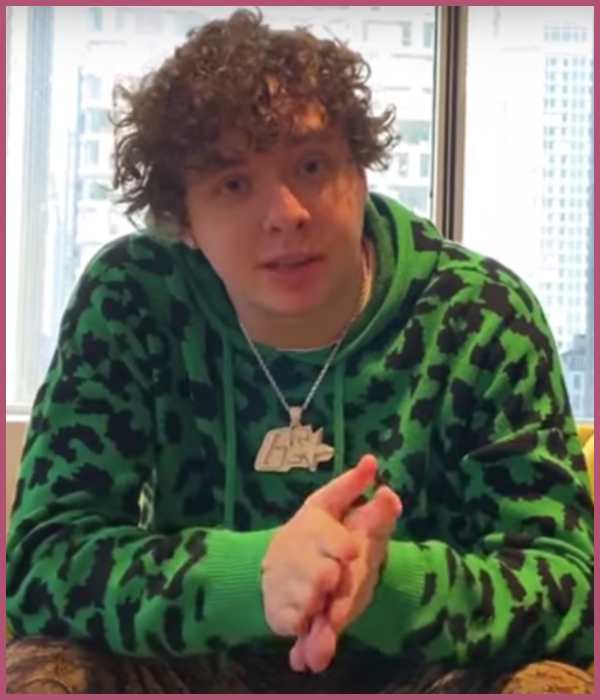 Adding to that he defined,
"There's also a stigma around it. I remember when I was younger and seeing artists bigger than me talking about how there were girls that wanted him just because he was a rapper. I thought that was so cool. I couldn't wait till girls wanted me just because I became an artist,"
Also read "Garrett Hedlund Thanked his ex-girlfriend Emma Roberts on Mother's Day"
However, he said that he doesn't have an interest in such things as he makes any girl he hangs out with or dates. Nevertheless, he prefers a confidential relationship that whatever happens between them is for them only.
What type of girl does he like?
Similarly, while being interviewed by MTV ASIA in May 2020, Jack stated that his future partner should have personality traits such as;
Intelligence
A sense of humor
Sweetness
A big heart
None other than most be a better person than him
Jack Harlow – Past Relationships
Jack has always been keeping his romantic life behind the curtains. The rapper has never been public with any girls so far. Last year, while conversing with Crystal Rosas in a Zoom call he revealed he has never been truly in love, and his heart has never been broken.
Well, how much truth in these sentences only he knows. Though he hasn't been romantically involved with anyone, he is rumored dating several girls in the industry.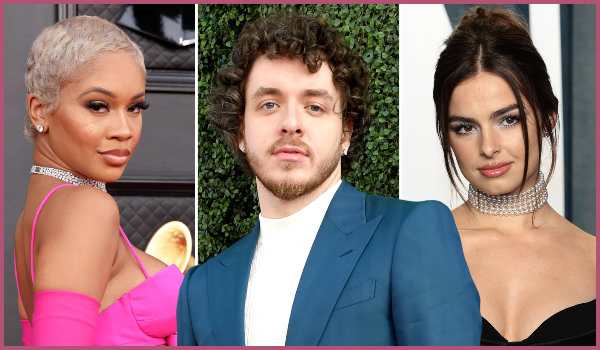 Also read "Who is Jordan Poole's Girlfriend? His Salary, Net worth"
Jack Harlow and Saweetie
Last year, Jack and Saweetie were rumored dating each other over their red carpet interaction at the BET Awards 2021.
It all started when Saweetie is seen approaching an interviewer on the red carpet as Jack walks over and introduces himself.
Later on, Jack cleared up the situation that he was simply saying hello, and she's just a friend.
Jack Harlow and Addison Rae
The two sparked dating rumors in April 2021 after the rapper and Tiktok star Addison Rae were spotted together at a boxing match in Atlanta.
At that time, speculations were circulating that the pair had been hanging out. However, Harlow soon cleared up the things by simply tweeting,
"I'm Single"
Jack Harlow and Neelam Thadhani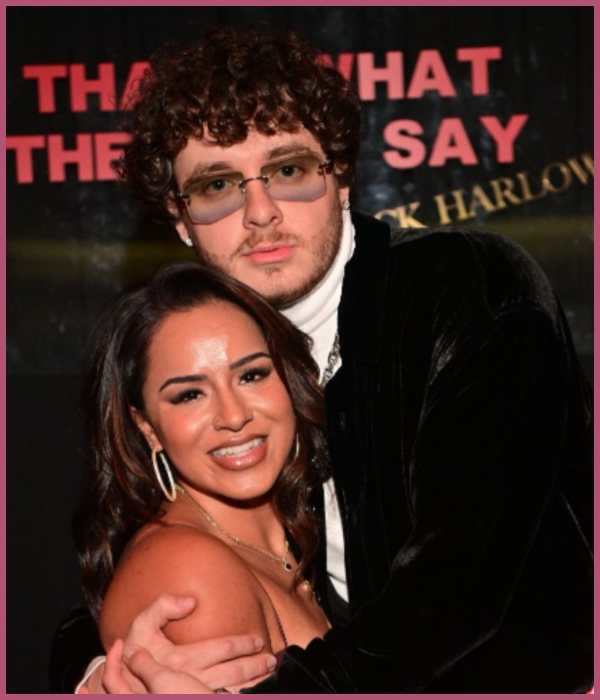 Recently, Harlow is said to be in a relationship with studio manager Neelam Thadhani. Well, it appears again to be a false alarm as Jack is very quiet at the time.
He hasn't shared any posts about his love life so far.
Also read "Post Malone Expecting Baby With Secret Girlfriend"
Short bio on J
ack Harlow
Jack Harlow is a rapper and aspiring performer who started posting singles on YouTube and SoundCloud. He is famous for his unique rapping style and originality.
One of Jack's original early projects is 'The Handsome Harlow' which was uploaded in November 2015. See more…