Is Jack Matthews getting kicked out of the CBS show 'Big Brother 21?' Also known as Jason Momoa doppelganger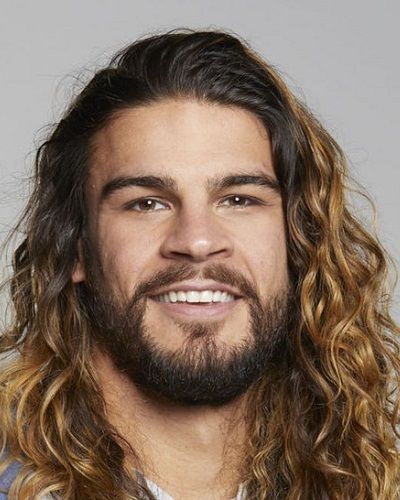 Jason Momoa look-alike Jack Matthews is criticized for imitating a monkey while he was talking about fellow houseguest, David Alexander who is black in the show Big Brother. 
Similarly, last week the producers of the CBS reality show were asked to remove Matthews from the competition. As he was caught on the live feed cameras making multiple offensive comments about his fellow houseguest. Furthermore, he also talked about the only black women of Season 21, Kemi Fakunle.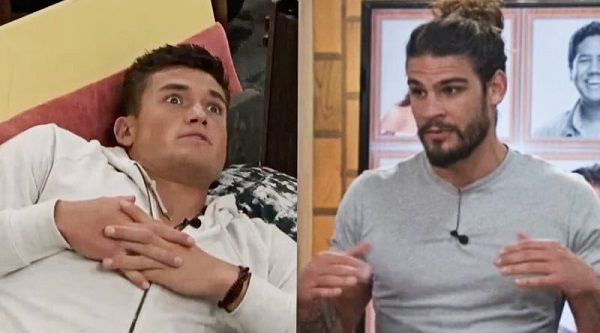 The petition said,
"Jack Matthews has said numerous racist things and has been very aggressive towards the only black woman in the Big Brother house,"
Similarly, it added,
"He needs to be expelled for Kemi's safety and to show that it's not OK to be racist in 2019, especially on TV."
Jack has said Fakunle makes him want to "stomp a mudhole through her chest" and that he was going to "f— her up." Likewise, he has also referred to Jessica Milagros as a "maggot" and "Consuela," calling Ovi Kabir "brown flame."
After that, he was pulled aside by production for a chat about his comments on other houseguests. He said about the meeting,
"It's not a big deal. It was production."
But he was crowned the new HOH during Wednesday's episode. He will have the power to nominate two houseguests for eviction. Those who have not watched the live feed of the show will see for the first time who he nominated during Sunday's episode.
Also Read Who is Pedro Jimeno? Know all about this reality TV star of 90 Day Fiance show!
Who is Jack Matthews married to?
Jack Matthews is not a married man. In an interview with ET Canada, he said that he is not in a relationship. He jokingly said,
"I'm married to my dog!"
Talking about the show he said that he is open for a showmance. He added,
"I'm definitely just trying to be here right now and just live in the moment and see what happens."
Jack Matthews' life and career
Jack was born in 1991 in Chicago, Illinois which makes him 28 years old. At present, he currently resides in Tampa, Florida. He works for Kirkwood Matthews Media, which appears to mainly feature athletes.
Similarly, the brand was created in July 2017, per Facebook. Likewise, their services include "modern video production, photography, media planning as well as distribution," according to their website.
He is a houseguest on Big Brother Season 21. Similarly, the Big Brother houseguests will be competing for $500,000 in season 21 of the CBS reality series Big Brother. Moreover, in his CBS bio, he revealed his plan for winning the competition is simple which includes,
"Be honest, have integrity, and good character."
Furthermore, according to his CBS bio, he likes CrossFit, photography, and hanging with his dog, Layla. His life's motto is "Keep it simple."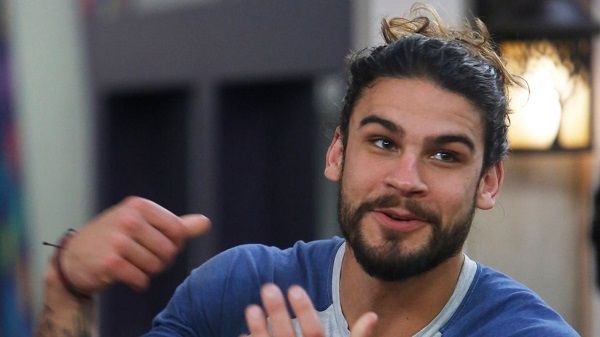 Also Read Another Suicide of 2018! Actor and reality TV star Carlos Lopez Jr. Dead at age 35!
Short bio on Jason Momoa
Jason Momoa is an American actor, model, director, writer, and producer. He is well-known to audiences as Khal Drogo in the hit HBO series, Game of Thrones. More bio…
Source: popculture, inquisitr