Jack Perry, son of Luke Perry speaks about his father! Know about his career and his father's support for it!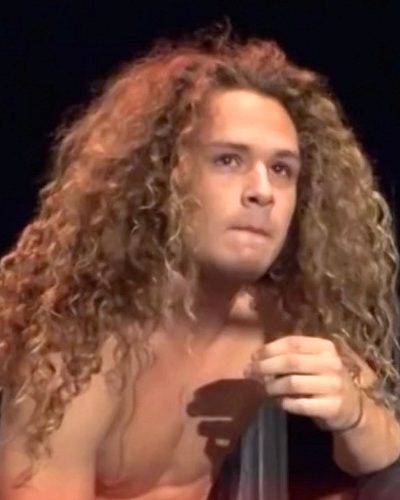 Jack Perry is the son of Luke Perry. His father breathed his last at St. Joseph's Hospital in Burbank CA on 4 March 2019. Jack has made a name for himself in wrestling. Let us know more about Jack, 21 who remembers his dad thus:
"He was a lot of things to a lot of people. To me, he was always Dad. He loved and supported me in everything, and inspired me to be the best that I could possibly be. I've learned so much from you, and my heart is broken thinking about everything you won't be here for. I'll miss you every day that I walk this earth. I'll do whatever I can to carry on your legacy and make you proud. I love you Dad."
Jack Perry and his birth and career
Jack was born on 15 June 1997. He is 21 now and is 3 years elder to his sister Sophie. His father is Luke Perry and mother is Rachel Sharp. Jack is 5 feet and 10 inches tall with a body weight of 150 pounds. He was attempting to make a niche for himself in wrestling. Jack wrestles on a professional level and his taken name is Jungle Boy. He did not want to use his father's fame and name to be successful in his career.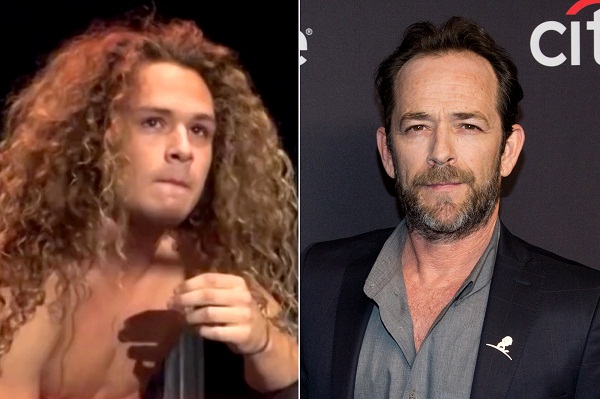 Jack said:
"My family is a part of who I am, but I'm trying to make my own way. I don't want to use that to be successful. I want to have my own success."
Jack had also said that he was never a fan of his father's TV series Beverly Hills 90210.
He started taking a keen interest in wrestling from his senior high school days. Jack did a year of college and also was in a film school. He did some stunt work and then took to wrestling as a career.
Jack Perry and his favorite wrestler
Jack disclosed that he is inspired by Connor McGregor. He said:
"I'm a big fan of Connor McGregor, and I always noticed how he'd stand before his fights in this monkey-like posture. I always thought that was really cool. I did that in my first fight, when I went by Nate Coy because he is another of my favorite fighters, and the announcer told me that he had a nickname for me and said, 'Jungle Boy' Nate Coy."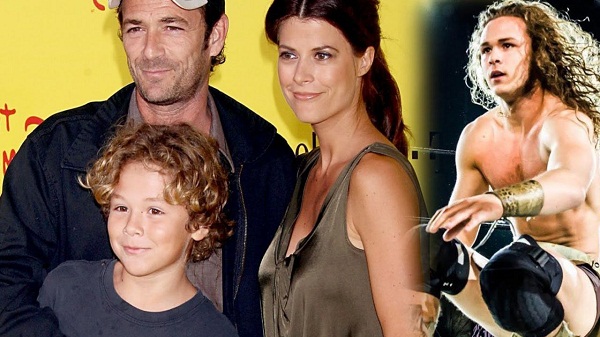 He has now joined All Elite Wrestling. He told Sports Illustrated:
"This next year is going to be my year. Jungle Boy is the best mix of it all. It's a character, athleticism, and innovation—a character people are familiar with, but with a new energy."
Jack had the support of his father Luke Perry
His father Luke liked his wrestling and was a big fan of Jack. He used to be in the audience to cheer his son. Luke was in LA this January to cheer for his son when he was wrestling. The legendary photographer Esther Lin had shared a picture of Luke cheering his son on social media. Jack trains with his father's friend David Arquette. Talking about David and wrestling, Jack had said:
"Wrestling is pretty tough. Anyone who's been in there and done it will tell you it's not easy. David has no real reason to get in the ring, and potentially hurt himself, other than it's something he really loves to do. I respect and appreciate that a lot. He's doing what he wants to do, he's doing it his way, and I think that's really cool."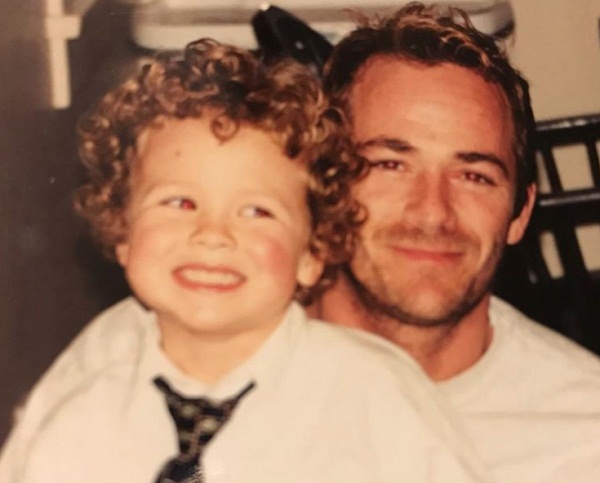 Jack's parents had divorced in 2003 after 10 years of married life. Luke was dating and was engaged to Wendy Madison Bauer when he died. Wendy is a licensed marriage and family therapist.
Source: US Weekly, Glob Intel, Your Tango