Jackass Alum Bam Margera is Back After One Year of Alcohol Rehab!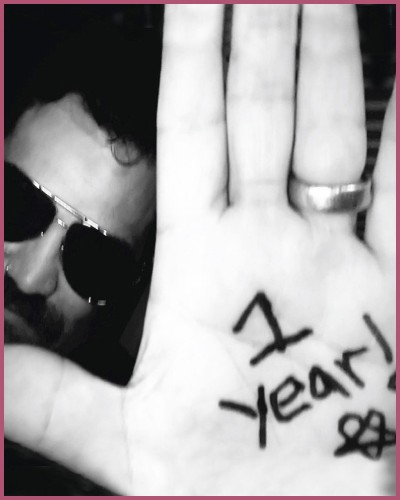 Bam Margera completed his one year of rehabilitation in Florida for alcohol.
He is planning to enroll in outpatient classes to enhance his sobriety.
The Jackass star is all ready to rock since he is back after one long year of sobriety.
---
Bam Margera, 42 is back but is he ready to rock?
Bam Margera is Home
The Jackass Alum, Bam Margera who was sent to rehabilitation for one year for his high alcohol consumption habit returned home. It's been a year since he sought treatment at a Florida rehabilitation center for alcohol.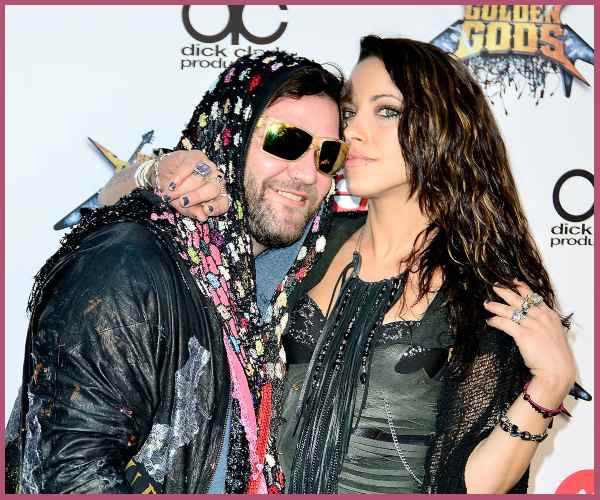 Immediately after returning, he made an Instagram announcement to his fans writing,
"What's up, it's Bam Margera and I just got out of a year of treatment in Florida for alcohol, and now I'm back and ready to rock."
Bam Margera Plans to Remain Sober
Bam Margera is planning to remain sober and cope with the changes the rehabilitation brought in him.
Meanwhile, he reported to TMZ that he'll attend outpatient treatment from the rehabilitation. He finds it extremely important to continue as he reassimilates to life outside the facility.
Also, Read The supportive husband and father-of-three of Bryan Sanders! Learn about his career and family!
Family Moved Nearby Treatment Facility
Eventually, after the decision, Margera's photographer wife, Nicole Boyd, 37, and son Phoenix, 4, moved near to Florida rehabilitation center. They are dwelling in an apartment complex nearby in order to facilitate Margera to continue his classes.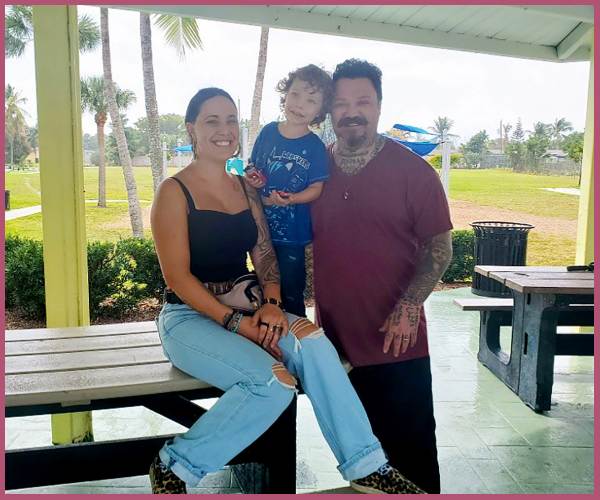 Margera is happy and praised his family for supporting and living with him through the upcoming treatment classes. He has even posted on Instagram with the feeling of gratitude. The Instagram photo with wife Boyd and son Phoenix was captioned,
"In times of test, family is best 🤘💜."
Though wife Nicole Boyd filed child custody for their son Phoenix Wolf Boyd in September 2021 amidst his legal battle, the couple is together now.
Also, Read Is Nicole Boyd divorcing her husband? Why did she file for child custody?
Who is Bam Margera?
Margera is an American professional skateboarder and stunt performer who featured in MTV's Jackass.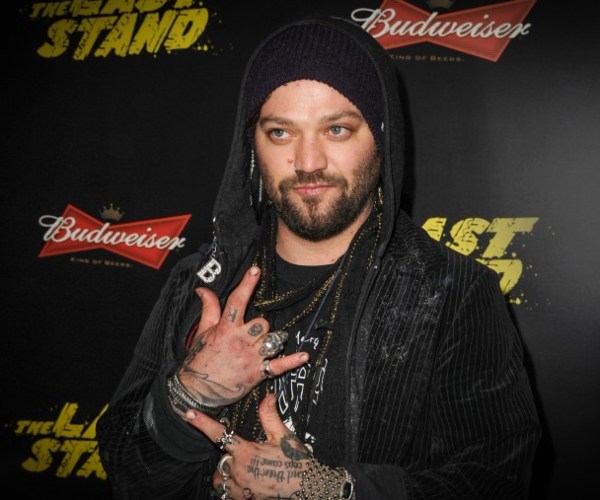 Not only a skateboarder, but he is also a filmmaker, musician, and TV personality whose fame rose to heights as the main cast of Jackass.
Likewise, he has appeared on MTV's Viva La Bam and Bam's Unholy Union, the Jackass movies. Read more bio…
Also, Read Selma Blair has a Long History of Alcoholism! Find out!