Jacki Weaver reveals that she had Phaechromocytoma and needed surgery for it!
Jacki Weaver is a popular Australian actress who has done some Iconic roles for over 5 decades and has gained recognition due to them. Her face is known to most of the Australians. So they all were sad on learning about her rate tumor.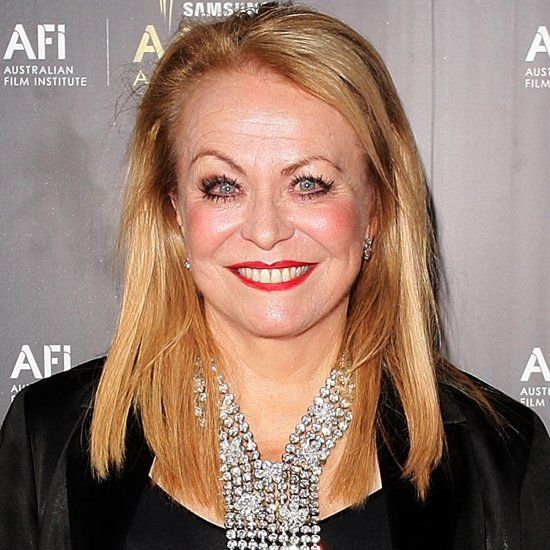 Jacki Weaver and her tumor
Australian actress Jacki Weaver appeared on 60 Minutes and spoke to reporter Charles Wooley. She gave an intimate interview on the channel and revealed that she has a rare tumor that her fans and viewers are not aware of. She said on the show:
"I was told I could die, It was frightening for myself, my husband and my family."
She is preparing to film her new series called Bloom. She talked about her recent health scare earlier this year. She said:
"I had a pheochromocytoma," 
She explained:
"It's a very rare tumour on the adrenal gland. They're usually as big as twenty cents and mine was as big as a mango."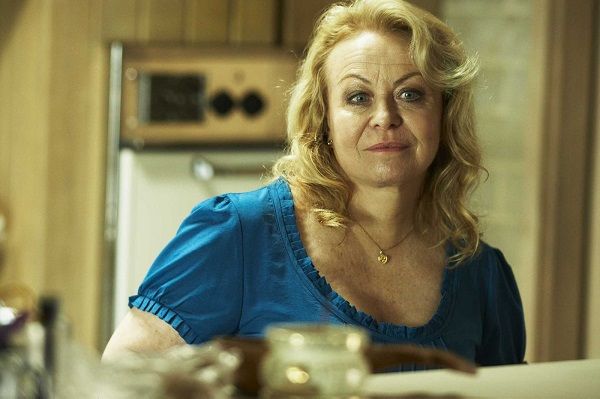 Jacki Weaver talks surgery
Jacki went on to narrate that she was advised surgery for her adrenal gland tumor and the operation to remove the tumor mass in her abdomen lasted seven hours. Her abdomen carries the scars of the surgery, she said:
"Six scars right across my abdomen. They were trying to save my kidney and my spleen because they thought I'd lose them as well," 
Jacki has spoken about her tumor for the first time and did not reveal about it to the gossip magazines. Revealing the reason for keeping it a secret, she said:
"I kept it quiet. I was a little bit shy about it, but now I'm 100 per cent again, I'm only missing a mango-sized tumour and one adrenal gland, and the other one seems to be working fine."
About her new series Bloom
Jacki is now back in action post-surgery and is in good health. She will reappear on the Australian small screen soon in Bloom which will be aired on 1 January 2019. The story revolves an aged lady who is leaving with severe pain and having dementia. She gets a chance to tell everyone her youth after there us a miracle plant which blooms in a small Australian town which was once destroyed by a natural disaster.
The filming of the show is done in Counts, country Victoria and Jacki is happy to be back in her home country and working for the film industry there. She wants to work for many more years to come and loves acting g. She told Charles Wooley:
"I reckon I can do another 20 years of this or maybe 25 — because Betty White's 96 and she was acting until last year,"
She is now 71 and continued:
"I wouldn't mind still acting when I'm 90. There wouldn't be much competition for the roles."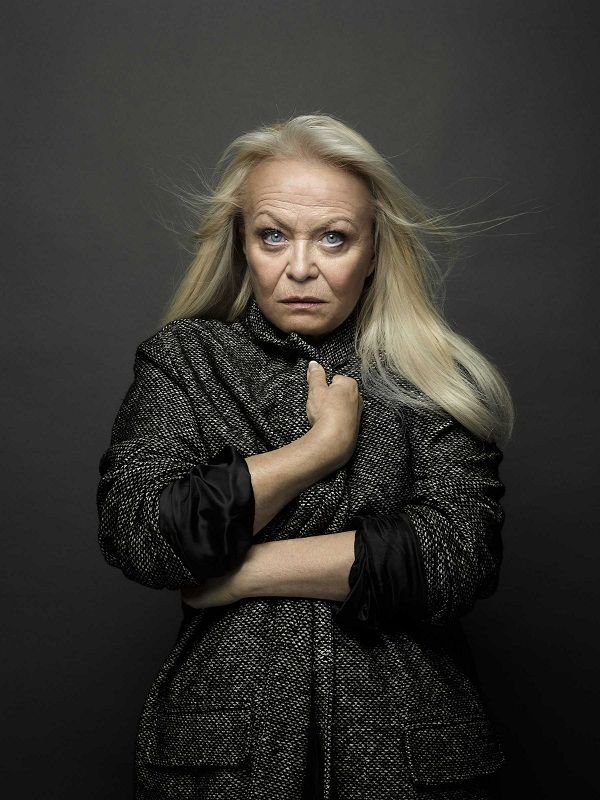 About Phaechromocytoma
Also read Mother And Daughter Going Through The Almost Same Problem! Maria Menounos Diagnosed With Brain Tumor While Her Mom Is Going Through Brain Cancer
It is a neuroendocrine tumor and arises from the medulla area of the adrenal gland. It secretes hormones and substances such as the catecholamines. The patient may have high blood pressure, elevated heart rate, flank pains, palpitations, excessive sweating, weight loss, anxiety, headache, and high blood glucose levels. Blood tests and ultrasound abdomen diagnosis the condition. Surgery is the main stay of treatment and sometimes medications may be additionally required.
Also read "A Tumor is blocking my breathing"-Beth Chapman on her stage 2 throat cancer! Her courage and determination to fight cancer for her husband and children!
Source: 9celebrity, starts at 60