Jackie Evancho and her reaction to her elimination from AGT!
American singer Jackie Evancho returned to America 's Got Talent contest and gave a stunning performance. It was 9 years back during the fifth season of the show in 2010 that she had participated. She did not win the competition but was a runner-up.
Jackie Evancho on AGT and her performance
Jackie Evancho,  18 took part on Monday's AGT and sang 'Phantom of the Opera's' 'Music of the Night'. Everyone praised her act and judge Mel B called her voice that of an angel. Mel B said:
"It's just stunningly beautiful, as you are to look at,"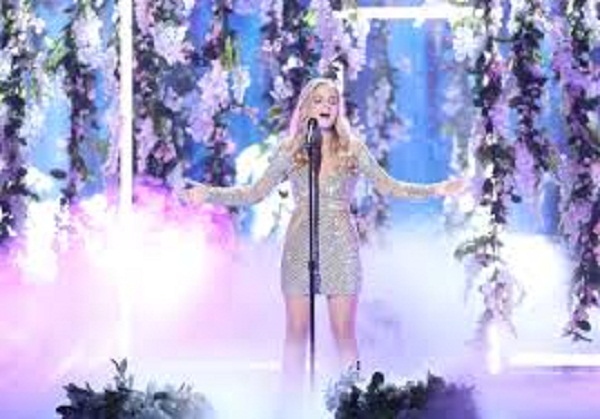 Jackie Evancho has grown up now and also become more talented. Judge Simon Cowell said:
"That was outstanding,"
Jackie Evancho 's Elimination in AGT
Jackie was not happy by the way the best part of her singing was edited out. She tweeted:
"Thank you for the love and support over my @AGT performance tonight. Im very proud but I'm sorry you didn't get to hear my most favorite part & the highest notes of the performance that was edited out! I'm bummed."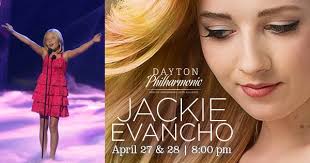 Despite the initial enthusiasm shown by all, Jackie could not make it to the finals of the show and was eliminated on Monday.
Jackie Evancho 's reaction to her elimination
Jackie was not severely affected by her AGT elimination. She said:
"I thought it would be really great to show up again and reintroduce myself to the world with something I love so much. (The audience) met me when I was a 10-year-old girl and now that I'm an adult, they all get to see who I've become."
Jackie Evancho talks stalkers and pedophiles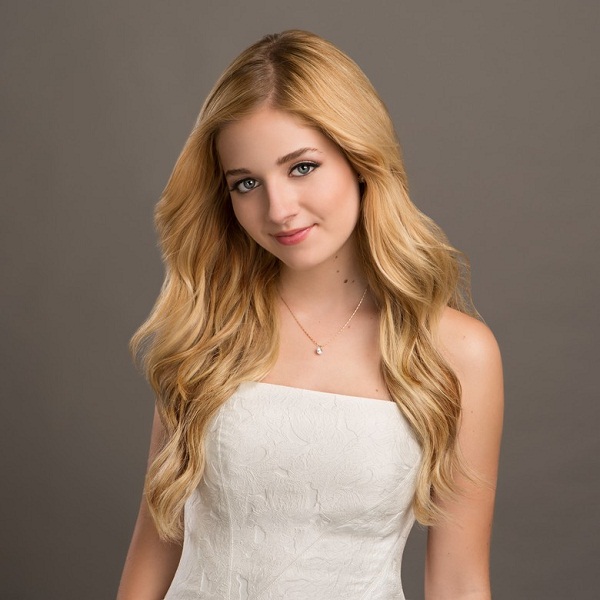 Jackie took the competition sportingly and did not mind her loss in it. She wants to use this wide and massive platform to let people know that the path to this fame was not easy. She wrote on her Facebook page:
"It was time that I stopped being the 10-year-old girl and start being like my true self and be honest with myself and my fans. It wasn't easy. I want to start off my new life with as much honesty as I can."
She revealed:
"What's been the most difficult (part of stardom) has been how much in the spotlight I am to those you wish you weren't in the spotlight for. I've definitely had my fair share in dealing with pedophiles and stalkers."
Jackie had an extremely busy interim period after 2010. She has released 7 albums and also an EP which has become platinum-selling. She had sung the National Anthem at the 2017 inauguration function for President Donald Trump. The talented singer has appeared many times on the show Today and had also performed her songs on the show. She had never left the limelight and was, continuously striving to give the best music to her audience and fans. She made a guest appearance on AGT before on 2014.
Short Bio on Jackie Evancho
Jackie Evancho is an American classical crossover singer, an actor, and model. At a tender age, she has already released 6 albums. She also performed at President Donald Trump's inauguration. Her ticket and album sales soared after this performance. She took professional singing lessons and launched her own channel on Youtube. More Bio…
Source: Today, USA today, People