Jackie Goldschneider suffered eating disorder! Some facts about her
Many celebrities are suffering from different kinds of problems. Some choose to share about it whereas some choose to keep it among themselves. Jackie Goldschneider opened up about her eating disorder.
Jackie Goldschneider suffered from anorexia
Jackie Goldschneider recently revealed that she was nearly killed by anorexia. Anorexia is an eating and psychological disorder. Similarly, she revealed,
"I want you to understand that getting past an eating disorder and to a place in your life where you can actually eat something and be OK with it, people don't understand how hard it was to get past that."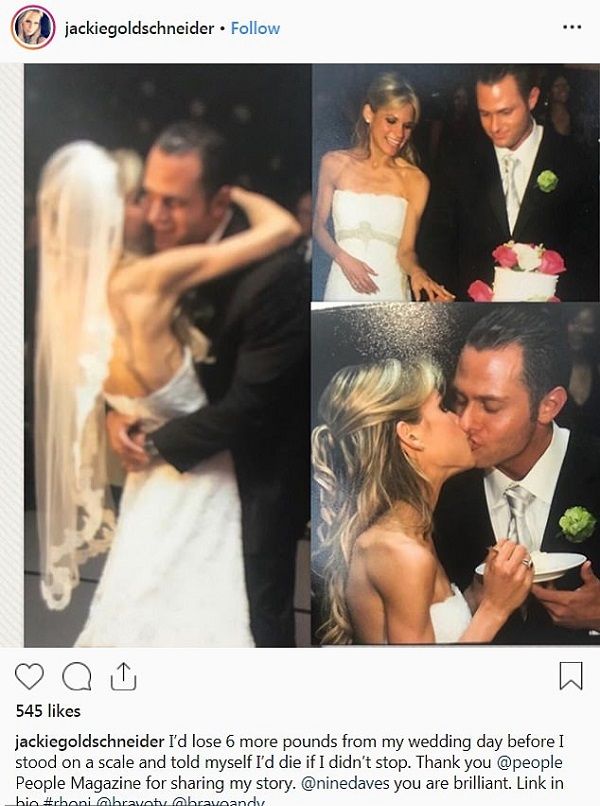 She told co-stars Melissa Gorga and Margaret Josephs over lunch on the episode of The Real Housewives of New Jersey. Similarly, she added,
"My father, like he has nothing but the best intentions, but does he understand what I went through in my twenties? No,"
When Josephs asked her about treatment. She replied,
"I had to get to a point for myself where I stood on a scale one day and I weighed like, nothing," said the mom of four.
Jackie and her husband went to an all-inclusive resort in Mexico following their wedding, but she only ate the canned tuna and apples she'd brought with her.
After that, she came home and got on the scale. She thought she was going to die this way so she wanted to help herself.
After that, she made the revelation after getting into an argument with Josephs for saying that she doesn't think about food and doesn't eat a lot.
Talking about her eating disorder in 2018 and said,
"I was the thinnest person in the room and I was always going to be the thinnest person in the room,"

"That was my identity. That's what I wanted."
Also read American Idol runner-up Lauren Alania chose to sing for her cousin! Her family problems which led to her eating disorder! Also know about her perfect boyfriend, Alexander Hopkins! 
Who is Jackie Goldschneider?
Jackie Goldschneider is a reality TV star. She is known for being the cast member of the Bravo reality series The Real Housewives of New Jersey. She has also worked as a journalist with a parenting column in a New Jersey newspaper.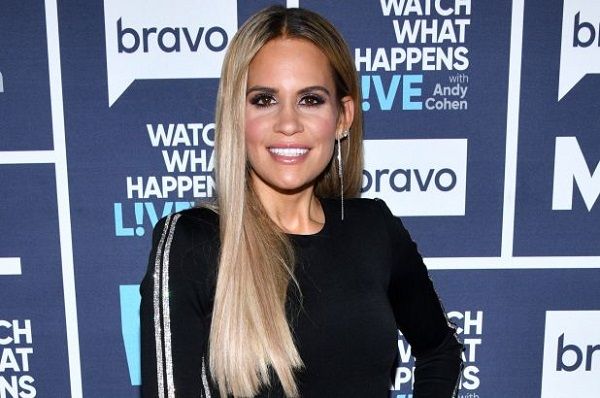 Jackie was born on 2nd October 1976 in the United States. She is a Libra. It is known that Libra women are highly intelligent, elegant and truly embrace their femininity.
Some facts of Jackie are listed below:
Jackie was the super fan of the show RHONJ. 
She loves getting attention from the fans.
Jackie's kids are her priority.
Jackie loved to give advice to people.
She is the good friend of another housewife, Margaret Josephs.
Also read Solange Knowles opens up about her autonomic disorder! An insight into her career and health issue!
Jackie's husband and children
Jackie is married to businessman Evan Goldschneider. They have two sets of twins with three boys and a girl. Her firstborn twins were Jonas and Adin and second-born were Hudson and Alexis.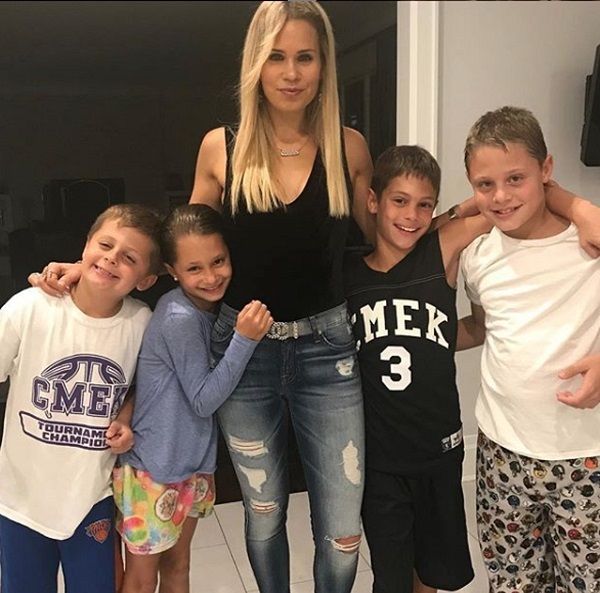 They married in 2006 and are together since then.
Source: northjersey, pagesix, tvovermind