Where is Jacob Roloff, the controversial son of Amy and Matt Roloff?
If you have been watching the show Little People, Big World right from the start, you may remember one of the sons of Amy and Matt Roloff-Jacob Roloff. He had left the show in between and the only son of the couple to remain on the show until now was Zach. So where is Jacob now?
Jacob Roloff and his exit from LPBW
The show LPBW debuted in 2006 and the Roloff were one big family. In 2016, Jacob had left the show probably because he and Matt could not get along. He had posted a long message for his fans at that time on his Instagram:
"I get comments on here all the time about how people 'miss me on the show' or telling me I should 'do a few more episodes' with the family; I'm posting this to say that that will never happen. All in all I appreciate people wanting me to 'be with the family' for a few more episodes, but the family that is filmed is not my family. They are the Roloff Characters and I have scarcely anything in common with them, nor do I want to be a character myself."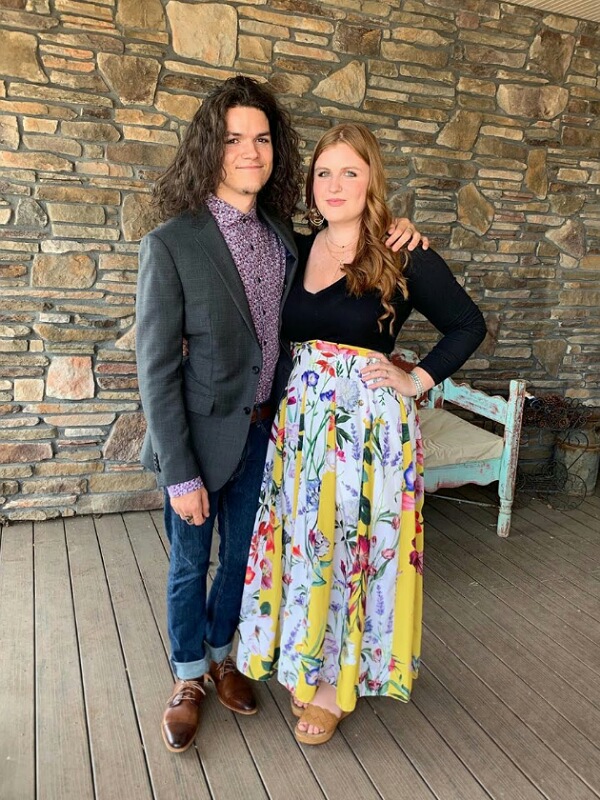 Amy Roloff and Matt Roloff-the split
As the lives of the Roloffs continued on their farm, the dynamics changed when Matt got close to his estate manager Caryn Chandler. Amy separated from Matt in March 2014. In June 2015, the couple filed for divorce which the Judge finalized in 2016.
But despite the divorce, Amy continued to reside on the Roloff Farm in Oregon. She had started a relationship with real estate agent Chris Marek. But she wanted to wait on the farm until Jacob and his girlfriend Isabel wed on the farm.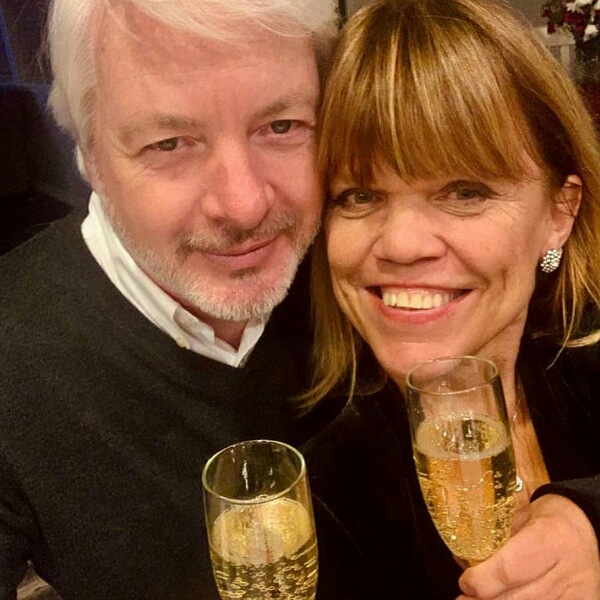 She said:
"All of the three kids got married on the farm. And I said, oh, for me to make sure that this happens, November 1 — they're getting married this September. … These are certain things that I wanted to make sure in my decision making because this is at least what I could do for Jacob,"
In September, she purchased a house in the neighborhood of Roloff Farms 15 minutes drive away and has since moved out of the Roloff property.
Jacob Roloff and his bond with mom Amy
Jacob has issues with father Matt. But he shares a special bond with mother Amy. Hence though he rarely visited Amy on the farm before, now the news is that Jacob and his wife Isabel go often to meet Amy in her new home.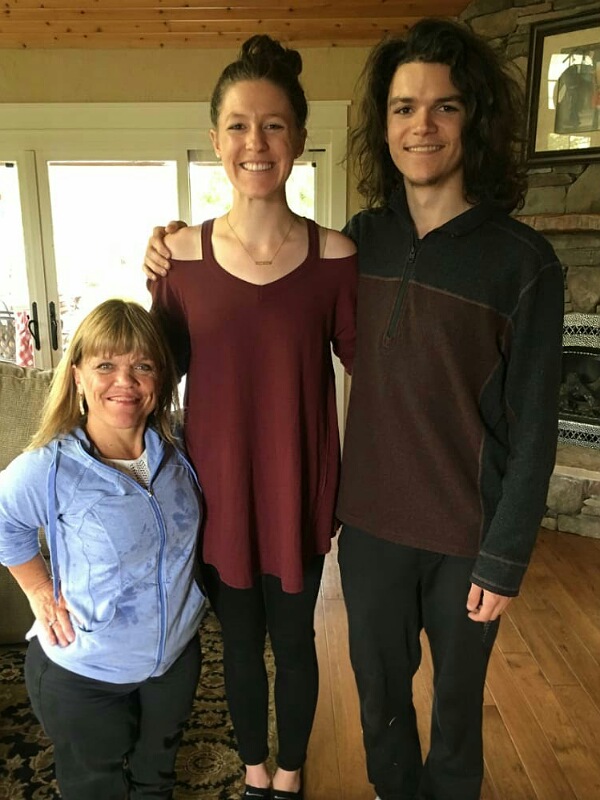 Amy posted on her Instagram:
"It was soup night with Jacob and Isabel at my new house! This mom had a great time hanging out and talking and sharing with them. Love them so much and being a part of their life and seeing where life will take them."
Isabel is also close to her mother-in-law and commented on the post:
"We love you,"
Followed by a heart emoji.
Short Bio on Jacob Roloff
He is the star of the long-running TLC reality show. He is famous for his work on Little People, Big World. The show till 2010, for six seasons. His mother, father, and a brother are affected by dwarfism. More bio…
Source: Cheat Sheet