Jacque Maribe opens up about her child's father, Eric Omondi and how he deserted her!
The famous Kenyan news anchor Jacque Maribe has a son. She is a single mother to him and recently she spoke in detail about her pregnancy and the baby daddy of her child, Eric Omondi. She said that Eric had deserted her when she was pregnant with their baby. He did not want anyone to know that he was the father of the child at that time. But now, he seems to be acknowledging that the child is his son. He attended his child's graduation last year with Jacque Maribe.
Jacque Maribe and her relationship with Eric Omondi
Jacque Maribe, Kenyan news anchor spoke to True Love magazine and revealed how she and Eric had come close to each other after five years of good friendship. After that period, their friendship took a turn and they started dating. But it was a secretive dating. And after a couple of months of dating, Jacque got pregnant. She said of it:
"By the time we realized that we were expecting, I was very excited. I really wanted a baby and had gone through all the motions of trying to get one. I was at a space where this was what I wanted and was genuinely actively working towards it."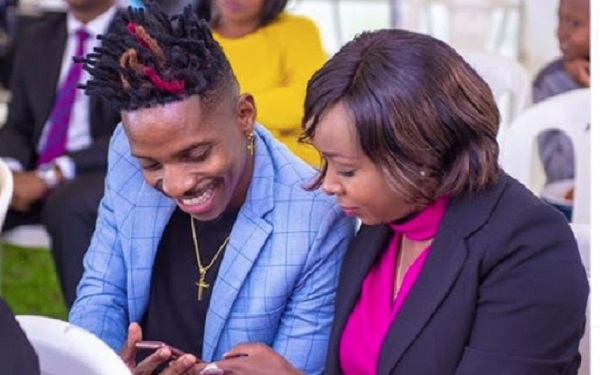 Jacque as a single mom after Eric deserts her
The news anchor Jacque stated that though she was excited about her pregnancy, she was not sure whether comedian Eric is prepared for it. At that time, he was stuck with his career and women. She said:
"But I think for Eric and his career, he wasn't very sure about the path he should take. Like do we do this and have a baby together? Not speaking ill of him, but at that time he had this 'ladies man' image, there was no space for a child in that mix,"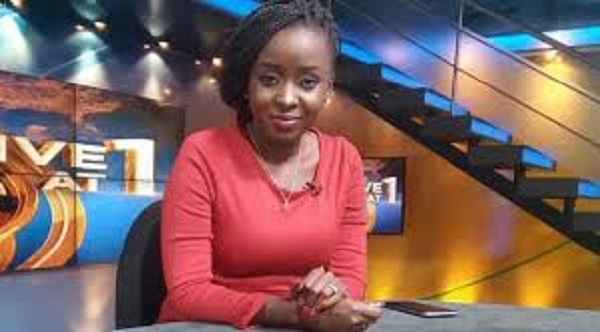 Hence, they had a serious talk on it and it was decided that she would raise the baby alone. People began their guesswork on who the father of the child of Jacque could be. Some said that it was Dennis Itumbi. But it was one of Eric's friends who leaked the news that Eric and Jacque had been dating. Further, she revealed:
"People had a field day guessing, saying he was Dennis' child, some said it was some politician's kid, until one of Eric's friends let it out that we had been dating. So when he was put on the spot, he jumped ship,"
The present scenario
It took the father Eric many years to be ready to accept and admit that he is the father of Jacque's son Zahari. In October 2019, the couple attended their son's graduation ceremony together. Jacque posted at that time a photo of the family on her Instagram and captioned it:
"Family first. Happy graduation day Zahari. We, mum and dad @ericomondi are proud of you."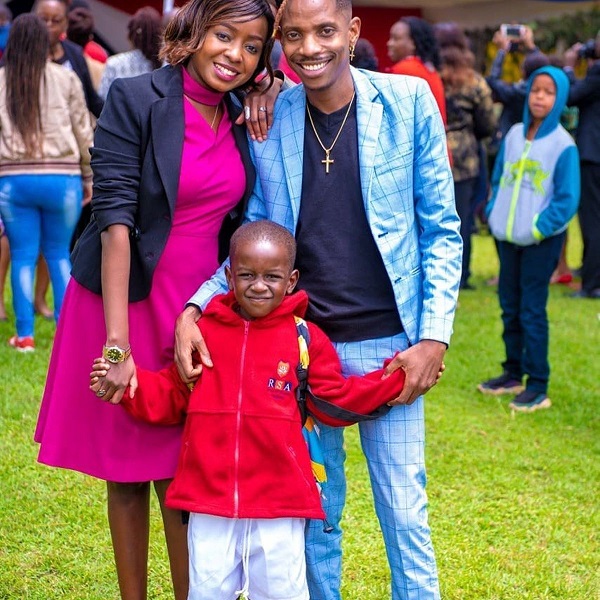 And in April 2020, during the coronavirus pandemic, she was self-isolating with Eric Omondi and had shared photos of them at their home on her social media.
Also, read Mindy Kaling delivers her second child on 3 September 2020! Like her first child, the father of this child unknown!