Jacquelyn Smith, the wife of Fortune Feimster: Know about her age, early life, parents, sexuality, relationship, and career!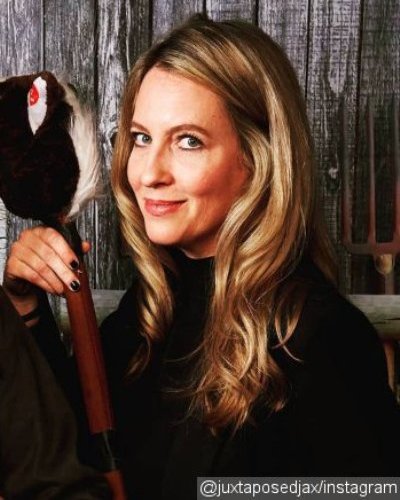 On Friday 23 October 2020, the lesbian couple Fortune Feimster and her fiancee Jacquelyn Smith exchanged wedding vows in an intimate affair in Malibu. Though one knows a lot about the celebrity Fortune information on Jacquelyn is limited. Read on to know about the age, early life, career, and the relationship of Jacquelyn.
Jacquelyn Smith and her relationship
Jacquelyn Smith who is now 40 years of age came out as a lesbian in 1995. She was in her 8th grade at that time. On her Instagram, she wrote:
"I wore a pantsuit and took my best friend as my date to the 8th grade dance. I realized I was gay shortly after. Here's to being out and proud for 22 years! Sending love and strength to everyone that needs courage to live their truth. ❤️????#nationalcomingoutday #outandproud #goldstar"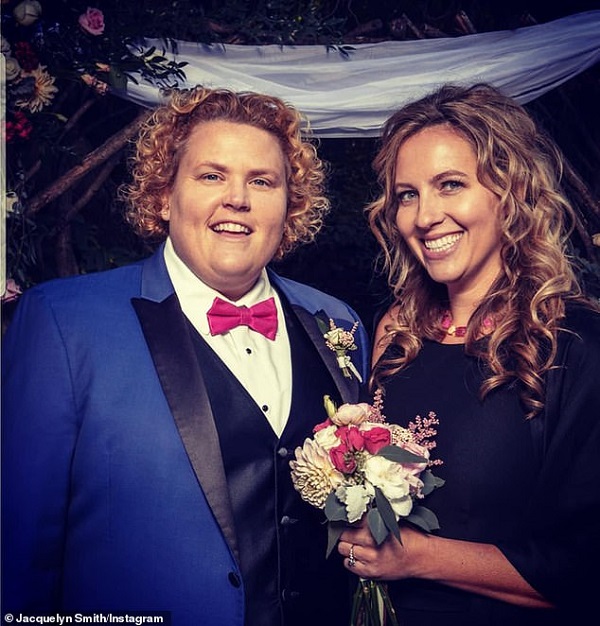 It is not known whom Jacquelyn has dated before but she met comedian Fortune in 2012. They became good and close friends and later it changed to a love affair in 2015.
And in January 2018, Fortune proposed to her when the two were on a romantic holiday to Big Sur. Fortune's co-star on The Mindy Project, Mindy Kaling was the first to congratulate her on the engagement.
The couple wed on 23 October 2020 in the backyard of a rented seaside house in Malibu. It was a small affair attended only by a couple of their friends. But they plan to have a big reception later in 2021 when things get safer. They will honeymoon in the Maldives.
Jacquelyn and her age and early life and parents
Jacquelyn or Jax was born on 2 February 1980 in Michigan. She has a sister named Christina Smith. Their parents are Tina Achten Smith and Bruce Edward Smith. She has an American nationality but her ethnicity is not clear. Sister Christina was married in 2019. Both Fortune and Jax were part of the bridal party. Jax's grandfather Jack Smith expired in 2017. He and his wife, Beverly liked Fortune.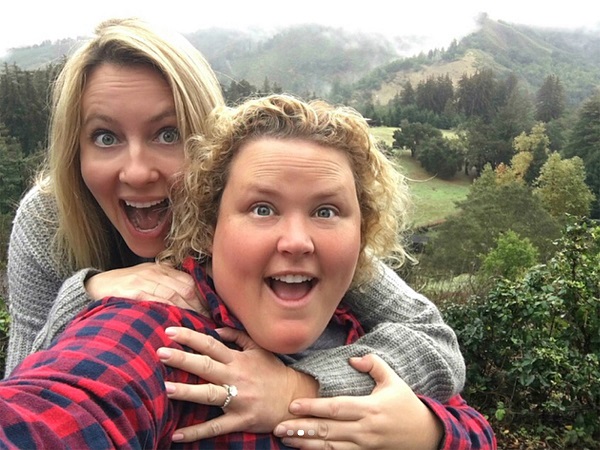 Jax and her sister both graduated from Michigan State University. In 2002, Jax had obtained her a bachelor's degree in telecommunications. Later, she also completed her Masters in Elementary Education and Teaching from Chicago State University in 2007.
Jacquelyn and her career
After her graduation, Jax started work in a company. She was in an administrative job and had worked there for five years. After she had a Master's degree in hand, she worked as a school teacher in a district school in Chicago.
Jax worked at a school in Chicago as an elementary school teacher from 2007 to 2012. Later, she relocated to Los Angeles with Fortune. Her she started to work as an instructor at the Citizens of the World School, LA.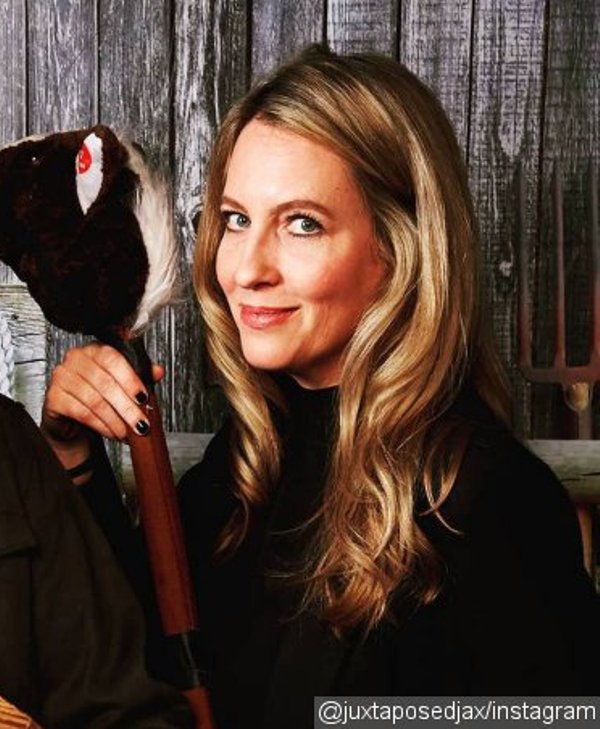 At this school and post, she is doing a good job. Her students adore her and she too loves her students very much. Some of her posts for them on her Instagram reveal this. In one post that she uploaded in December 2017, she wrote:
"So wonderful to be reunited with some of my magical students from last year at a Chanukah Party. ❤️❤️❤️"