Jacques O'Neill Broke Up with Gemma Owen! Find Out Why!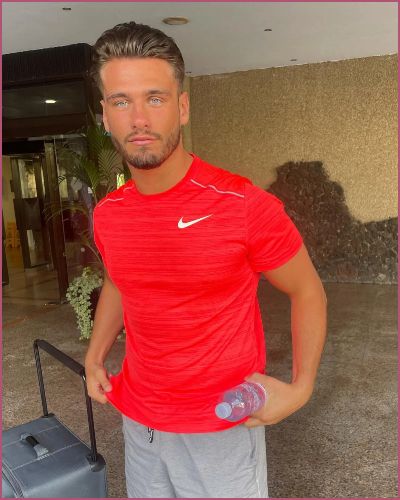 Love Island's Jacques O'Neill called it quits with Gemma Owen.
Gemma and Jacques dated for almost a year before parting ways.
O'Neill broke up with Gemma to focus on his rugby career.
---
Jacques O'Neill and Gemma Owen's awkward meeting post-breakup
No love on the island anymore.
Love Island's Jacques O'Neill and Gema Owen are no longer dating. The rugby player entered the Mallorcan villa and shocked everyone there.
Jacques reportedly broke up with Gemma to focus on his rugby career.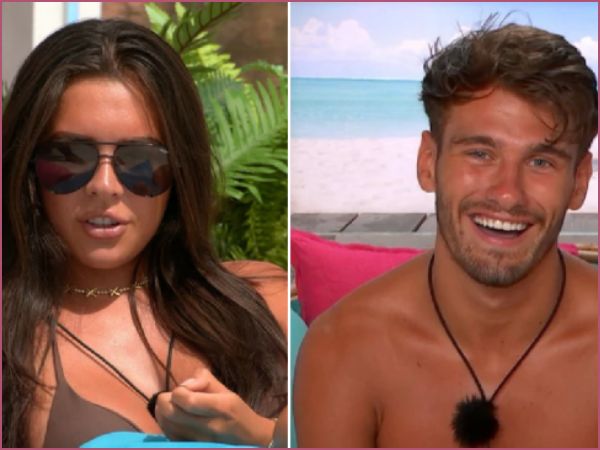 Gemma, 19, also introduced Jacques to her father Michael Owen, and the two guys built up a good relationship with each other.
However, things didn't go that well for the young couple and they went separate ways. It was an awkward moment when the two bumped into each other in the ITV2 villa.
Jacques's friend revealed that the sportsperson was too focused on his career and didn't want a relationship at the moment.
The insider further added:
''Even though he was in a relationship with Gemma, he didn't want to let that stop him from taking the chance to play for Leeds."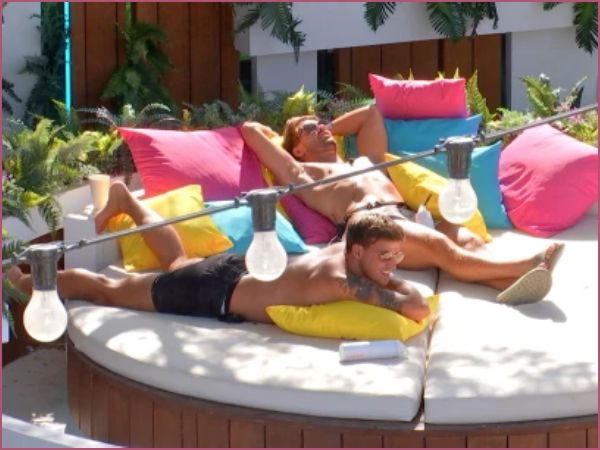 "He moved two hours away from where she lives in Cheshire. Things between them went downhill pretty quickly while trying long-distance. They didn't last long after that."
The unnamed friend also revealed that Jacques has no plan of getting back together with his ex-girlfriend as his career is too demanding of his time.
Also, Read Charli D'Amelio is Dating a Famous Musician's son! Find Out Who!
Who is Jacques dating at the moment?
Gemma would not wait for him to come back and mend their relationship. The horse rider seems to be getting close to someone else from the show.
She was seen sharing a flirty chat with Jay Younger. In the latest episode of the show, the Gemma and the investment analyst were chatting and sharing opinions on things.
Meanwhile, Jacques is dating Paige Thorne and even made comparisons between his new love and former girlfriend.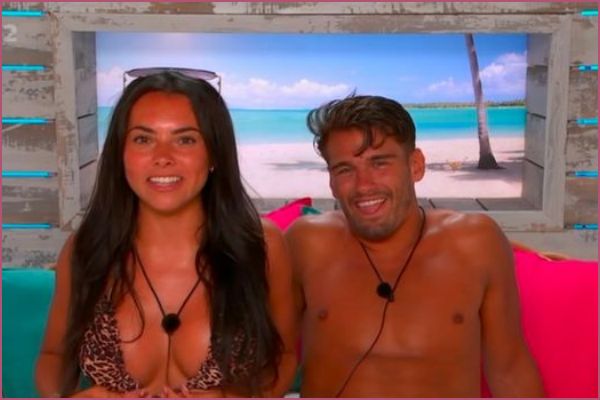 In a new episode of the show, he even claimed that he cared for Paige a lot.
He invited Paige for a late-night chat and said that he was deeply concerned about their relationship.
The couple then hugged and went to sleep.
Fans thought it was a cute moment as Jacques was finally able to open up about his feelings to Paige.
Also, Read Who is Wicked Tuna Star Tyler Mclaughlin Dating After His Split With Savannah Tapley?